The ATO Aerofutur, located at the foot of the Pyrenees mountains in the South West of France, has recently purchased an ALSIM ALX simulator to enhance its training. The ALSIM ALX provides up to 4 classes of aircraft–from single engine piston, twin engine piston, twin turbine up to medium category twin jets (generic B737/A320). The device is designed and approved for ATPL, CPL, APS/MCC in compliance with all current regulatory standards. The ALX offers advanced technology simulation equipment tailored to all specific training requirements. In addition, it has a proven track record for cost- effectiveness and helps save numerous aircraft hours.

"We were impressed by the great reactivity of Alsim's teams, which came and visit us to understand our needs. Their extensive experience with more than 400 simulators worldwide comforted us in our choice." according to Lionel Marti, Manager and Head of Training of Aerofutur.

"This is a great pleasure for ALSIM to welcome Aerofutur among our customers and accompany them in their training." adds Nicolas Fabriès, Alsim Sales Account Manager.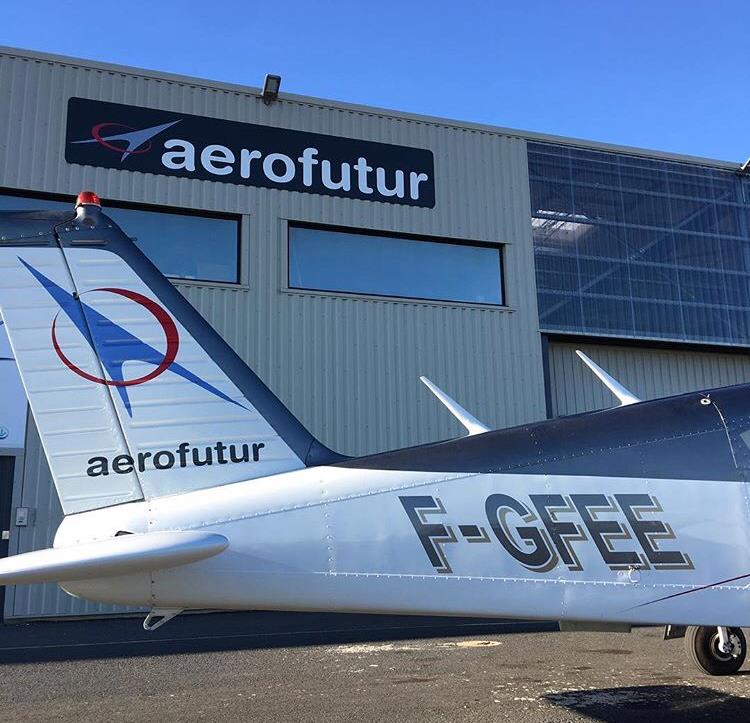 Aerofutur is a professional aeronautical training center based at Perpignan Rivesaltes Airport in the south of France since 2010. Aerofutur school is approved by the French Ministry of Transport and the French Civil Aviation Authority to the latest standards of the European EASA requirements under the approval: Approved Training Organization FR.ATO.0053.
Their pedagogical team composed of professional airline pilots and instructors offers a modular and soon to be integrated commercial pilot training that allows to go from PPL(A) to "Frozen ATPL(A)"; the path required to enter airlines as an airline pilot officer and embark on an aeronautical career.