Istanbul Aviation Academy purchased an Alsim AL250 flight simulator. Hasan Keser, Quality manager at Istanbul Aviation Academy, explains the reasons why they purchased Alsim: "Alsim has proven itself over the years with the best quality, reliability and experience in the production of simulators."

"We would like to thank Istanbul Aviation Academy for their trust in Alsim. We are confident that they will be soon amongst the best training schools in Turkey!" says Audrey Jeffroy, Alsim Sales Director.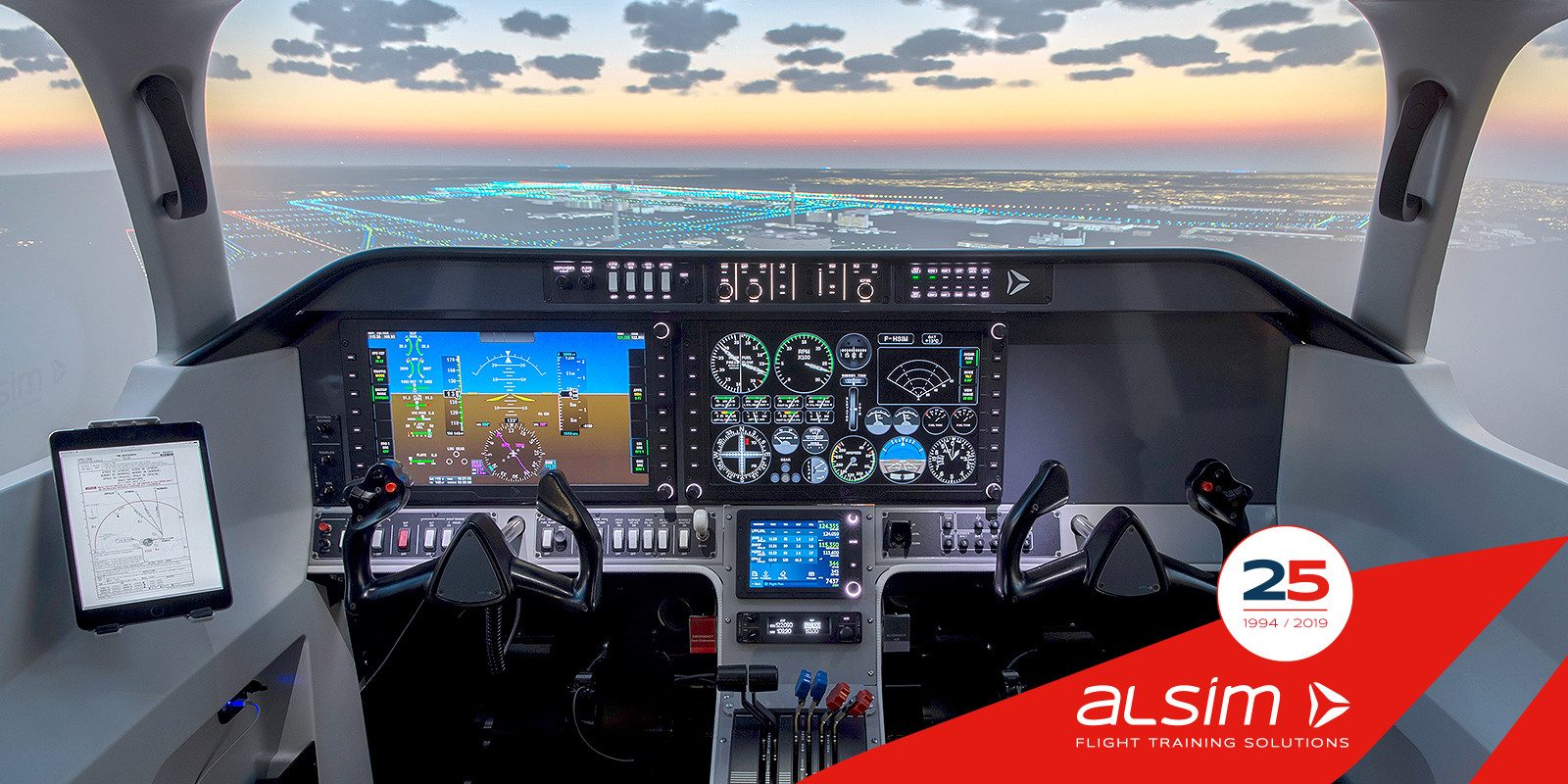 The Alsim AL250 is a generic and compact simulator for single & multi engine piston (SEP/MEP reconfigurable) PPL, CPL & IR training. The device meets all current regulatory standards and responds to training requirements of smaller and mid-sized ATOs, flight schools, and universities. With more than 60 devices installed worldwide (2 devices installed in Turkey), the AL250 has a proven track record for cost-effectiveness and helps save numerous aircraft hours.
Turkey's oldest and largest flight training school Istanbul Aviation is a leader with over 30 years of experience in the civil aviation sector in Turkey. Istanbul Aviation provides training to all trainees at international standards and quality.

There are 2 Cessna 152 & 172 and 2 Aquila A211GX in our current fleet. In addition, 3 Aquila A211G3X and 1 Diamond DA-42 or Piper Seminol will join within this year. Trainings from PPL to ATPL will be provided in our school.

As being Istanbul Aviation, we are progressing our services to become the rising star of Turkish aviation day by day.

For more information about Istanbul Aviation Academy, please visit
www.istanbulhavacilik.com.tr