Dubai Airshow became a perfect place to catch up with ASP Air-Space team and continue our conversation in person. We wanted to get more information regarding the product ASP Air-Space has developed - a new unique dimension - Complete Training Package. The product is meant​ to help airlines to train their flight and cabin crews in the most convenient and efficient way. ASP Air-Space will construct, equip and manage training center located near Airline's base and with ATO support. It's possible to recruit new staff and train them for clients.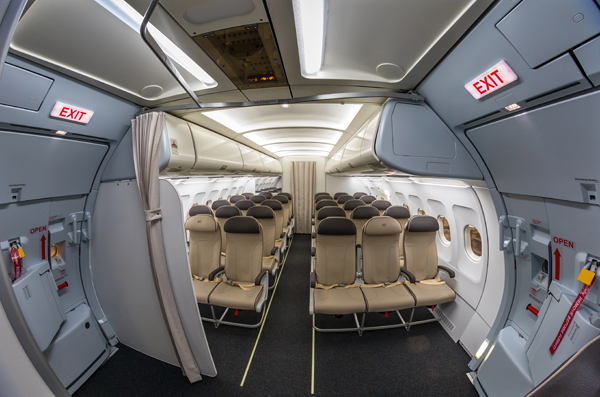 Q. How important in your opinion is « one-step-shop » concept in aviation now?
A. When it comes to training centers, this concept is important because the client will be working directly with one supplier. This saves time, money and energy. It is very convenient to communicate with only one manager assigned to the company, who will help immediately with any questions related to any simulator. There is no need to search among the many contacts for the exact company from which you purchased a particular simulator. One supplier is responsible and guaranteed for all devices and responds promptly to issues that need to be resolved quickly. Moreover, buying a full set of simulators from one supplier, you significantly save your budget, since our company provides big discounts to customers who purchase the Complete Training Package.
If it is talking about airlines, then such a concept is important because, first of all, the company does not need to think about where to send pilots to trainings, and where to send flight attendants.
We also help with recruiting, provide assistance to the personnel department of the airline: recruiting and training flight and cabin crews.
Moreover, we are building a training center directly at the location of the airline's base, this eliminates travel costs for personnel and since this is a long-term project, we give a good discount for airlines.
Q. Was it the reason to create Complete training package?
A. Our observations and studies of the aviation training industry from the inside showed us exactly these reasons for creating a complete training packages. Especially in recent difficult times, when airlines and training centers have high costs. Therefore, now, as equipment suppliers and partners, we must support each other.
Q. Can you share first customer feedback, what are their preferences?
A. Based on the preferences of our customers, our packages and offers were created. We took into account all the wishes and made a product that could satisfy the various needs of a wide variety of customers.
Q. Do you see your package to become even more complete than it is now, if yea, what would be next features?
A. Already at the moment we offer a complete set of equipment Full Flight Simulators, Cabin Crew Trainers, Slides and Rafts, Firefighting Trainers and VR Training. We will continue to follow the development of technology and implement them into our equipment and packages to keep up with the times and continue to evolve.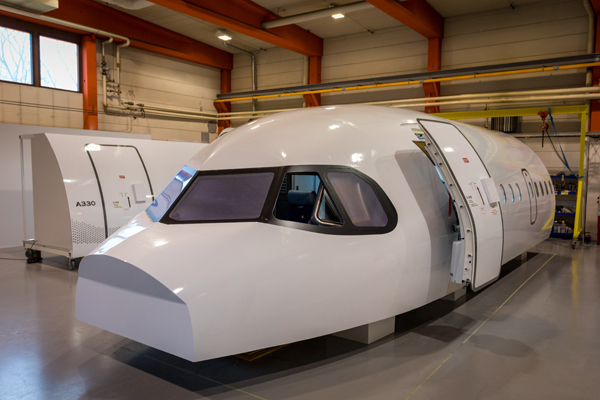 ASP Air-Space is manufacturer of Full Flight Simulators, Cabin Crew Training Equipment and Slides and Rafts, also in a partnership with leading VR training and Firefighting simulators suppliers. This gives us the opportunity to supply our customers with equipment in a complete set at a lower price. Moreover, we guarantee the quality of our products, since our team of specialists has been working on it with experience in the development and creation of aviation pilot and cabin crew simulators for more than ten years.

What does package include:
-Construction of training center near Airline's base
-Hiring employees
-Training Center's Approval (ATO)
-Documentation support with Airbus and Boeing
-Full Flight Simulators for pilots training
-Cabin Crew Training Equipment (Door Trainers with or without OWE, Cabin Emergency Evacuation Trainer, Cabin Service Trainer)
-Firefighting Simulators
-Slide, Rafts and Slide-Rafts
-Virtual Reality Training
-Training Aids