AMAC Aerospace re-delivered an Airbus ACJ319 to its principal. The privately-owned aircraft of a long-term customer arrived in March 2021 for a 72-month check and a major cabin refurbishment was also included in the ground-time of this project. The scope of work included warranty work on behalf of the OEM, was successfully finished on time and on budget. The aircraft has now been released and can go back on its missions.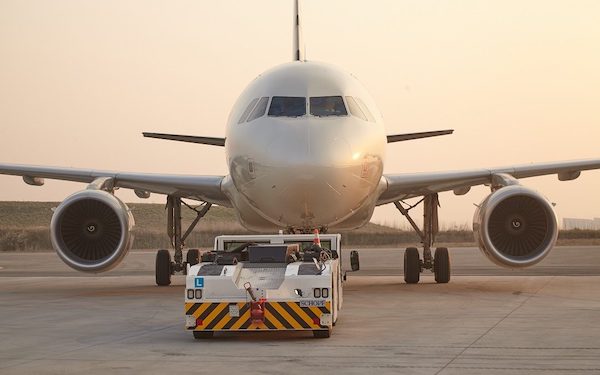 What's Up at Hangar N5
The new hangar at AMAC Aerospace has just been put into operation some weeks ago and is already seeing a constant stream of incoming new aircraft for maintenance tasks.
Early June, AMAC's Bombardier technicians welcomed a Bombardier Global 6000. The privately-owned aircraft will undergo 15- and 30-month checks.
AMAC's Bombardier Team also accepted the arrival of a Bombardier Global Express on short notice. The privately-owned aircraft has just arrived in Basel, Switzerland; AMAC's technicians will carry out an annual check on the twin-engine business jet.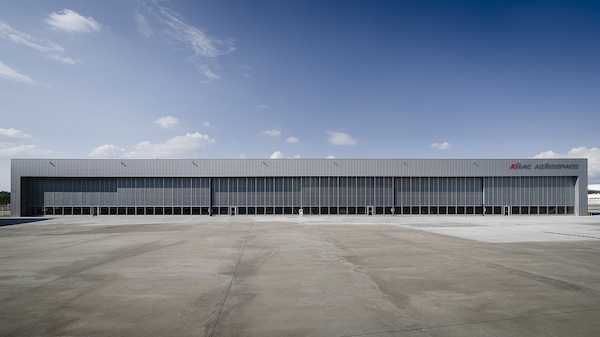 New awarded 12-year check on a BBJ B737
AMAC Aerospace have signed a new maintenance contract with a long-term customer for a Boeing B737. The privately-owned aircraft will arrive end of June in Basel, Switzerland. AMAC's skilled Boeing technicians will carry out a 12-year check on the BBJ aircraft.
"We are proud having signed this new contract with a long-term customer. We strive to offer the highest quality of work and services to our esteemed clients; it is an expression of their recognition to be trusted with this comprehensive task", said Mr. Alexis Ott, Director Maintenance Sales & Key Account Management