MTU Maintenance has signed an exclusive four-year CFM56-5B contract with GoAir, a low-fare carrier based in Mumbai, India. The contract covers the maintenance, repair and overhaul as well as spare engine support and on-site services for the CFM56-5B engines powering the airline's 17 A320 aircraft.
Launched in 2005, GoAir is an aviation foray of the Wadia group, one of the largest conglomerates in India. The carrier operates 230 flights per day across the Indian subcontinent and international flights to Phuket, Male, Muscat and Abu Dhabi. With 144 A320neo aircraft on order, the airline is poised for further growth. "We are delighted to have signed this exclusive contract with MTU Maintenance, a competent and world-renowned MRO provider," said Mr. Jeh Wadia, Managing Director, GoAir. "We are convinced that they will meet our high service level expectations and look forward to receiving excellent technical support and expertise, whatever our needs. The first engine has already been inducted and we will be sending more shortly."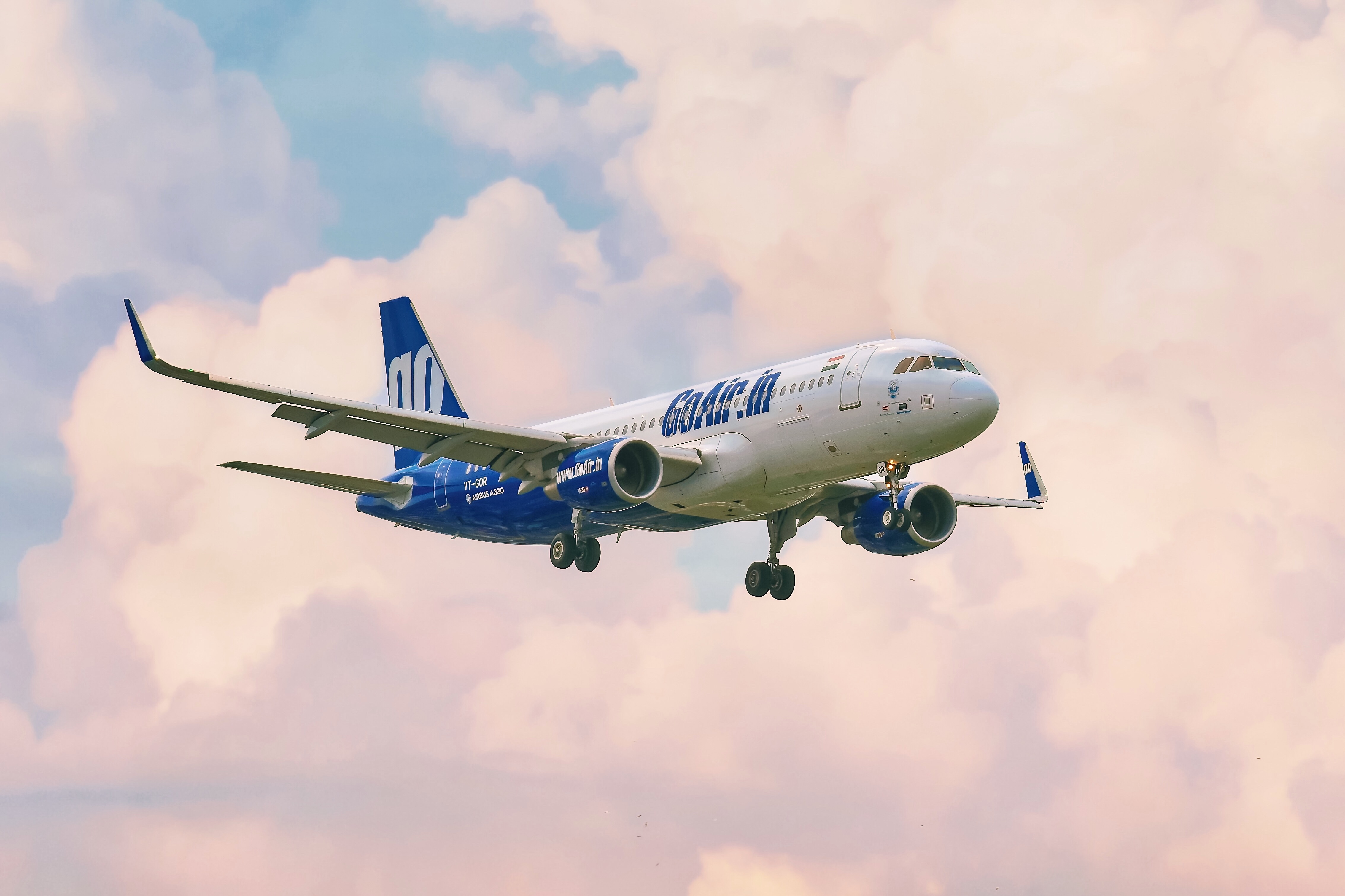 "The Indian subcontinent has always been a strategic market for MTU and we feel very privileged to have been chosen by one of the key airlines in India to perform CFM56-5B MRO exclusively on their behalf," says Sami Ben-Kraiem, VP Marketing and Sales, Middle East and Southeast Asia. "The Indian subcontinent is a region with huge potential. We look forward to building on this success."
MTU Maintenance is the number one independent service provider for the CFM56-3/-5B/-7B variants and is seeing strong demand for its -5B services. The global leader in customized solutions has nearly 40 years' engine MRO experience on close to 30 engine models and performs around 1,000 shop visits per year at its locations in Hannover (Germany), Berlin (Germany), Zhuhai (China) and Vancouver (Canada).