At MRO Americas 2017 Lufthansa Technik is presenting AVIATAR, the initial product of its newly created division Digital Fleet Solutions for the first time.
AVIATAR is an innovative and holistic platform that offers an extensive variety of digital products and services for Maintenance, Repair and Overhaul (MRO) by combining multiple apps, web-based, and in one place.
Lufthansa Technik's new product division Digital Fleet Solutions has been initiated on 1 April 2017. The new division drives the digital transformation within Lufthansa Technik, creating internal synergies and efficiencies. Furthermore, the unit is focused on creating additional value and benefits for and with customers by integrating as well as interconnecting new digital products and services.
By 2025, more than 38,000 aircraft are forecasted to be in operation worldwide. Ultimately, 50 times more data will be produced by new aircraft types alone. More than half of the total airline's operating costs are directly or indirectly affected by MRO services. In aviation, especially for MRO suppliers, this means an increasing amount of data knowledge along with a growing complexity of their businesses. The available data volume does not only have to be collected, but sorted, analyzed, interpreted and integrated into meaningful MRO measures.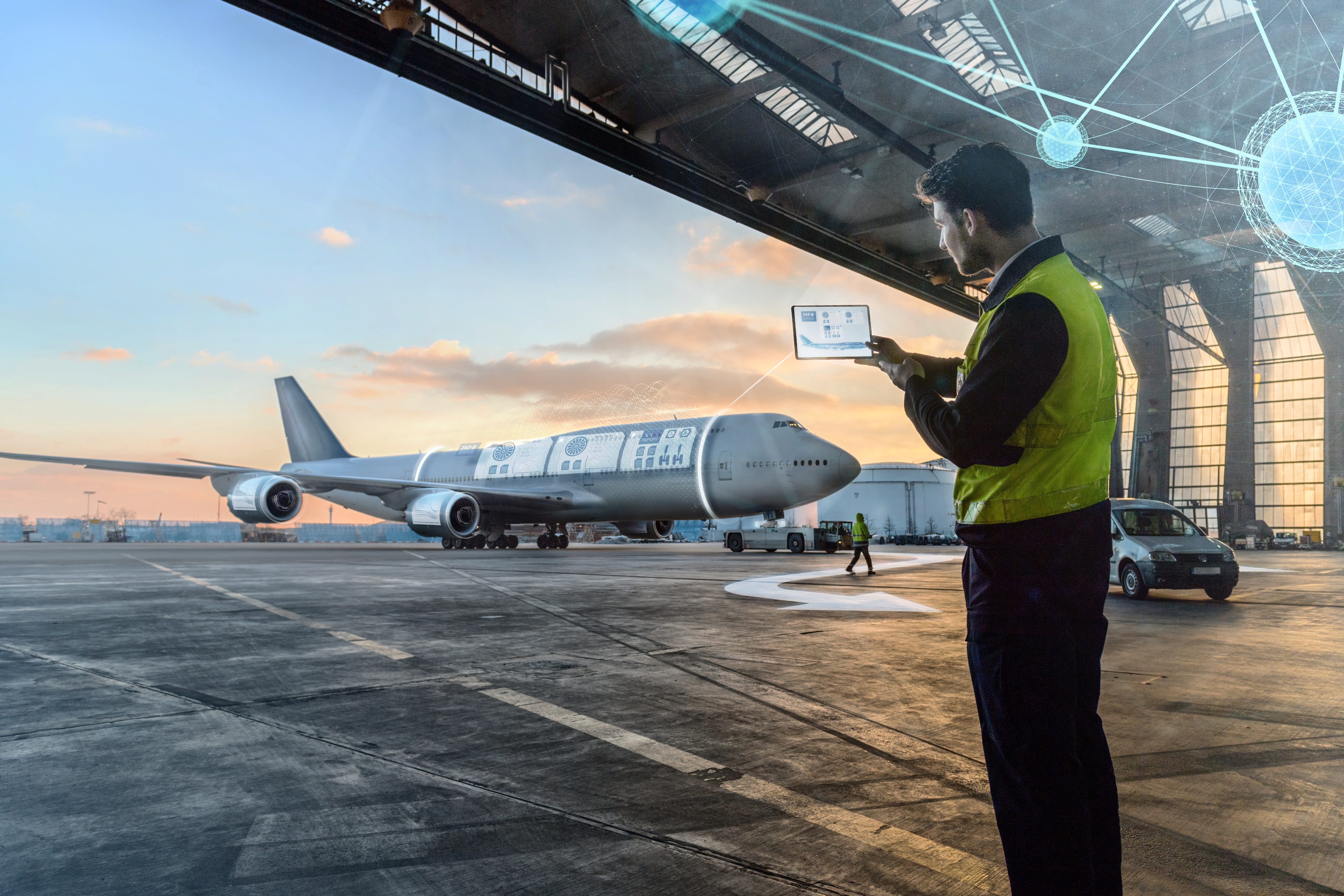 "Digital transformation has evolved to shape economies and industries enormously – no sector being spared. New technologies arise, turning long-term standards out-of-date: processes change fundamentally and even proven and successful business models become outdated. This development has also a significant impact on the MRO industry", said Dr. Johannes Bussmann, Chairman of the Executive Board at Lufthansa Technik. "Lufthansa Technik takes the digital transformation of the aviation industry to the next level. We want to shape the future of aviation by being a pioneer in offering unique digital MRO solutions – not just for our clients, but with them. Close customer collaboration has always been a key element of our successful products and services. Our digital journey has just begun."
AVIATAR will support customers to manage complex fleet conditions in real time and to forecast probabilities of failure of single components. It provides exchange of information across interfaces. It aggregates as well as consolidates information at one central place. The platform applies analytical models to provide new insights, recommendations and notifications, enabling clients to make faster and better decisions. AVIATAR rewards its users through the optimization of operating hours, reduced consequential costs and safer as well as more reliable fleet operations, serving airline passengers around the world.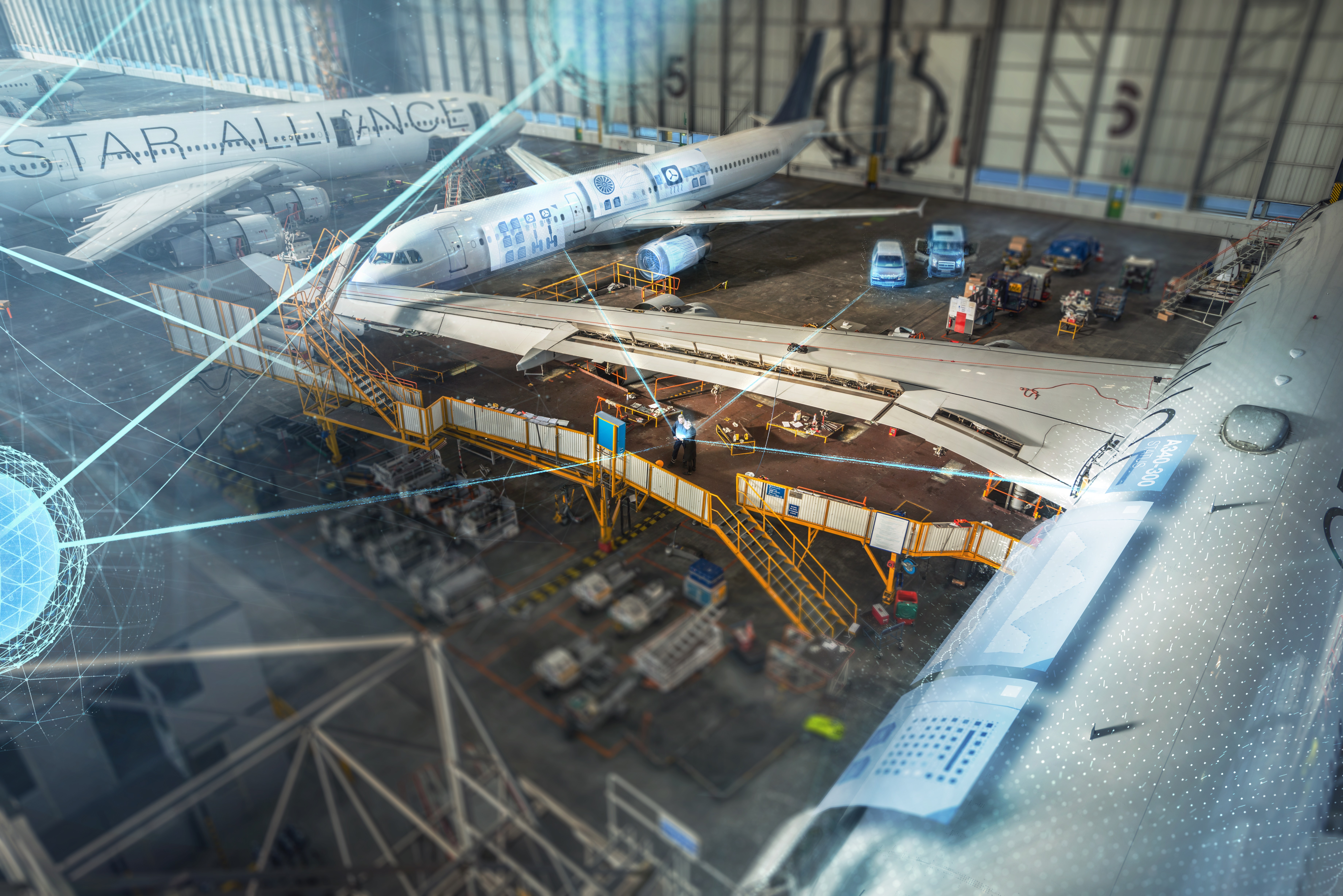 "Lufthansa Technik uniquely unites profound engineering know-how, large amounts and expertise in historical MRO data and substantial analytics competence", added Dr. Christian Langer, Head of Digital Fleet Solutions at Lufthansa Technik. "With this distinctive combination of skills and our new digital drivers, we still do what we have always been best at: creating and mastering products and services that elevate our clients' businesses, by increasing operating hours, decreasing irregularities, and raising efficiency. With AVIATAR we are connecting our digital threads and united forces."
The characteristics of AVIATAR are:
Open - AVIATAR lives from the conjunction of visionaries. That is why the platform is completely open for partners, clients, developers to co-create the future of aviation with Lufthansa Technik or to connect their apps to AVIATAR. The first externally integrated app is provided by Lufthansa Technik's partner FLYdocs.
Modular - Users, such as airlines, MROs, OEMs, or lessors, can benefit from the platform's modular approach. The platform serves as a central and connecting hub for apps that offer digital products and services for the aviation industry. But AVIATAR is not a set bundle of apps. Specified to the individual needs, clients can select from those apps and chose the ones they prefer. However, every app can also be used as a standalone product.
Neutral – AVIATAR is an independent platform that aligns to the client's specific, technical requirements – it is an OEM-spanning platform, independent of Lufthansa Technik and any MRO service contracts.
AVIATAR starts with seven apps - all designed to fulfill the user's first needs. "Fleet Management" and "Performance Metrics" provide basic features needed by clients to overview their fleet and key performance indicators in real-time. The combination of "Condition Analytics", "Fault Analytics" and "Predictor Plugins" enables customers to monitor their fleet, analyze their data and predict maintenance ahead of time.
AVIATAR's first 3rd party app, "Record Status" by FLYdocs, displays the completeness of the clients' records and at the same time reflects how the integration of apps can work on the platform. Furthermore, the platform gains a large benefit from the constant growth of its user base. For example, the app "Reliability Benchmarking" will allow operators to benchmark their technical reliability anonymously against the world's leading airlines.
The variety of the different apps reflects the diversity of Lufthansa Technik's customers, as each user can individually select the combination which meets his needs best. While each single app provides value in its stand-alone version, it is the interplay of multiple apps, which creates the unique value proposition for the individual user.
At MRO Americas 2017 Lufthansa Technik will present AVIATAR and different applications at its booth (no. 4418). Experts from Lufthansa Technik's new Digital Fleet Solutions division will be available for detailed information.