Mr Steve Bull has been appointed Customer Support Director for TAG Aviation's Farnborough Maintenance Services Centre (TFMS) and will take up his position from 1st October.
In his role Mr Bull will be responsible for all aspects of customer support interface and will oversee TFMS' dealership agreements.
The formerly named Commercial department has now changed its title to Customer Support department, in order to reflect the unique interface between TFMS and its customers.
Mr Bull brings over twenty years' experience gained working in Sales and Customer Support functions within the commercial and business aviation industry. His customer focused approach and ability to structure and consolidate customer related processes - in order to support the company's growth - will be key assets for TFMS and fall in line with its long-term strategy.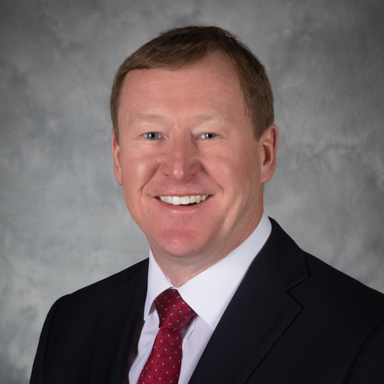 Mr Bull will replace the position held by Mr John-Paul Williams, who during his appointment contributed to make TFMS a more customer-centric organisation. Mr Williams is stepping down in order to pursue a more technical based career.
"This transition comes at a time when TFMS' Customer Support department is expanding" said, Cyrille Pillet, TFMS Managing Director and VP Maintenance Operations, TAG Aviation Europe. "In addition to the welcome expertise of Mr Bull's talent and skill base to our frontline team, we have also appointed a new Customer Support Manager, further reinforcing the department and the importance of TAG's interface with our customers. The handover process will be completed by the end of September to ensure a smooth and seamless transition for TFMS' customers."