As the first in the history of aviation, Pipistrel obtained the right to train mechanics for the maintenance of certified electrically powered airplanes. This means we can now train other organizations' mechanics for the purpose of maintenance and repair of our Velis Electro (which is at the moment the only fully electric certified aircraft in the world).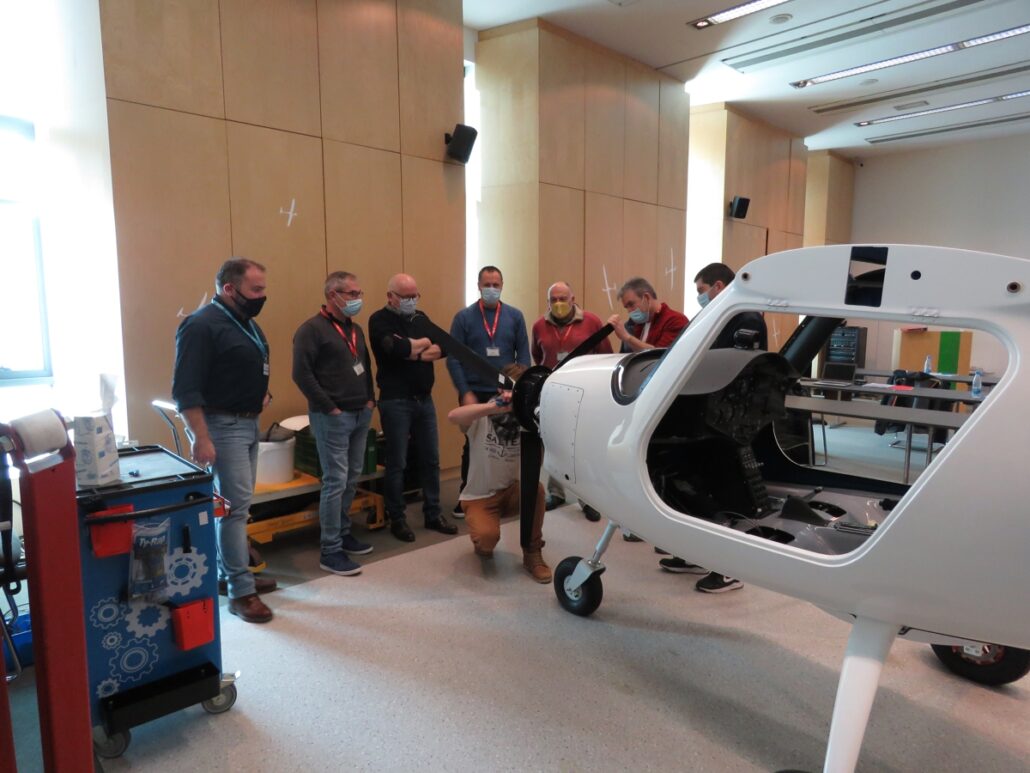 The 5-day maintenance course garnered much interest, so it was first organized in December 2020 and repeated last week. Many individuals and organizations expressed their interest, so new repetitions are planned in the near future.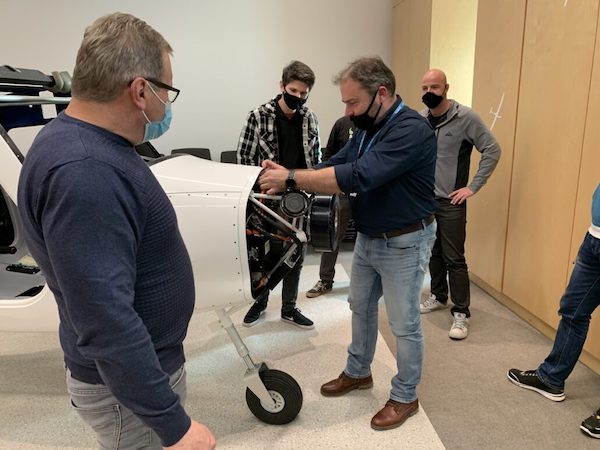 Organising a seminar of this kind is a great achievement and honour for Pipistrel. The road to this point was very long and required cooperation of many individuals and institutions. At this point Pipistrel would like to thank the European Union Aviation Safety Agency and the Slovenian Civil Aviation Agency for their help and support.
We would also like to thank the entire teams of Pipistrel d.o.o., which is the holder of the authorization, and Pipistrel Vertical Solution, which participated in the entire phase of preparation of manual and training program, for their diligent internal cooperation.
We are proud and grateful for such conscientious teamwork, which has always been the basis for our joint success!
A new maintenance course is planned for February, so if you are interested, you are welcome to apply at info@pipistrel-aircraft.com
If there is enough interest, the courses will be organized regularly once every month.