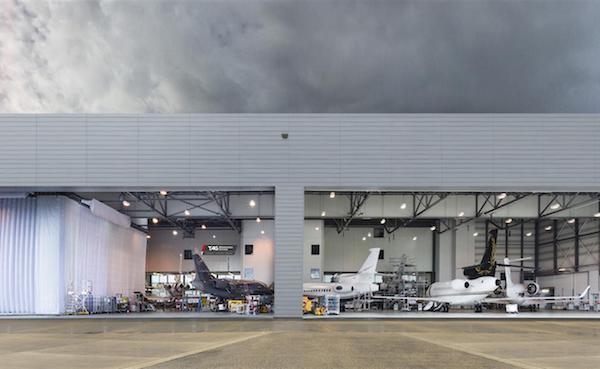 We've already reported the aquisition of TAG Aviation's Maintenance by Dassault Aviation earlier. From September 2 it is effective, it is done, allowing Dassault Aviation to expand the company's worldwide service center network. Dassault has acquired all TAG maintenance operations, including its service centers in Geneva, Farnborough, Le Bourget, Lisbon and its satellite facilities in Luton and Moscow. The company will continue servicing all aircraft types it supported previously, both Falcon and otherwise, and customers will have access to the same outstanding teams and professionals as before.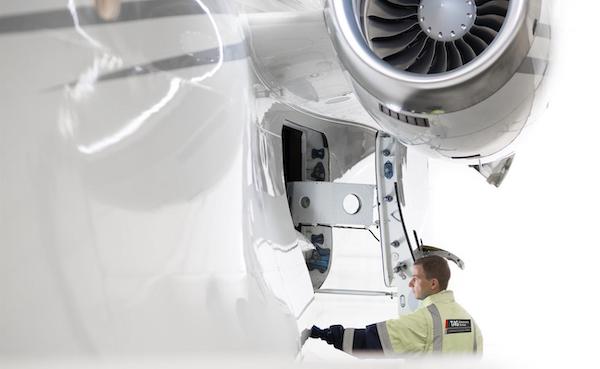 Industry professionals knows very good the quality of services provided by TAG's MRO, so just learn the new name - TAG Maintenance Services (TMS). Now it is operated as a wholly owned Dassault Aviation affiliate.The TAG purchase is part of an ongoing effort by Dassault Aviation to broaden its global service footprint. Since the beginning of the year, Dassault Aviation has also announced the acquisition of the 11 MRO facilities operated by ExecuJet, along with RUAG business aviation operations in Geneva and Lugano, Switzerland.
The RUAG MRO operations will be integrated into TAG Maintenance Services and, like TMS, will continue to cover both Falcon aircraft and other business jet models. Both have a large presence in Geneva, one of the major hubs for business aviation in Europe.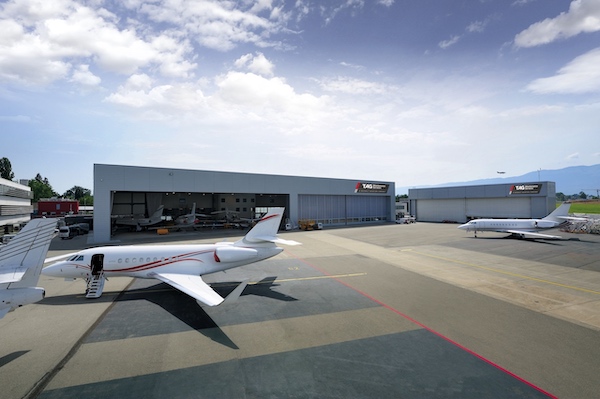 "We are committed to placing our industry-leading Falcon factory service capabilities as close as possible to customers around the world, while offering the same level of top-notch service for other prominent OEM brands," noted Jean Kayanakis, Dassault Aviation's Senior Vice President, Worldwide Customer Service & Service Center Network. "Our strategy is aimed at acquiring MRO operations that share our exceedingly high standards for customer service and that operate at the top end of the market," he added.
All together, the recent MRO acquisitions have permitted Dassault Aviation to add 19 new facilities and nearly 1,000 service professionals to its global service network.
"The relationship between TAG and Dassault has been built into a close-knit and formidable bond over the decades," said Franck Madignier, President of TAG Maintenance Services. "We are delighted to enter into this new chapter with the strength of Dassault Aviation behind us, and a bright future with an expanding customer base ahead of us."