SEVENAIR ACADEMY comes to review the activity of the past year, as usual. 2021 was still a year full of challenges, impacted by the Covid-19 pandemic and the restrictions imposed by the government and ANAC (Portuguese aviation authority). Nevertheless, thanks to the efforts of all the teams, SEVENAIR ACADEMY maintained numbers similar to 2020, offsetting some declines with the growth of other areas and with the launch of new courses, such as the PBN and UPRT, in the last quarter.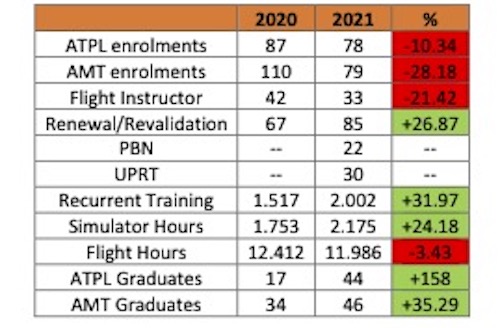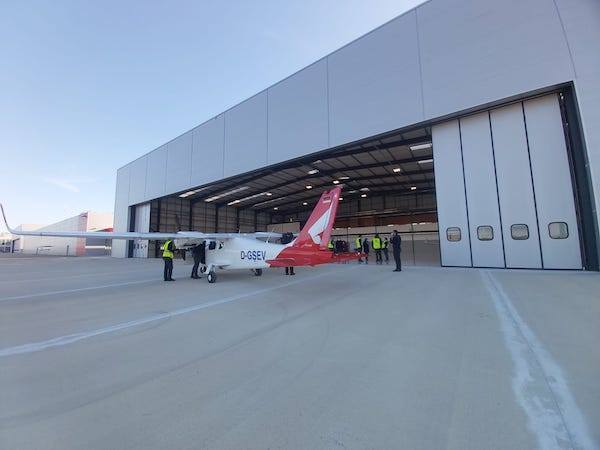 SEVENAIR ACADEMY maintained the leadership in movements at Cascais airport (LPCS), the main operational base representing 33% of movements, according to official data. It is the 3rd consecutive year of clear leadership, being the largest operator of the airport, with 17,305 movements carried out.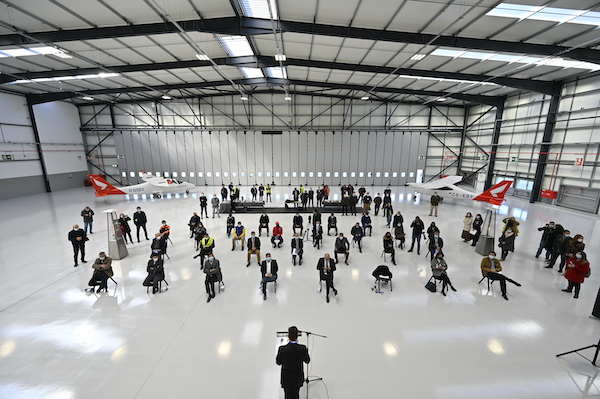 For 2022, the Academy intend to reverse the impacts caused by the pandemic and its restrictions, having started the year with the inauguration of new facilities at Ponte de Sor aerodrome (LPSO), where AMT training is intended to be developed and the opening of a flight instruction base at Bragança aerodrome (LPBG), where 2 aircraft were placed and where the first group of students is already flying.