On 16 July 2020 AlpinAirPlanes of Switzerland took delivery of the first of their 14 Velis Electro type-certified electric aeroplanes. At the same time, the Swiss Federal Office of Civil Aviation (FOCA/BAZL) granted operations, licences and maintenance approval of electric aircraft in standard category for the first time ever.
Ivo Boscarol, founder and CEO of Pipistrel: "We congratulate AlpineAirPlanes and its director Mr Marc Corpataux for their pioneering contribution to zero-emission flying and would like to thank them for their trust and commitment to the product. Pipistrel's Production Organisation has worked hard to begin serial production of the Velis Electro, as well as assure authority permits for its operation, concurrently with the type certification. I am proud that we were able to surprise and delight our customers with first deliveries less than two months after obtaining the World's first Type Certificate for an electric aeroplane."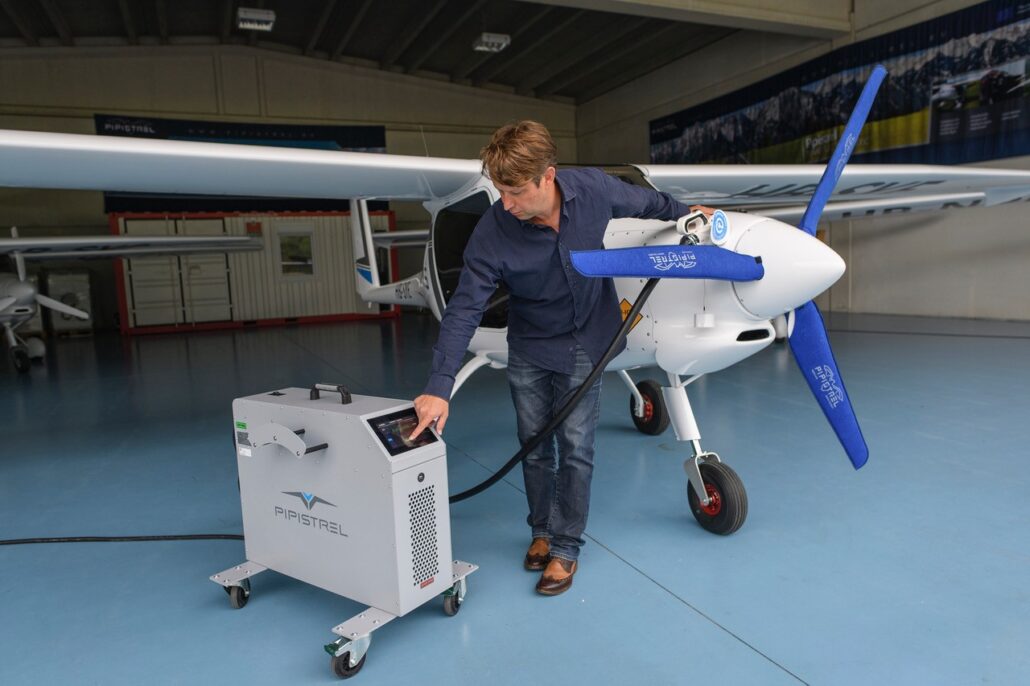 The Swiss Federal Office for Civil Aviation (FOCA/BAZL) announced in their statement in the Federal Gazette last week that the approvals for pilot licences, operations and maintenance of standard category electric aircraft have been published. Until now, legislation had focused on fuel-powered aircraft, therefore operating electric types was considered exceptional and faced many limitations. With this, the Velis Electro became the first electric aircraft to operate commercially in Switzerland ever.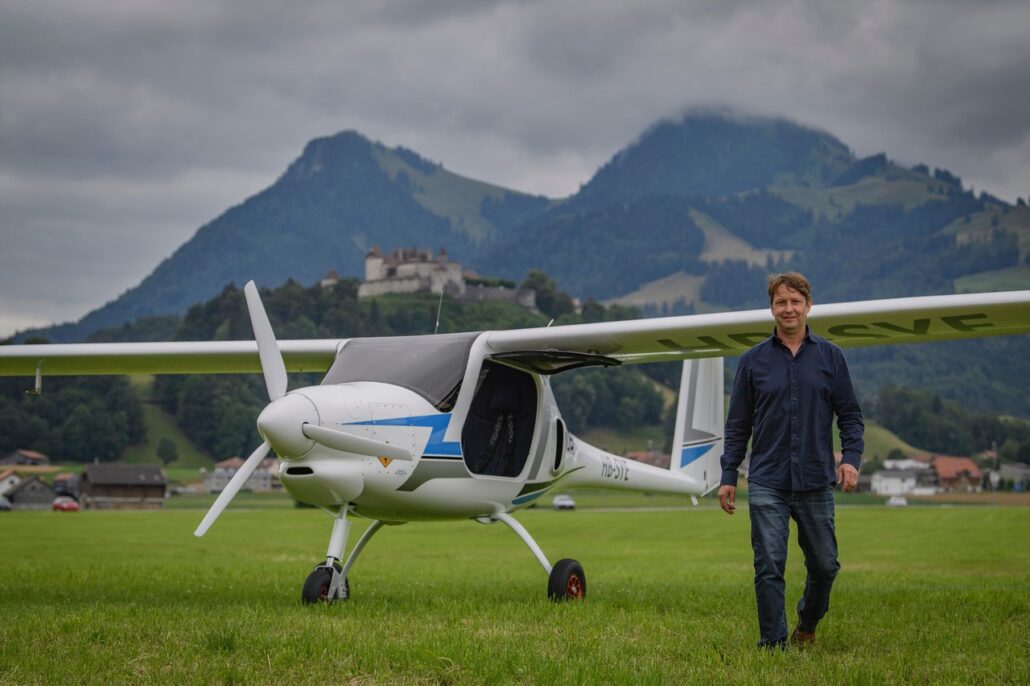 Boscarol adds: "Not only is Type-Certification of our Velis Electro the first step towards wider commercial use of electric aircraft, giving confidence that emission-free aviation is finally possible – it is also a testament of strong will and belief of our customers, such as AlpinAirPlanes. We look forward to welcoming more Velis Electro to European skies, in particular at locations where flying activity has been severely reduced because of noise. Please join us in celebrating this important milestone for AlpinAirPlanes and the Swiss aviation community."