No need to explain in detail the importance to the use of latest technologies and innovations in business aviation. We can say exactly the same regarding the importance of the client's and user's comfort. Please welcome an iPad compatible version of Falcon Perf allowing quick and intuitive computation of Falcon take-off and landing performance.
Falcon Perf on iPad is now offered on the Falcon 7X and 8X aircraft and is expected to be available on the Falcon 900EASy and 2000EASy models by July.
"Falcon Perf for iPad will be critical in helping crew and operators to optimize their mission and save fuel," said Frédéric Leboeuf, Vice President, Falcon Operational Support. "Based on input from customer pilots and Dassault's own flight operations, it is designed to permit the quick calculation of aircraft payload requirements, including last-minute adjustments, and help ensure accurate performance limits."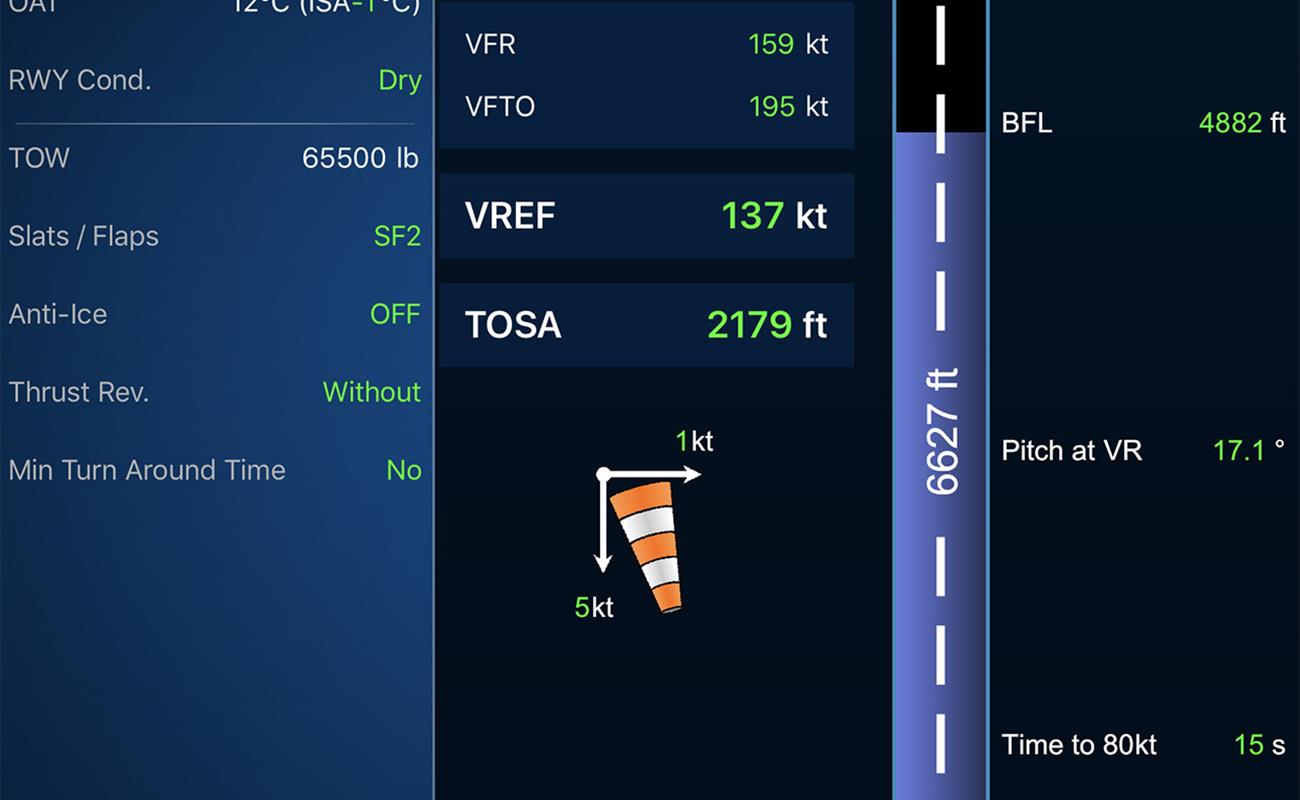 The new app is being released in parallel with an iPad compatible version of Dassault's Falcon Sphere electronic flight bag suite, which hosts Falcon Perf and a large number of other Falcon apps. Falcon Sphere on iPad will include many of the leading features of the basic EFB, including the ability to seamlessly prepare, manage and restitute Falcon missions.
Other iPad compatible Falcon Sphere apps are in preparation and will be released in the near future.
Falcon Perf for iPad calculates take-off and landing performance in compliance with Airplane Flight Manuals (AFM) and Dassault Aviation recommendations. Airport data, including One-Engine Inoperative contingency procedure, are extracted from Jeppesen NavData and OpsData charts, and updated every 28 days.
Among the graphically displayed data items are take-off and landing distances for dry, wet and contaminated runways, a vertical cross-section view of the take-off flight path, a tabulated summary of the maximum weight variation with input, Maximum Take-Off Weight (MTOW), Take-Off Safety Altitude (TOSA) and Maximum Landing Weight (MLW), taking into account various factors, and more.
As with other Falcon apps, Falcon Perf for iPad can be downloaded and updated right from the Apple Store via secured Falcon Customer Portal connections. It runs on any iPad and iPad Pro under iOS 11 or 12.