Daher will have a high-profile presence at this week's France Air Expo – the only major general aviation show organized in Europe during 2021 – exhibiting the TBM and Kodiak turboprop product lines, as well as joining with its authorized European distributors: Rheinland Air Service for Germany and Austria; and Flying Smart for the UK and Ireland.
Being held June 17-19 at Lyon-Bron Airport, the event will feature Daher's top-of-the-line TBM 940 version and the Kodiak 100, both displayed on the company's exhibit stand (Location C7).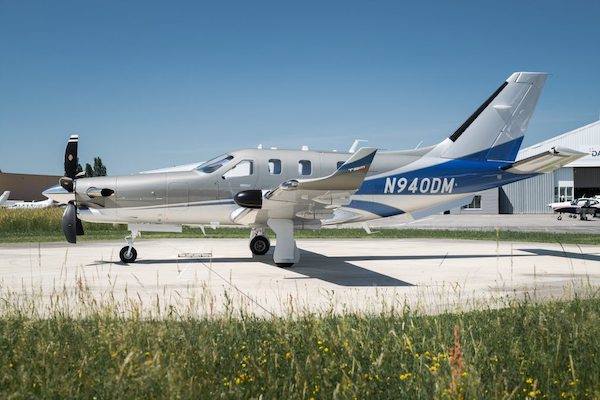 "France Air Expo takes place as the demand for rapid, efficient and flexible personal transport is significantly rebounding," commented Nicolas Chabbert, the Senior Vice President of Daher's Aircraft Division.
"The Kodiak 100 and TBM family perfectly respond to the market, and our 2021 order book is almost full – which is exceptional." Chabbert also recognized the determination of the France Air Expo organizers in staging this year's event, enabling Daher and the general aviation sector to renew contacts after the COVID-19 pandemic shutdown.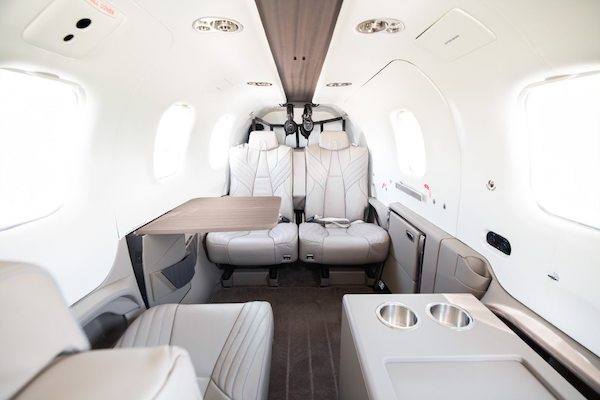 The TBM 940 on display at Lyon-Bron Airport is the latest member of Daher's highly cost-effective six-seat pressurized aircraft, incorporating automation for enhanced safety and reduced pilot workload, including an autothrottle and automatic deicing protection.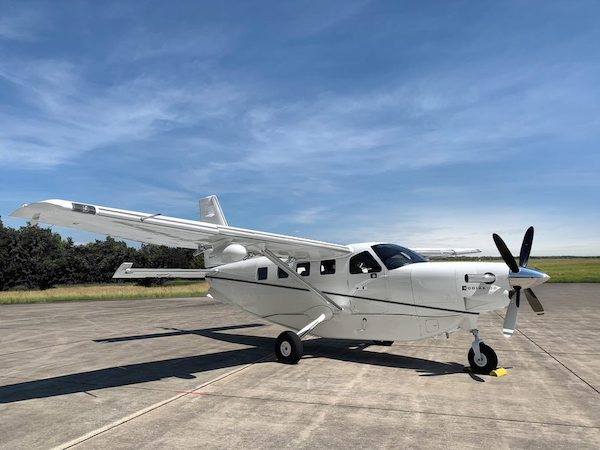 Additionally, the TBM 940 became the first aircraft certified in Europe with an automatic emergency landing function, following last year's approval by European and U.S. airworthiness authorities. Based on Garmin's emergency autoland system, the TBM 940's HomeSafe™ provides additional safety by automatically bringing the aircraft to a runway touchdown when activated by passengers if the pilot becomes incapacitated. Earlier this month, Garmin's Autoland was named recipient of the prestigious Collier Trophy, which recognizes innovation in the field of aeronautics and space that improves performance, efficiency and safety.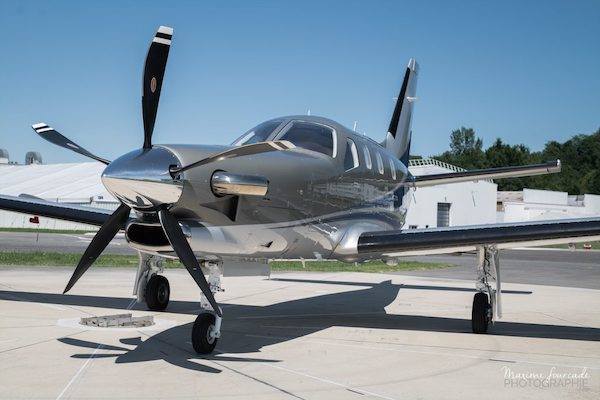 Exhibited alongside the TBM 940 at France Air Expo is the Kodiak 100, Daher's 10-seat utility aircraft, which is making its commercial debut in France. The Kodiak 100 is presented at Lyon-Bron Airport with a transport cabin configuration for nine passengers.
Renowned for its robustness, excellent payload, short takeoff and landing capabilities on unpaved runways or equipped with amphibious floats, the Kodiak 100 responds to a wide range of missions. Daher made its first deliveries to a French customer this year – Héli-Béarn, based in southwestern France at Pau – which acquired two Kodiak 100s primarily for use in skydiving operations. In this configuration, the Kodiak is equipped with a sliding door and bench-type seating, allowing it to carry up to 15 parachutists for an average of four rotations per hour.
At France Air Expo, Kodiak and TBM experts will be on hand to discuss the latest enhancements on both aircraft for quality, capabilities and maintenance. This includes comprehensive all-inclusive maintenance packages: four years or 1,000 flight hours on Kodiak 100s with Kodiak Care coverage; and five years or 1,000 flight hours for TBM 940s and TBM 910s in the TBM Total Care program.