Pipistrel aircraft promoter from New Zealand and an owner of Pipistrel's Alpha Electro, Mr. Gary Freedman, became the first pilot to fly over the New Zealand's Cook Strait in an electric plane. Freedman's 40-minute solo flight came 101 years after the first person flew a conventional aircraft over the body of water that separates the South Pacific nation's two main islands.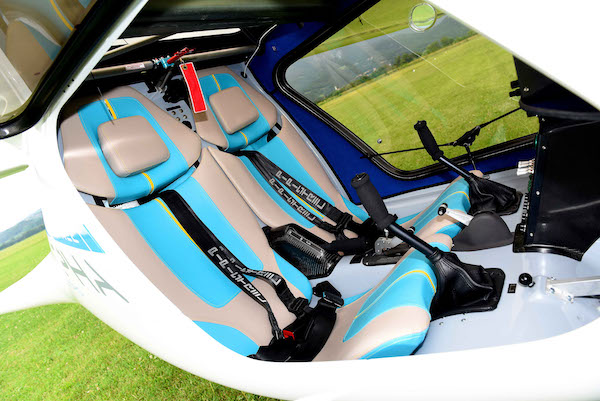 Mr. Freedman had a lot of support from the local airport management at the Wellington International Airport. "It's a very exciting day for the airport. A world-record-setting day," said spokesperson Jenna Raeburn.
As Mr. Freedman made a history flight aimed at drawing attention to the possibilities of greener flying , he said it was only fitting that the first thing he saw when approaching the Wellington coastline was the rotating blade of a wind turbine producing renewable energy. Monday's flight was timed to coincide with the opening of a pivotal U.N. climate summit in Glasgow, Scotland.
For the 78 kilometer (48 mile) trip, Freedman flew it at just 1,000 feet (305 meters) above sea level and at the relatively slow speed of 130 kilometers per hour (81 mph) in order to preserve its charge. Mr. Freedman said he was ecstatic when he landed, and the technology worked better than he'd hoped. "We still had 40% left in the battery," he said. "We could have almost flown back again."