Aerion Supersonic has selected Potez Aéronautique to design the doors of the AS2, the first privately built supersonic business jet.
"As innovation is in POTEZ's very DNA, we are very proud and enthusiastic about partnering with Aerion to contribute to the success of the ambitious and pioneering AS2," said Roland and Antoine Potez, President and CEO respectively of Potez Aeronautique.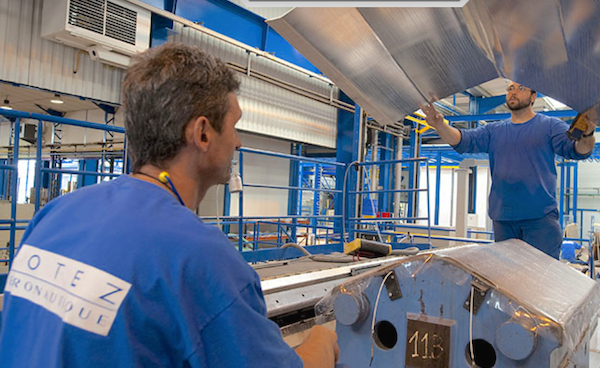 Potez Aéronautique is a world-class manufacturer of complex aerostructure assemblies and one of the leading specialists in Design and Build work packages for aircraft doors. The 12-passenger business jet is scheduled to begin flight testing in 2024.
"Potez is an incredibly innovative company with decades of proven experience and successful program performance," says Aerion CEO Tom Vice. "We are excited to have Potez on the AS2 team for the design and development of the aircraft doors, including the main passenger entry door."