As a way to continue engaging with customers and interested individuals across the world, Bell is offering the chance to take a virtual up-close look at our exceptional products and connect with our talented Bell leaders. Starting Feb. 1, viewers can visit the Bell Live Showcase site to watch aircraft and mission walkthrough demonstrations followed by live panels with Bell experts. From the latest in Bell's innovation to our aftermarket offerings, we're taking viewers into many parts of the business.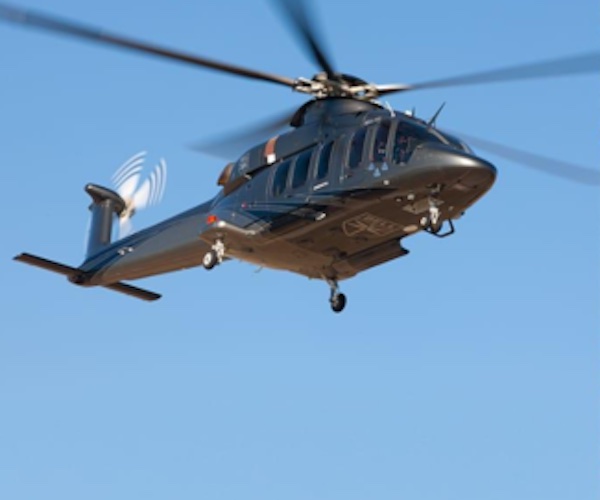 Here's what our teams have planned for the upcoming week:
Feb. 1: With a customer-driven design, the Bell 505 places safety, performance and affordability at the forefront, blending proven systems with advanced technology and a sleek, modern design. See how it takes on a variety of missions from tourism to public safety. Also, hear from long-standing Bell supplier and partner Safran Helicopter Engines about what its core engine brings to the platform.
Feb. 2: Bell has a global network of strategically placed support facilities as well as a range of services to keep customers in the air. Learn how Bell consistently delivers world-class support to customers from our very own Global Support Network and Aeronautical Accessories teams.
Feb. 3: A true 21st century aircraft, the Bell 525 represents a new standard in flight for the commercial rotorcraft industry. Using fly-by-wire controls – a commercial industry first – this aircraft reduces pilot workload and redefines the capabilities of a super medium helicopter. Experience this platform and learn more about the Bell 525 pilot training programs through a virtual walkaround and open discussion with the Bell 525 program team.
Feb. 4: Bell's honored legacy of innovation continues with our commercial platforms and Bell's Autonomous Pod Transport. Catch a glimpse into the future of flight, then interact with our top leaders from the Commercial business teams during our live leadership panel.
Register for our Bell Live Showcase today and join us on Feb. 1 for our first-ever four-day virtual event