During EBACE 2017 we had an opportinity to meet and talk to AMAC Aerospace Mr. Bernd Schramm, AMAC Aerospace Group Chief Operating Offcer. Let us share some points of our discussion: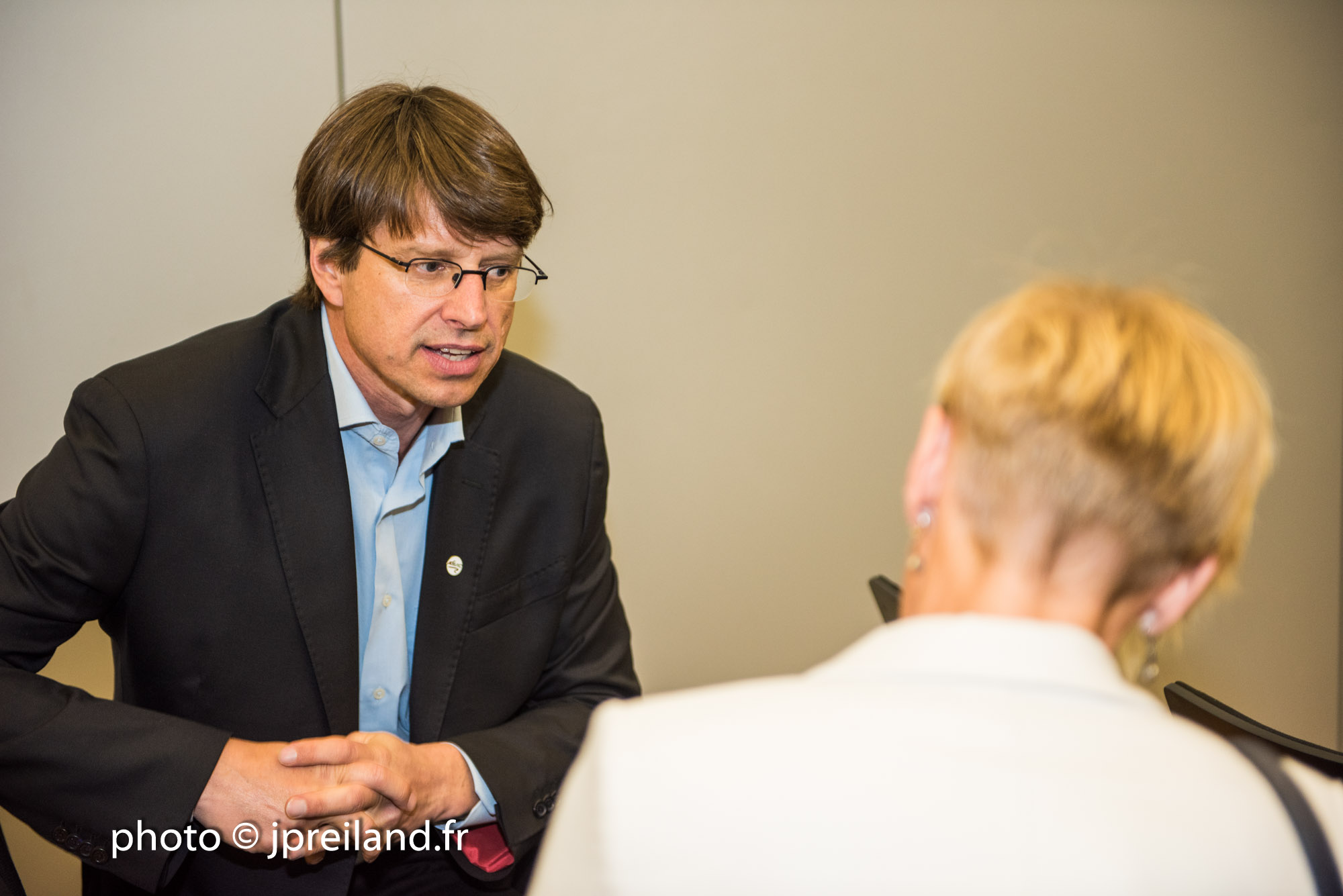 Q. Mr. Schramm, our usual question – what was your way to the aviation business ?
A. In fact I can't tell you that it was my dream from the very childhood. Not at all. I was playing football, considering that as one of options of my future. In the same time engeneering was something that always provoce my interest. So when I understood that footbal won't be my job, the choice was obvious – engeneering. Later it became more specific – aeronautical engeneering.
Q. What would you say regarding the situation on the market – is it out of crisis, stable, growing ?
A. I am in this business already for quite a time. If I am not mistaken, each 6 to 8 years industry i stalking about crisis. But it comes and goes, the market is always getting up. So I have let's say phylosific point of view on the crisis. It is important to keep working, keep improving services and wait for the market to stabilize. The only market that I would say is getting up slowly is the whide body market.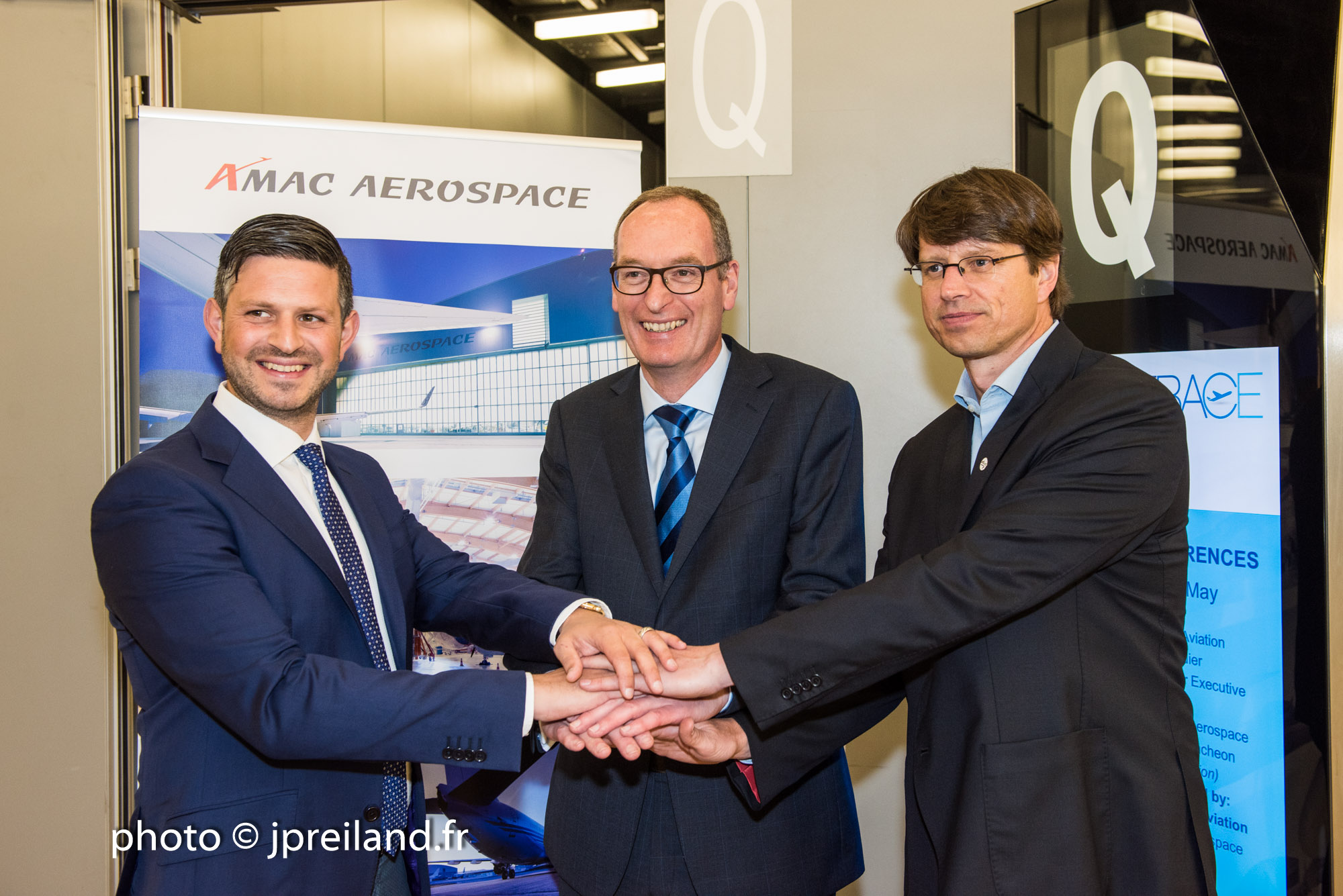 Q. What is the percentage of completion, refurbishment and maintenance in AMAC Aerospace ?
A. I would say at the moment it is 50/50. 50 percents represents maintenance services we offer, and same volume of completion and refurbishment services.
Q. What is more important for your clients – the price or the quality ? What makes them choose AMAC Aerospace ?
A. Definately the quality. Of course price is always an important factor in tenders and offers. But we have reputation of delivering our clients TOP quality services, so once again – the quality of what we do is for sure what makes our clients make a choice on our behalf.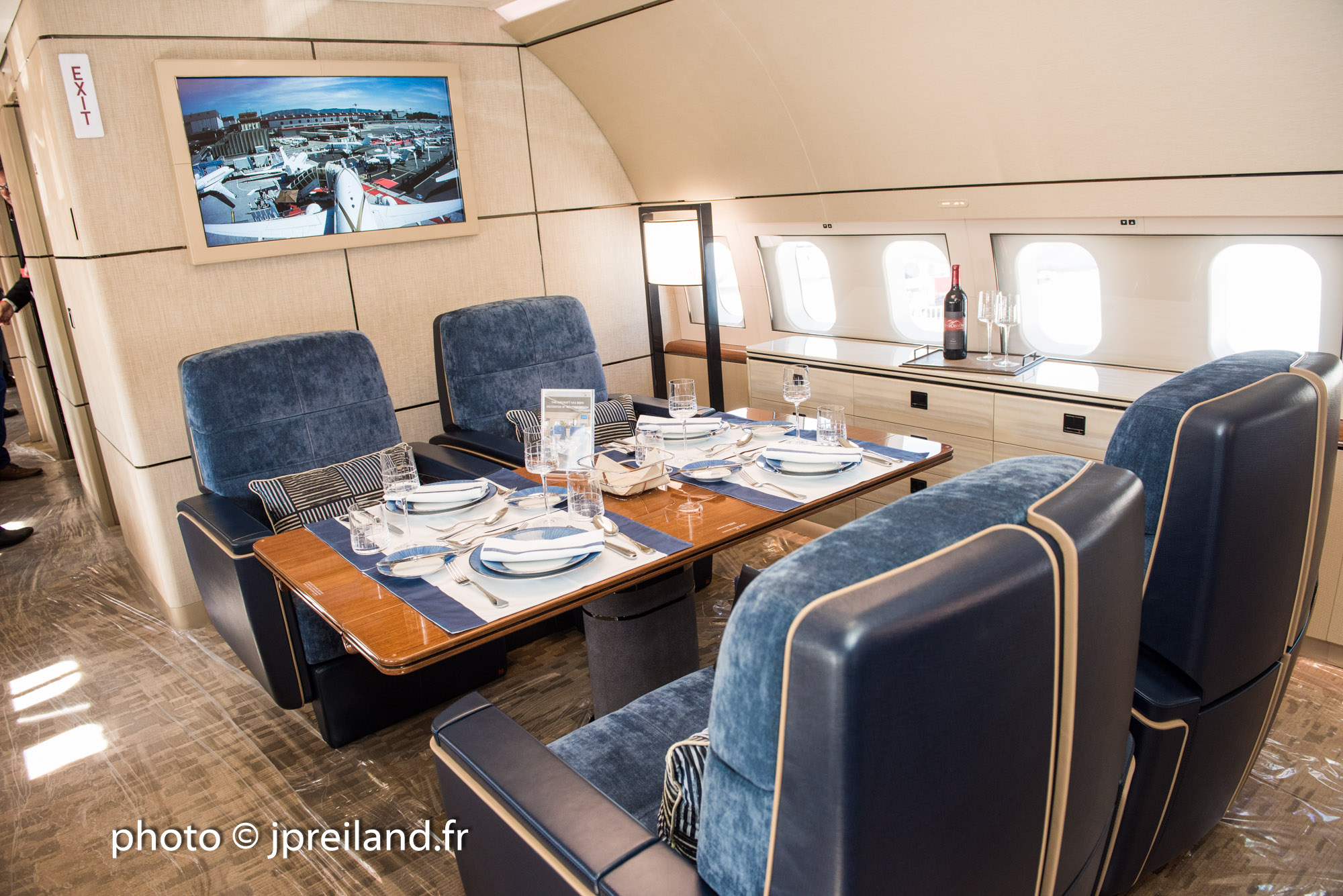 Q. What is important in your everyday job, what is special leading your team ?
A. I am trully enjoying the fact that each and every project is a king of challenge, a new beginning, a new goal we have to achieve. Client is giving us a task and the team work is making is real. We are always improving what we do, finding new solutions, setting up new quality standards.
Thank you Mr. Schramm!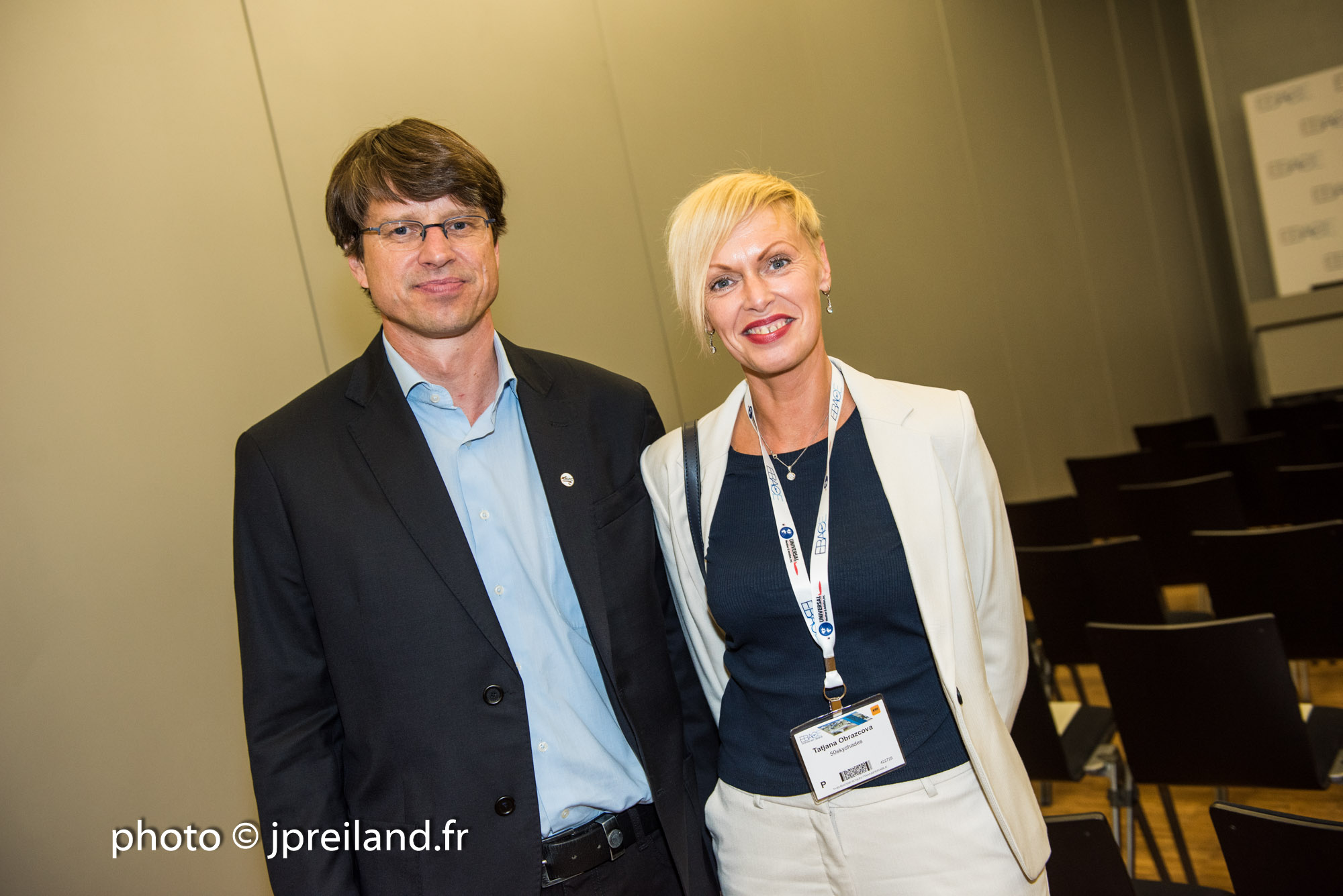 10 Years AMAC Aerospace
AMAC is providing Maintenance, Completion and Refurbishment services to discerning clientele from around the world. Ambitious progress attests to the commitment to excellence. With the long-term industry engagement, deep industry roots, extensive experience and strong international network, AMAC works to exceed the expectations of clients, airworthiness authorities and original equipment manufacturers.
7 hangars with more than 107,000 m
Today, AMAC Aerospace is an established privately-owned 2 facility offering turnkey solutions in regard to private, VIP and corporate business aviation services – since 10 years and with 7 hangars in Switzerland, Turkey and France.
Basel, Switzerland AMAC's headquarters with four hangars and 91,000m floor space. 2 Zurich, Switzerland AMAC's Charter and Management division. Istanbul, Turkey AMAC Aerospace Turkey with one hangar for maintenance on Pilatus products and Dassult products at Attäturk International Airport, in Istanbul, Turkey.
Bodrum, Turkey AMAC's presence will further be expanded in Turkey with a new hangar, which will be completed in Bodrum, Turkey in Q3, 2017. Auch, France JCB Aero, a French leader in the luxury design and installation of civil and VIP aircraft interiors, has been acquired in May 2016.