MEBAA Conference Morocco and MEBAA Show Morocco became an opportunity for 50skyshades to see in real time in real life the amazing work of MEBAA, the step by step development of Morocco business aviation market. The chance to meet interesting people, to discuss with passionnate industry leaders. Certainly, it gives a lot of new information and leads to discover more and more aspects of future development.
We used that chance to talk with MEBAA Chairman, Mr.Ali Ahmed Alnaqbi. Let us share the most important points of our discussion.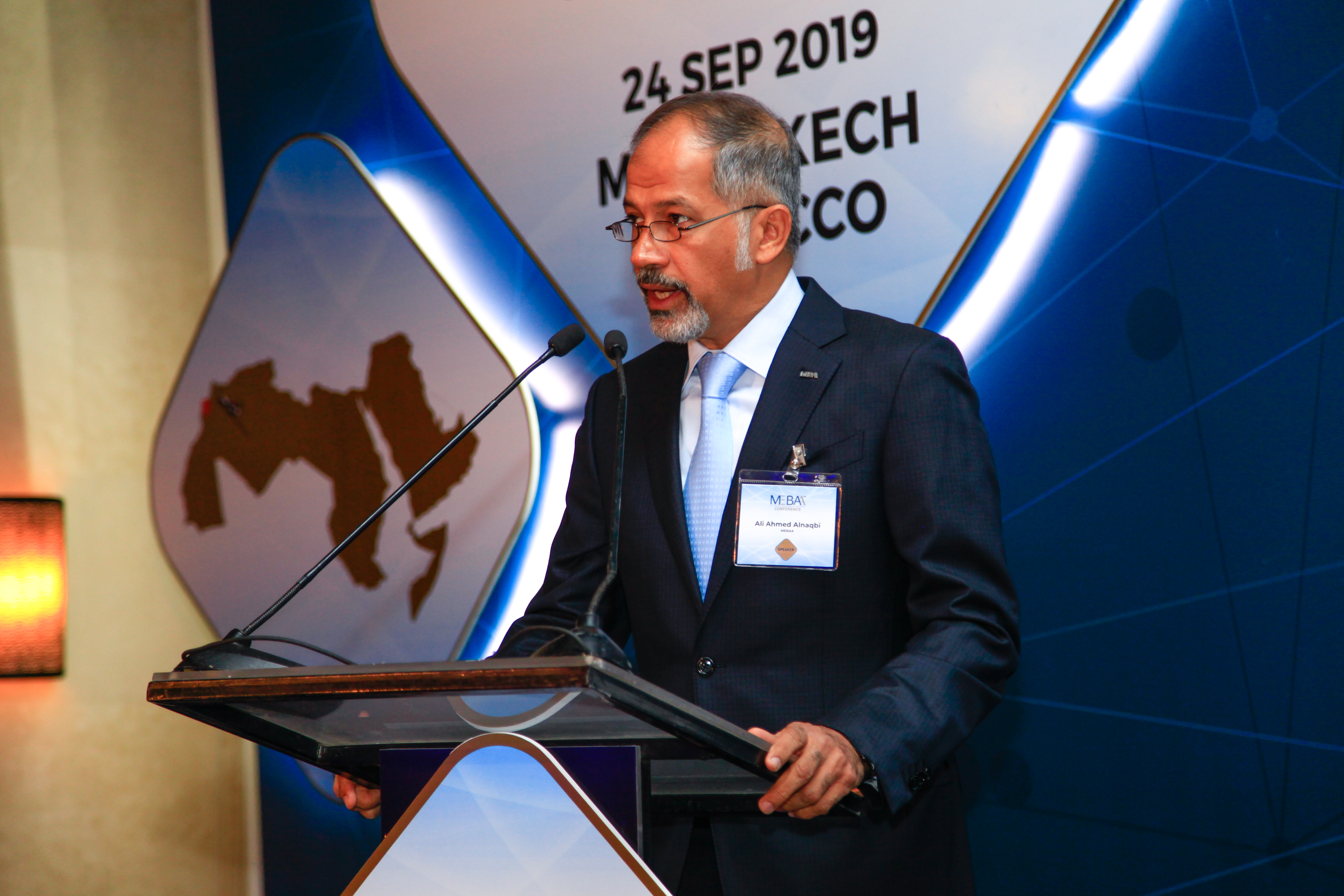 Q. This is the fifth time you are organizing MEBAA event in Morocco, are you happy with the development you see by now?
A. When we organized first MEBAA event in Morocco the situation in business aviation industry here was very different. We did it exactly to push for the development of the industry, to show the meaning of it and the urgent need for changes. For instance, FBOs was not existing before MEBAA Show Morocco 2015, and now we have 2 FBOs in 6 airports in Morocco. The number of business aviation movement has increased from 9000 in 2011 to almost 15000 by the end of 2018.
Q. Would you say that we still need to explain what is business aviation? In each market in fact?
A. This is our objective as MEBAA and continues to be! Business aviation is complimentary to commercial aviation. Sometimes people misperceive that. MEBAA works hard to correct that perception in order to change the perception of business aviation as only VVIP travel. We have to change the mind. We have to educate people, we have to explain what we are doing, what we are bringing opening each market. Business aviation is capable of flying and landing at small airports, where commercial aircraft just can't. Business aviation can bring help where it is needed urgently and where it is not possible to use commercial aviation. Business aviation helps each and every day with medical evacuation, with organs transport for urgent surgeries. MEBAA exists to promote business aviation and raise awareness of its benefits across MENA
Q. Another important educational point – do you think we need to promote other aviation job than pilots?
A. Yes, this is another thing MEBAA feels strongly about. When we tell business aviation – first people think about pilots, then about flight attendants. But in fact, there are so many more jobs in the industry existing, we definitely have to talk, to explain, to promote. We have to think about the next generation of people working in business aviation. There is a huge potential, huge need for handing agents, air traffic controllers, MRO and engineering specialists, operational managers etc. We need to attract young people in our industry! This is why MEBAA working with Universities to promote, to lead people to choose the career in our industry. The job of today give us the colleagues of tomorrow.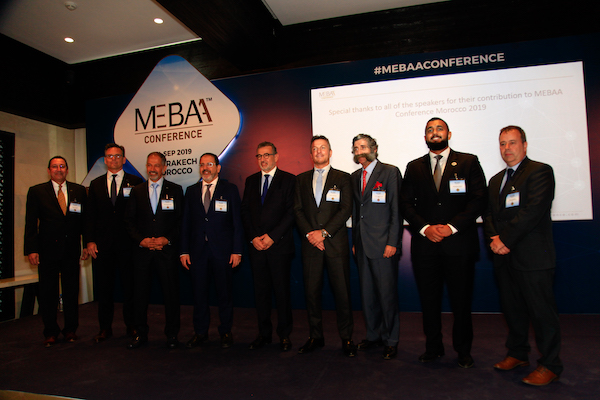 Q. A question regarding Middle East business aviation market, what educational job is needed there?
A. For almost every business aviation professional Middle East market means big aircraft market. With supersize jets comes supersize operational costs. That leads to the point, where we as industry are missing a big percentage of potential clients, as they see the price of the flight very high. We are missing them and they fly on commercial aviation business class. Offering the right size of aircraft and right price for the flight we can have these clients using business aviation services. There is a real need to work on the choice of the right aircraft size for the right distance and passenger numbers. This is mostly a question of mentality. Sometimes people are making an hour flight where a middle size jet would be a perfect solution. Again, here is our job to work more on educate: operators, to have long term thinking and choose the right size of aircraft; clients, to have more "democratic" attitude for flight where they don't need supersize jets. In fact almost 40% I lost of the first-class passenger due to the high price of charter because of the size of the aircraft. Of course, it is not happening in one day, one month or even one year. This is an important point to work on continually.
Q. After decades in this business, after many success and things accomplished, what is your challenge of today?
A. Business aviation is an industry where you mostly you see truly passionate people. MEBAA's challenge is to let people discover what we do, what our industry means, what it brings to each new market we help to open. There are aviation authorities of each country, associations of business aviation and many more institutions… In fact, I am calling for United Nations of Business Aviation – we will be much more effective working on the industry development together, explaining and educating people about our industry meaning together! This is my challenge – bring professionals together in order to move for the next step of industry development together!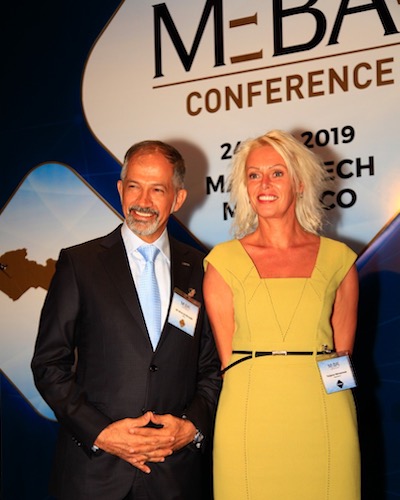 Thank you so much Mr.Alnaqbi! It is always not only very interesting to discuss with you, but very motivating as well!
Thank you MEBAA for the outstanding organisation of the conference and the show! It is a pleasure to be a part of such industry events!