Events are an amazing place to met people, to find out more about them, to discuss the industry and latest trends. Amazing when there is the "good energy" you share and the same vision of how things goes. We had this chance talking to David McCown, President of Air Partner US subsidiary. We won't even hide the fact that his flying experience in France had a special charm for us as French company! Let us share some interesting point of our discussion:
Q. First question, traditional for 50skyshades – what is your way to aviation industry?
A. My family has deep roots in aviation. During my last year at the University of Colorado Boulder I got my PPL license. After I graduated, I moved to France and I flew a lot there – from small airports, Chambery, St. Cyr l'Ecole, out to Chamonix, Mont Saint Michel, Normandy, etc. It was my hobby. I later returned to the U.S. (San Francisco) and was working in the financial sector.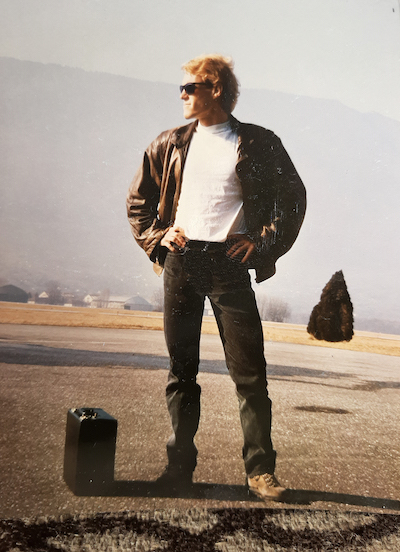 This was during the era that the Internet craze started, and I saw many people jumping out of traditional jobs looking for new opportunities. It was an internet "Gold Rush". I sat together with my brother, who was a pilot for a charter company, inspired by internet era changes, thinking what we could start ourselves. And… we founded AirCharter.com – the first online charter reservation system. This is in brief my way to the business aviation industry. A lot of things happened since. I even lived a year and a half out of the industry, until I realized how much I missed business aviation and returned. Since 2005, I've been with Air Partner living a very interesting and challenging career.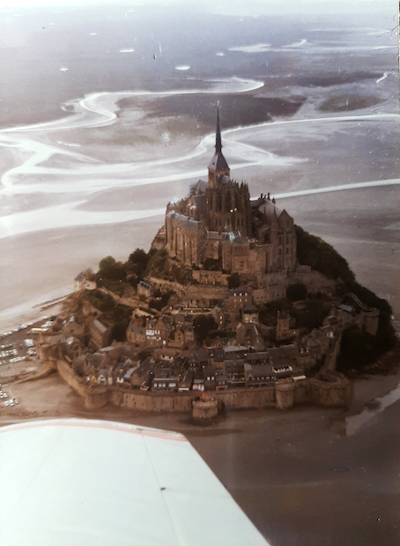 Q. Business aviation industry is in constant development. What can we expect from Air Partner in the near future?
A. Innovation is always happening in business aviation industry. The technology trend is on automating flight pricing, booking and optimization (much like our effort in the 1990's with AirCharter.com). Today's developments and speeds are just fascinating. However, we feel that mission reliability continues to be essential for our end users. That doesn't really change. Personal interaction is still very important for the end customers. Quality first – this is what we do at Air Partner. So, I would say you can expect even more efforts from us in order to guarantee the quality, reliability and excellence in our customer service.
You probably know that Air Partner acquired Baines Simmons and Clockwork Research.
We are doing a lot of aviation training and consultancy as well. Different training courses, regulatory compliance, safety management, human factors and error management. I will give you an example – pilot fatigue. A very important issue. We are doing pilot fatigue consulting and audits, bringing our expertise and advice all around the globe.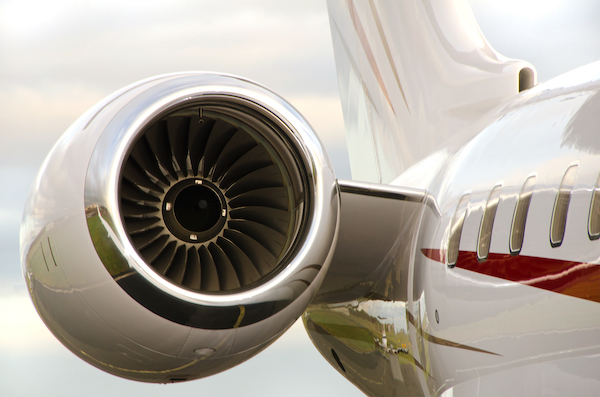 Q. In your opinion, what would be big changes in next 3 years in business aviation?
A. One very interesting and promising movement I see –relates to Urban Air Mobility. Electric propulsion, vertical take-off and landing aircraft. Just imagine how it will change the air traffic. I've heard about Uber's efforts in cities like Los Angeles. There are already quite clear market prediction numbers concerning how many flights there would be using air taxis in this manner. While there is enormous investment to be done in this sector i.e. ATC, regulatory, I think the future is closer than we realize, and I believe we will see increasing focus in this area from mainstream aviation OEM's.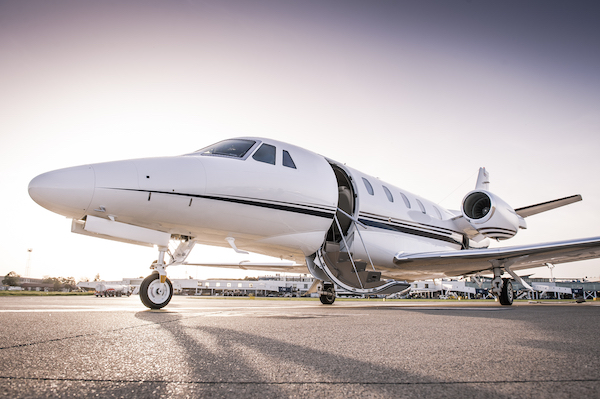 Q. What is your everyday motivation coming to the office?
A. I have the pleasure of having an interesting role with a great company in a very challenging industry. Each day is different and I enjoy motivating the team to keep offering TOP quality solutions for our clients. We are living in interesting times for the business aviation industry and I am looking forward to continuing to participate in shaping its future!