Civil Aviation Customer Loyalty Management 2019 was successfully held in Shanghai on October 30th-31st. The conference was hosted by Shanghai Society of Aeronautics, and Civil Aircraft Operation Support Technology Sub-committee of CSAA; organized by COMAC Shanghai Aircraft Customer Service Co., Ltd., Civil Aviation University of China and Galleon (Shanghai) Consulting Co., Ltd.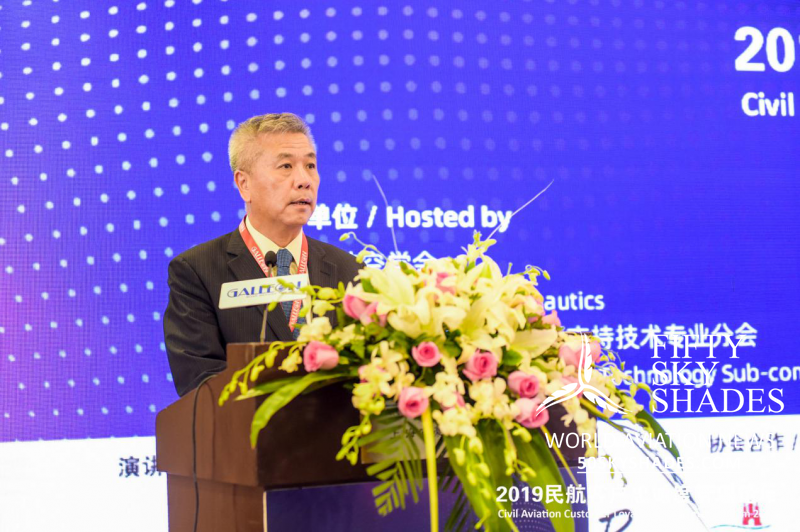 XU Qinghong, Vice Chairman of Shanghai Society of Aeronautics, Deputy Director of the Science and Technology Commission of COMAC, delivered the opening speech. He said that with the advent of the digital marketing era and the changing environment of the air transport market, loyalty programs have become an important source of increased auxiliary revenue for airlines. This forum will enhance the travel experience of the airlines and make customers more loyal as a key strategic issue. All parties will jointly explore the road of civil aviation revenue growth, plan together, develop and innovate, and make what we should do for the progress of the world civil aviation industry.
SHEN Chenyi, General Manager of Global Luggage Control Center of China Eastern Airlines Co., Ltd., shared the innovation and practice of China Eastern Airlines in baggage transportation. The BMS system built by China Eastern Airlines covers the three major scenarios of passenger experience, baggage transportation and baggage control. At present, the implementation of RFID technology and the use of RFID to track the whole process of baggage is the next clear implementation plan of China Eastern Airlines. In addition, China Eastern Airlines' passive electronic baggage tag is now designed to make passenger luggage more lightweight and environmentally friendly. He said that the experience of baggage service will be warmly welcomed by passengers. China Eastern Airlines is continuously improving customer satisfaction and giving back customer loyalty through these innovations and experiences.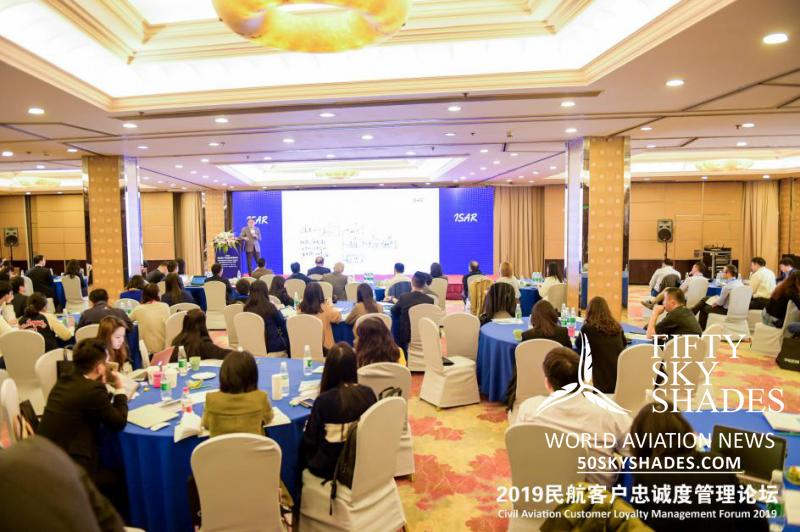 More than 130 leading experts from domestic and foreign airlines, institutions, consulting companies, travel experience service providers and big data, tourism, technology developers, financial services and other related organizations attended the forum to analyze passenger data and enhance passenger experience. In-depth discussion of hot topics in the industry, such as passenger data analysis, passenger experience improvement, and precise marketing strategy.
The guests fully expressed their willingness to use the Civil Aviation Customer Loyalty Management Forum as a platform to convey the industry's cutting-edge information through conferences, strengthen the brand building and marketing strategies of each airline through exchange and learning, and provide support for the rapid development of the civil aviation industry. It is expected that more experts will join in next year to promote the progress and development of civil aviation customer loyalty management industry.