Get Brand New Unique Aviation App for Free!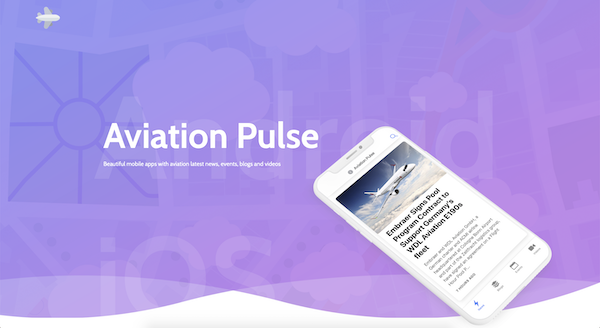 Why Is It Special
Easy to use
Just download and join our aviation community! Available for iOS and Android platforms
Modern Design
We build pretty complex software with native feeling user interface for each of both platforms
Hourly updates
We always have fresh and tasty content for you every time you opens our mobile application
Dowload Now!
https://aviation-pulse.firebaseapp.com/#download