flydubai announces attractive fares to select destinations that are available to book from AED 755. In addition, holidays by flydubai packages to Africa, Central Asia, Europe, the Subcontinent and the Middle East can be booked from as little as AED 1,899 per person.
Whether travelling to visit family and loved ones back home or getting ready to take a well-earned break and travel somewhere new, flydubai is offering passengers more affordable and convenient travel options.
The special return fares in Business Class and Economy Class are available to book until 01 April 2021 for travel up to 30 September 2021. Terms and conditions apply and passengers are encouraged to book early and book online.

To check the lowest available fares, please visit: https://www.flydubai.com/en/offers/dubai-lowest-fare-promo-march-2021.
The packages from holidays by flydubaiinclude hotel accommodation on a bed and breakfast basis and return Economy Class tickets. flydubai passengers looking for a getaway can book these special packages by 25 March 2021 for travel by 10 April 2021.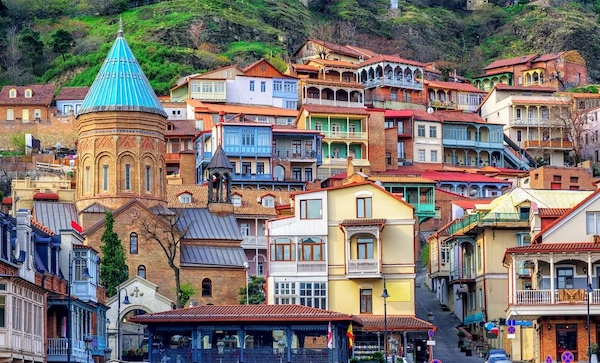 Passengers can now take in the rich history, culture and natural beauty of Tbilisi and its stunning surroundings with packages starting from AED 1,899. For those opting for a beach getaway, they can spend their holiday on an exotic island bathed by the warm azure waters of Zanzibar with packages starting from AED 2,123, or fall in love with paradise while relaxing on a sandy Maldivian beach with packages starting from AED 4,149.
To check the available spring break getaways from holidays by flydubai, visit: holidays.flydubai.com.
Passengers are required to make sure that they are up to date with the regulations from the IATA Travel Centre for their whole journey, and follow the guidance issued by the authorities and the airline. Passengers can also visit the COVID-19 information hub on flydubai.com for more information.