RAF-AVIA celebrated its 30th Anniversary in October, 2020 which we believe is a remarkable milestone in today's aviation industry. They have come a long way from being the carrier for a single manufacturer and first non-governmental airline in the former Soviet Union to a well-established cargo airline operating all over Europe and beyond. They have lived through political and economic turmoil constantly adapting ourselves to ever changing market situation and striving to deliver the best possible service to our customers.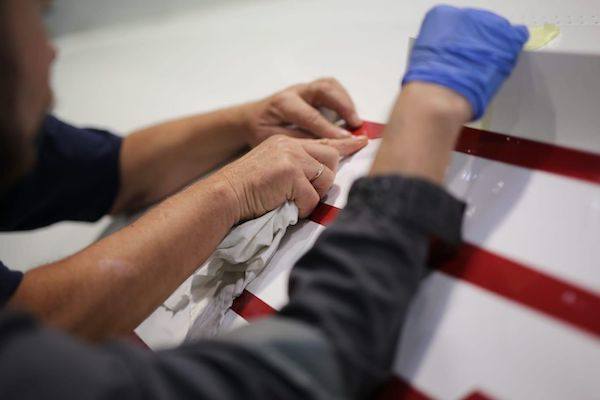 None of that would have been possible without people of RAF-AVIA. They take a great pride in resilience, openness and flexibility of our staff who have won trust of many long-time partners and recognition of the market. "Loyalty and experience are values that we appreciate most. One fourth of our 100 employees are here for more than 10 years and what makes us particularly proud are those 15 people who have worked for RAF-AVIA for more than 20 years. Some of them since the very inception of the airline"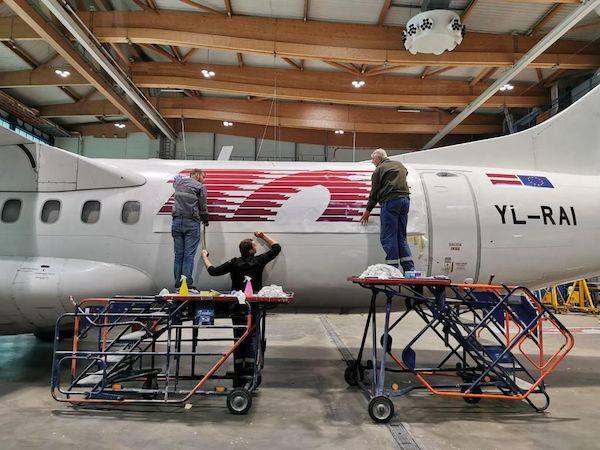 The 30th Anniversary has coincided with a time of transformation at the company. The new owners have laid out a comprehensive plan of RAF-AVIA's development. It includes not only improvements in existing services and implementation of new ones but goes as far as introduction of new type of aircraft and working in market segments that were not available to us before. From now on the approach will be not only to adapt to the constantly changing market situation but also to anticipate change and be ready when it happens.
With all that and much more in the arsenal RAF-AVIA feels confident that the progress during the years to come will be faster and the success greater than in the past.