flydubai has launched flights to Warsaw and Budapest from 30 September. The carrier will operate four weekly flights from Dubai International (DXB) to Budapest International Airport (BUD) and daily flights to Warsaw Chopin Airport (WAW). This will be the carrier's second destination in Poland after Krakow (KRK).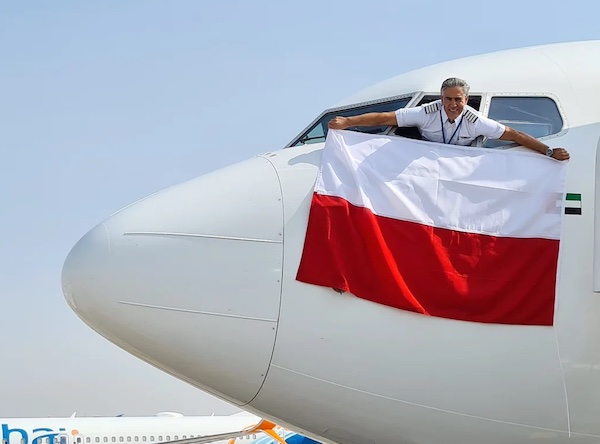 Representative of this new direct airlink, the first flight to Budapest was piloted by Captain Fabian Laszlo from Hungary and First Officer Eisa Al Suwaidi from the UAE. In addition, among the Hungarian cabin crew operating the inaugural flight was the Captain's daughter, Senior Cabin Crew Cserne Fabiana Rebeka and Cabin Crew Toth Reka. The inaugural flight to Warsaw was operated with Polish nationals including Senior Cabin Crew Agata Samborska and Cabin Crew members Katarzyna Boryna and Paulina Kaniowska.
Ghaith Al Ghaith, Chief Executive Officer at flydubai, said: "we have seen growing demand for travel this summer and with the start of flights to Budapest and Warsaw, we are expanding our network over the winter schedule to offer our passengers more choice for travel. Our newly launched operations to Hungary and Poland will also strengthen links with the UAE."
Warsaw is the capital and largest city in Poland. It is known for its beautiful architecture as well as its vibrant café and restaurant culture. Situated on the Vistula River and offering numerous green outdoor spaces, Warsaw has become a popular destination especially among those seeking an experience that is steeped in history.
Located on both sides of the Danube River Budapest is a popular leisure destination and can be explored by bike, boat, bus or on foot. Visitors to the Hungarian capital can explore a wide variety of museums and galleries, impressive architecture and the well-known thermal baths.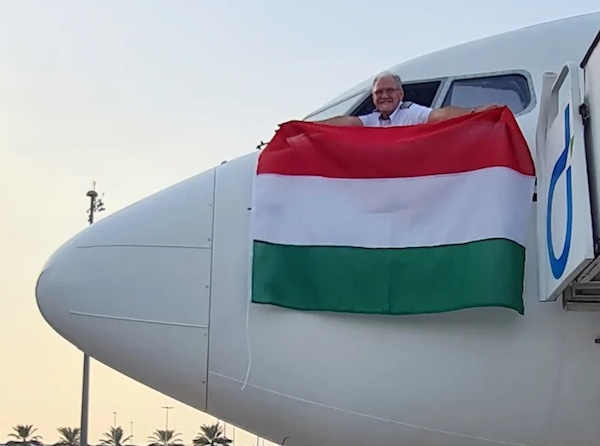 Jeyhun Efendi, Senior Vice President, Commercial Operations and E-commerce at flydubai, added: "the start of direct flights to Budapest and Warsaw expands our network in Europe to 20 points in 17 countries. We are excited to offer passengers a reliable and affordable option to travel to Dubai and the convenience of connecting further afield on codeshare flights on the combined Emirates and flydubai network of 190 destinations."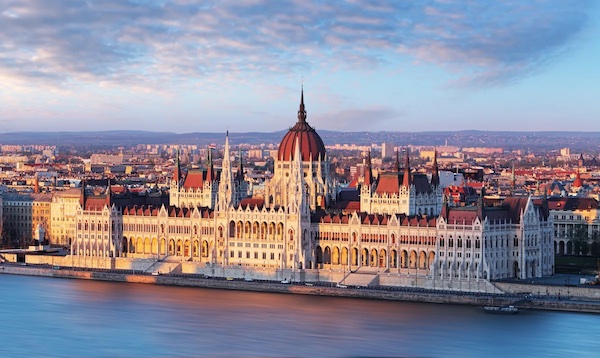 Complimentary 1-Day Ticket to visit Expo 2020
Passengers booking a flydubai flight to Dubai will enjoy a complimentary 1-Day Ticket to visit Expo 2020 Dubai, taking place from 01 October 2021 to 31 March 2022. The initiative is valid for all bookings made from 01 September for travel during the event dates.