As I always say, the best way to discover different companies is to meet key people and to talk with them in the "human" way. Numbers, statistics, official position and speech, it is just perfect and of course necessary. What fascinates me is the capability to explain the industry in a very simple and personal way.
So let me present the CCO of A-Group Sergey Ryzhov.
Q. Could you tell me what is your path to aviation industry?
A. In fact it is a family history, I am in a way the third generation of aviation related people.My grandmother was the lawyer who participated from Soviet Union side in signing the first agreement with ICAO. My mother worked in Transaero Airlines. So, in a way I followed the path of my parents and grandparents. Before A-Group my whole career was connected to commercial aviation.
Q. So EBACE is a quite different experience comparing to commercial aviation events?
A. You know, I still feel like a newcomer in this part of industry in spite of my previous experience. It is a very closed circle comparing to commercial aviation which is more open. Seeing this industry from another point of view helps to develop the market. EBACE is a great opportunity to present our new approach to business aviation and extend business connections.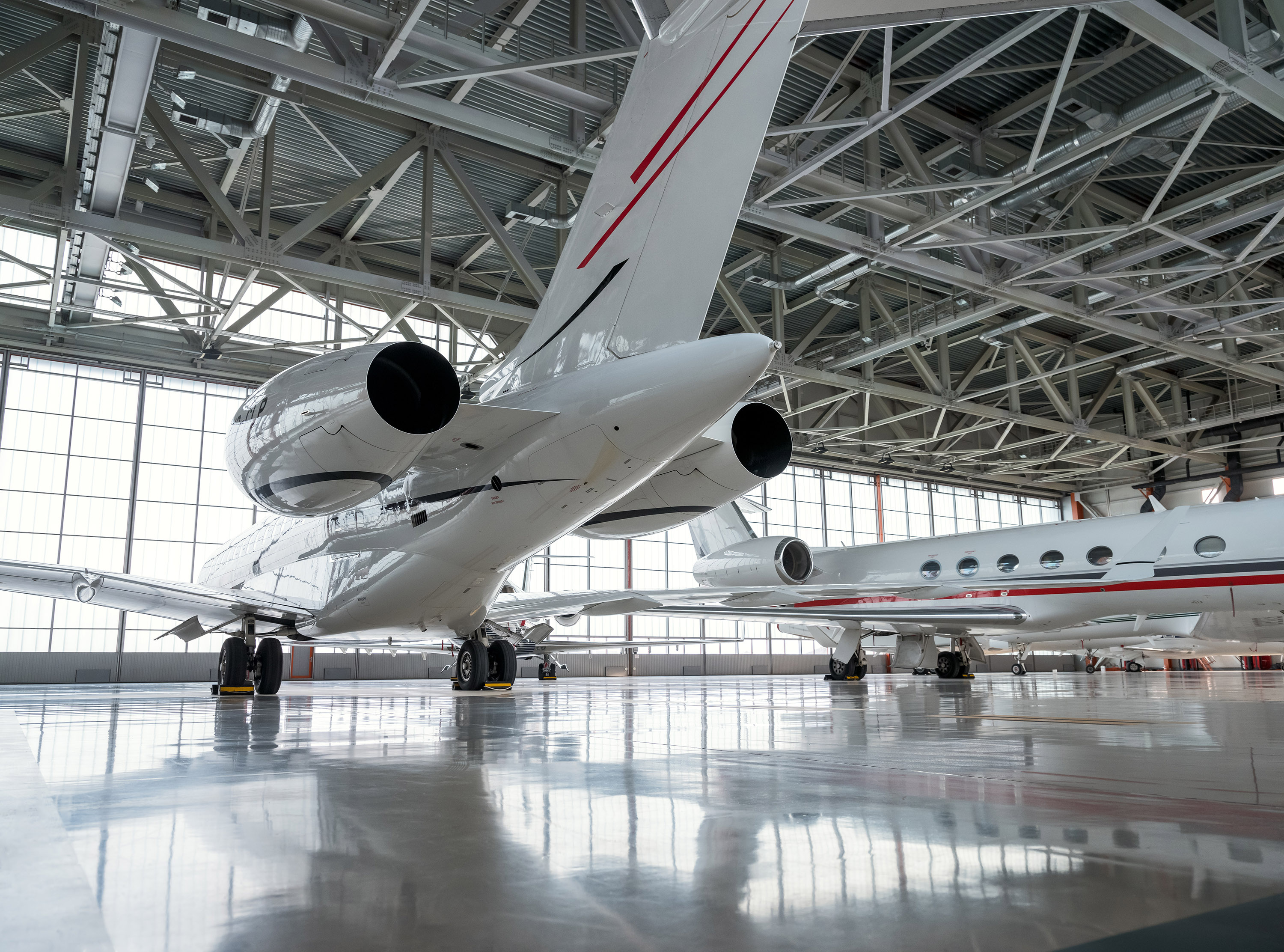 Q. Right before EBACE we published updates about your Moscow FBO, could you tell us a little bit more about it?
A. As you know we have a special deadline for all infrastructure development projects – FIFA World Cup 2018 – this is the deadline you cannot miss! I can reassure you that everything is going to be ready on time and we will welcome the participants of this global event.
The next step would be to introduce new infrastructure to all clients. At the end all what we do is for the client, and I am sure they will appreciate all the advantages our new infrastructure has to offer. It is modern and meets the highest standards of comfort, confidentiality and efficiency.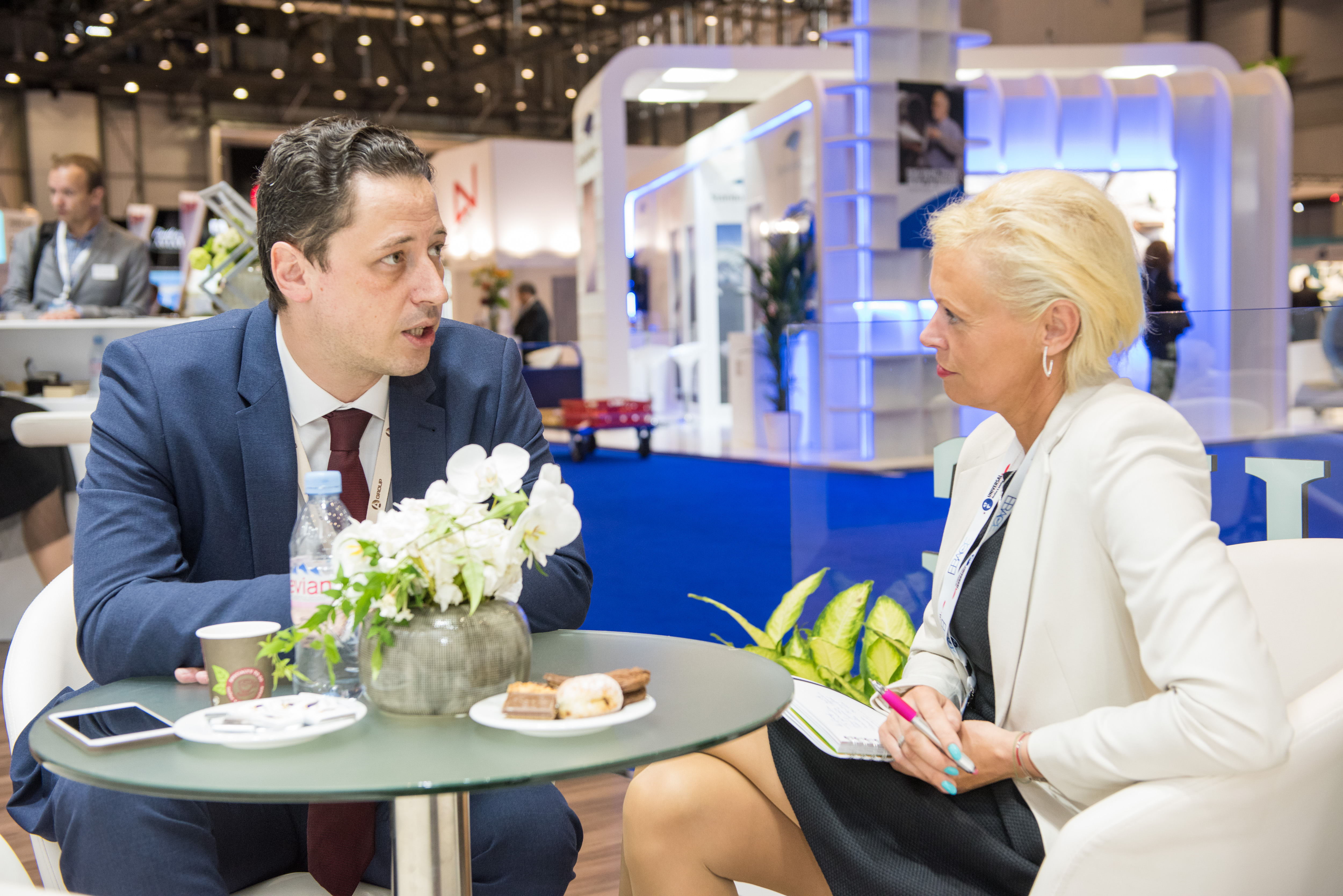 Q. What is your personal challenge for the next year to come, you have to be a real motivator for the team you manage?
A. We multiplied the capacity of our FBOs - in June 2018 we will add 22 parking stands in Moscow and newly renovated apron in St Pete. I cannot say that this is my personal challenge, this is the one for the whole team! There has always been a myth that there is no parking stands in SVO. And we are close to destroying it!