Avinco has been mandated by the owners of one Airbus A340-541 as exclusive remarketing agent.
The aircraft powered by Rolls Royce Trent 553-61, has been manufactured in 2005 and was last operated by Emirates.
It has a MTOW of 372T and the current cabin accommodates 12 First class, 42 business and 204 economy seats equipped with AVOD (Panasonic S3000i).
The aircraft is available for sale immediately.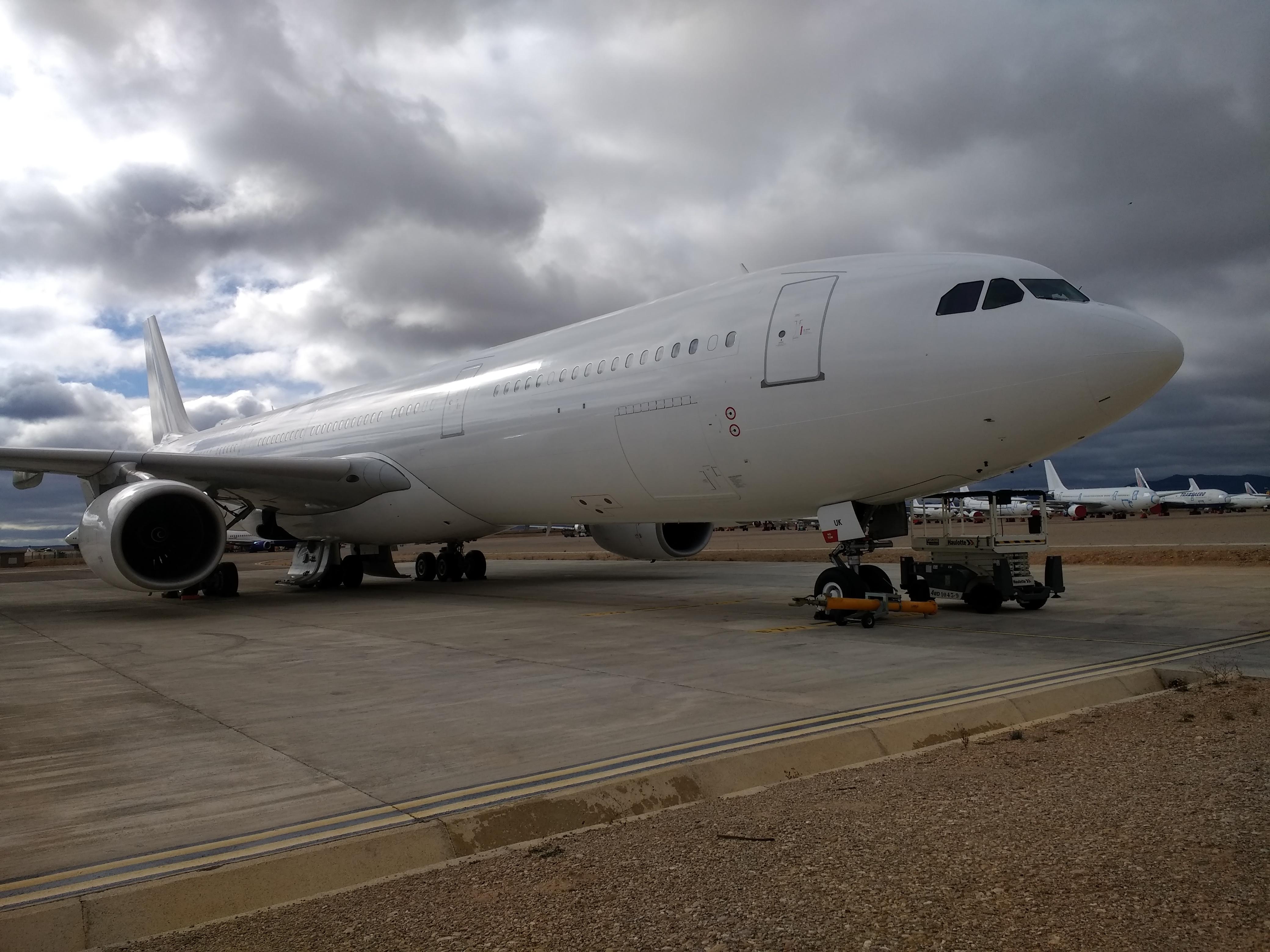 About Avinco:
Avinco is a leading provider of large commercial aircraft placement, investment and lease management services and is based in Monaco, Dublin, New York and Singapore. Avinco is also one of the largest players in the pre-owned helicopter market in the world.