As we informed before, Croatia was one of the first countries to reopen hotels after corona crisis. Obviously, you can find a lot of information regarding tourism opportunities in this country. Tourism dominates the Croatian service sector and accounts for up to 20% of Croatian GDP.Among all services essential for tourism, aviation has an important role, including business aviation part. Believe us, business aviation is much more than just big airliners flying with multinational Top management and VVIP persons.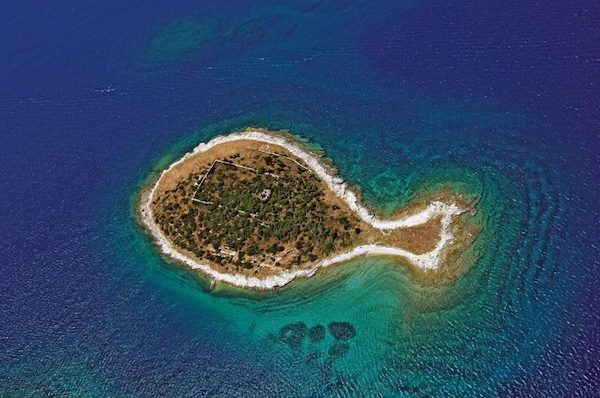 What we want to tell you is how business aviation can give you the opportunity to visit more places in less time. You can travel to 3 of islands in no time and enjoy the beauty of each of them, then be back for a dinner in the capital if needed. The idea is quite simple – you land at Pula airport, but your final destination would be Lošinj Island. You have an option to take a car, drive would be about 3 hours. If you take a flight you can be there in just 10-15 minutes. This is what business aviation can do for you and obviously for tourism industry in general.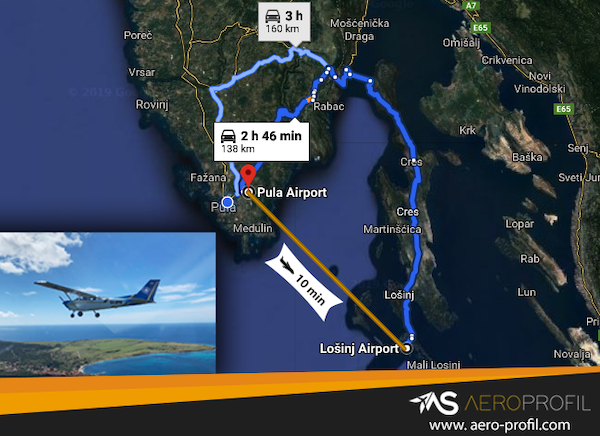 This is the way Aeroprofil is saving vacation time of tourists. Flights are proposed with Cessna C172 or Piper PA-28 for 3 pax. Flights are covered from Pula, Rijeka, Zadar, Zagreb, Split, and Dubrovnik to islands of Brač, Hvar, and Lošinj. Next step is to offer this service near airports like Ancona, Bari, Venice, Podgorica, and Tivat. Planing your future holiday you can count on Aeroprofil at 8 land airports and 3 island airports, use all the advantages of custom control, baggage handling, etc. As guys are telling, even landing with C172 you feel like you landed with a Gulfstream, just because you are Getting more than a flight.