In the expectation of a surge for private jet charters to Russia during the FIFA World Cup 2018, Deer Jet has unveiled a travel itinerary which includes Russian cultural and historic highlights in addition to premier entrance to key matches.
The nine-day tour will take off on 8thJuly, at the peak of the World Cup euphoria, beginning with a series of immersive cultural activities including visits to world-heritage sites and museums in St. Petersburg and Moscow.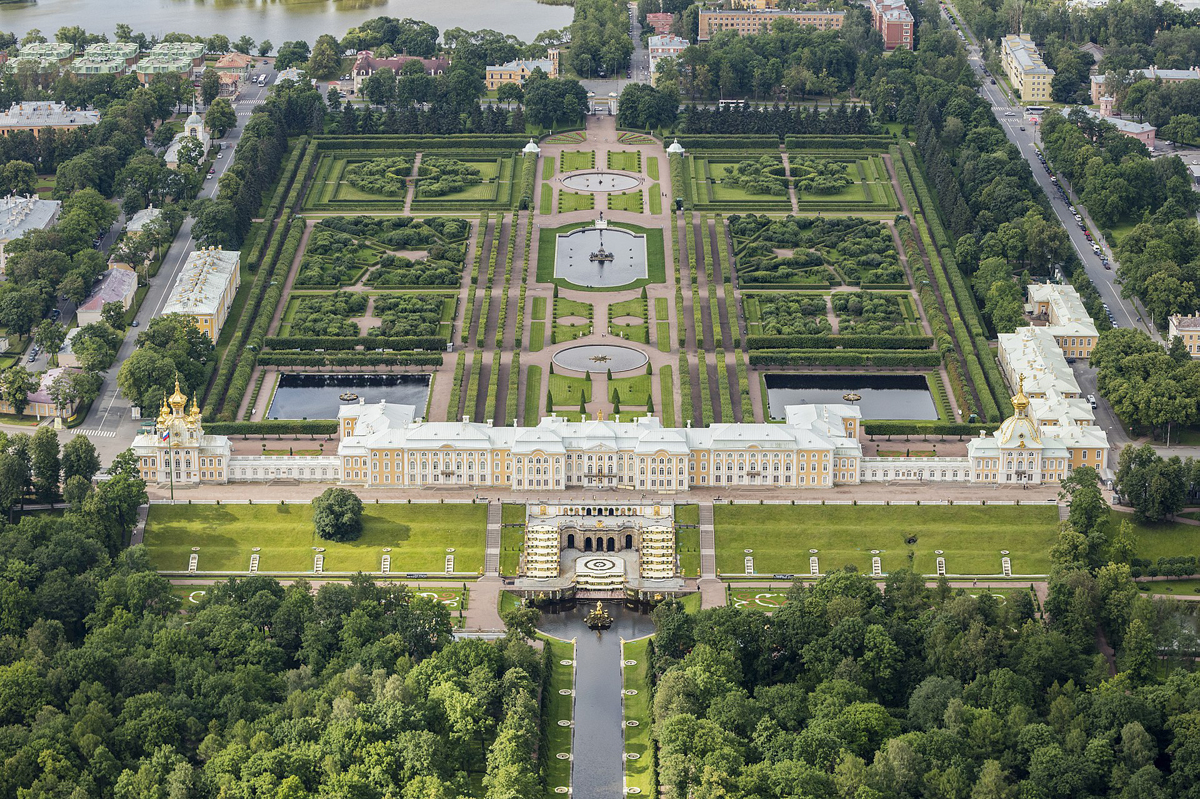 Great Peterhof Palace in St. Petersburg
As is expected of a 'Deer Jet Journey', the tours of the Hermitage Museum, Catherin's Palace, the Great Peterhof Palace and the Kremlin have been designed for VVIPs, offering ultimate levels of personalization and privacy for guests to have intimate experiences by the hand of art curators and historians.
Football fans on this itinerary will have exclusive access to VIP lounges with privileged pitch views at the first semi-final, second semi-final and the final matches. For this, Deer Jet has secured the Tsarsky Lounge and Match Private Suites, offering seating above the halfway line, gourmet cuisine and a selection of luxury brand drinks during and after the games.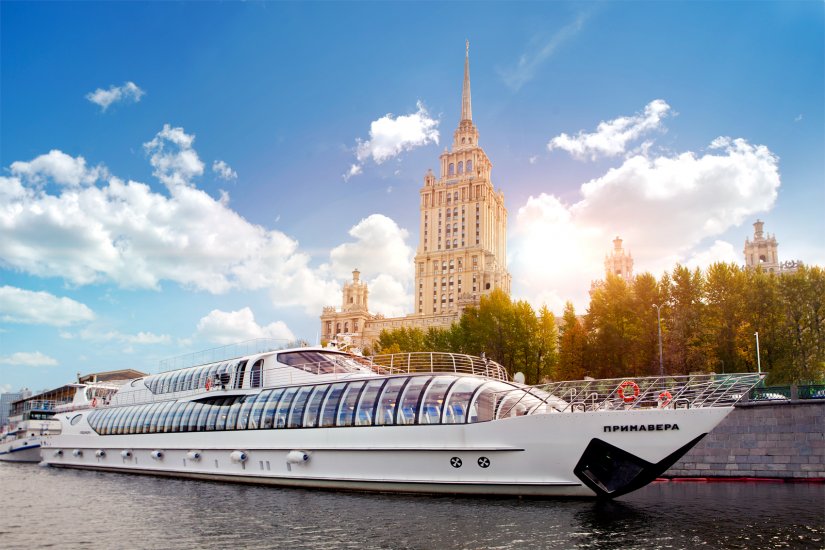 Flotilla Radisson Royal Moscow
For lovers of world cuisine, Deer Jet added a culinary circuit with exclusive receptions at some of the world's top restaurants such as St. Petersburg's Volga Volga and Moscow's White Rabbit and Ruski, and river cruise dining experiences on board the luxurious 'Flotilla Radisson Royal' in Moscow
To keep up with its 'Seven Stars Hospitality Service' levels, for guest's accommodation Deer Jet has selected luxury hospitality landmarks Hotel Savoy Moscow and Taleon Imperial Hotel St. Petersburg, famous for its prime location and classic elegance.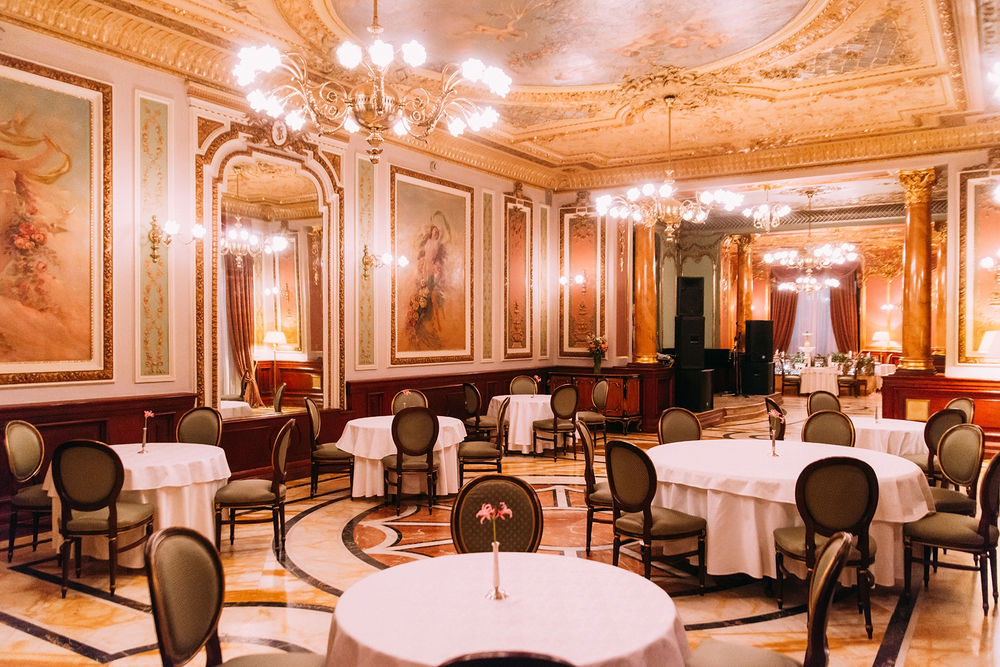 Savoy Hotel Moscow
Once again, Deer Jet created an itinerary for an once-in-a-lifetime experience to be enjoyed at the levels of comfort and style deserved by its range of customers. This travel concept has granted the company with a reputation of having one of the world's most refined travel and hospitality offerings.