Elit'Avia, a fully-integrated provider of business aircraft charter, management and operation services, officially announced its tenth anniversary.
Since the company first opened, the Elit'Avia team has been guided by an enduring commitment to exceed client expectations. Offering an exceptional level of personalized service, client satisfaction is central to its vision. In order to maintain this level of excellence, Elit'Avia has always approached expansion with a healthy degree of reservation. Growth that enhances service is desirable but must not come at the expense of compromising Elit'Avia's unique approach to offering business aviation services. For example, Elit'Avia's VIP Travel Services® provide a level of ease and comfort that exceeds competing business aviation offerings. The VIP Travel team is trained to be true ambassadors for their clients, supporting all travel-related needs and preferences, including: airline upgrades, special visas, ground transportation, hotel reservations/upgrades and other concierge services.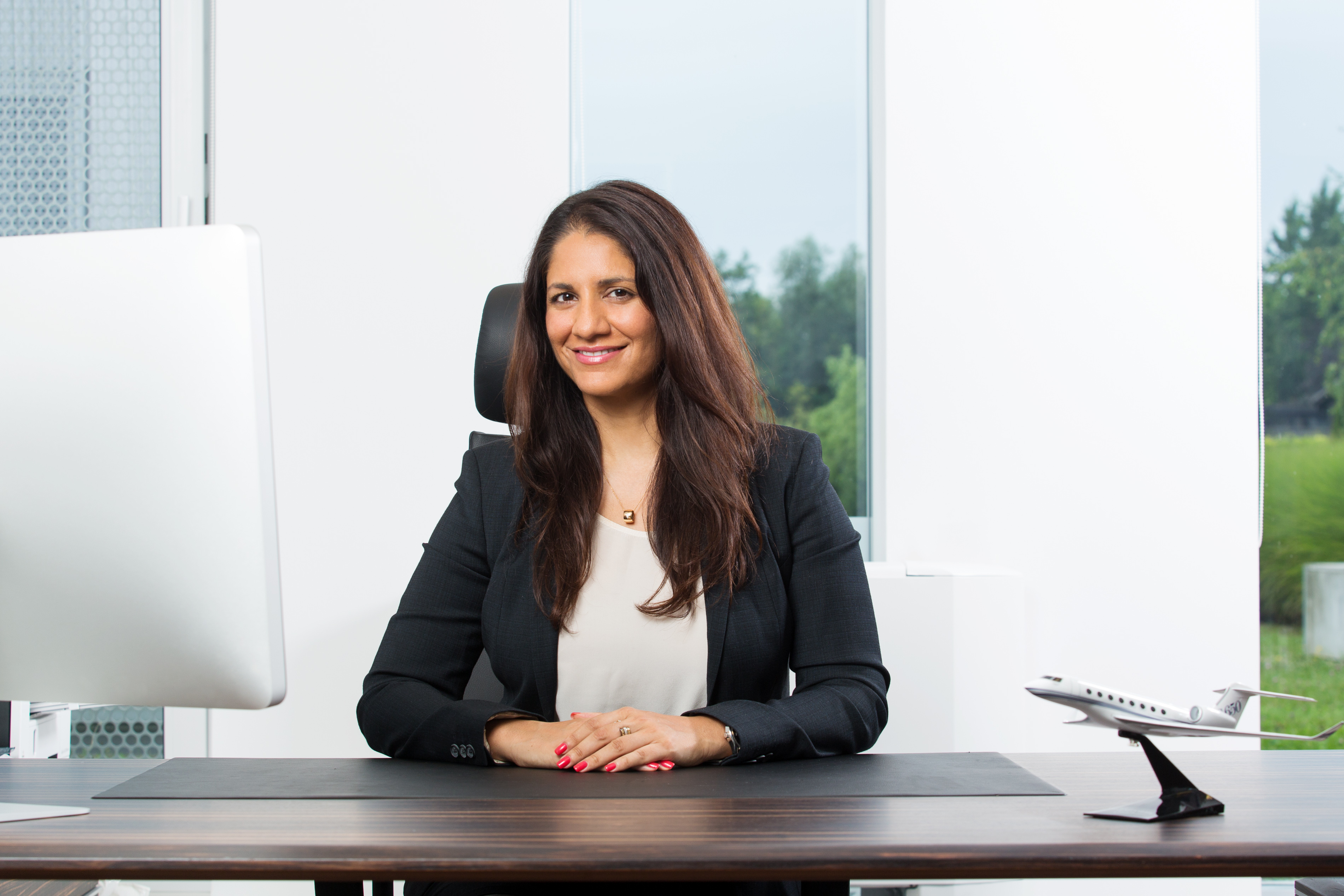 Elit'Avia is headquartered in Ljubljana with Air Operator Certificates (AOCs) in EU member states Slovenia and Malta, and an office in Atlanta, USA. With Stage 3 International Standard – Business Aircraft Operations (IS-BAO) accreditation from the International Business Aviation Council (IBAC), Elit'Avia operates at the highest industry standards.
Today, Elit'Avia manages a mixed fleet of 21 midsize to long range business aircraft for charter and private use. Aircraft types include: Gulfstreams (650, 550 and 450), Bombardier Globals (6000 and XRS), Bombardier Challengers (605, 604 and 300), Dassault Falcons (7X, 2000S and 50EX) and a Hawker 800.
"We are very proud to be celebrating our tenth anniversary," says Puja Mahajan, CEO, Elit'Avia. "Being based in Slovenia is very advantageous because most costs are considerably lower than in other EU countries. Plus, Ljubljana is home to an exceptionally well-educated, talented and multilingual workforce. Since we are able to employ more people and offer a higher ratio of staff to aircraft, we can deliver better service than our competitors. Similarly, our Maltese AOC is beneficial because their government is very pro-aviation. EU financial institutions and regulatory agencies, such as the UK's Civil Aviation Authority, look very favorably upon aircraft registered in Malta, which may be particularly advantageous if a client wishes to sell an aircraft. With our commitment to delivering the highest levels of client service, 10 years of industry expertise and more than 35,000 hours of flight time, we thank our clients for their confidence and look forward to pursuing new opportunities together."