As many of China's more the 1.3 billion citizens seek for more reliable and comfortable ways of traveling during the peak season of the massive Chinese New Year, called the largest annual human migration, HNA General Aviation Investment Group (HNA General Aviation) saw demand for its helicopter and private jet charter services expanding across de country.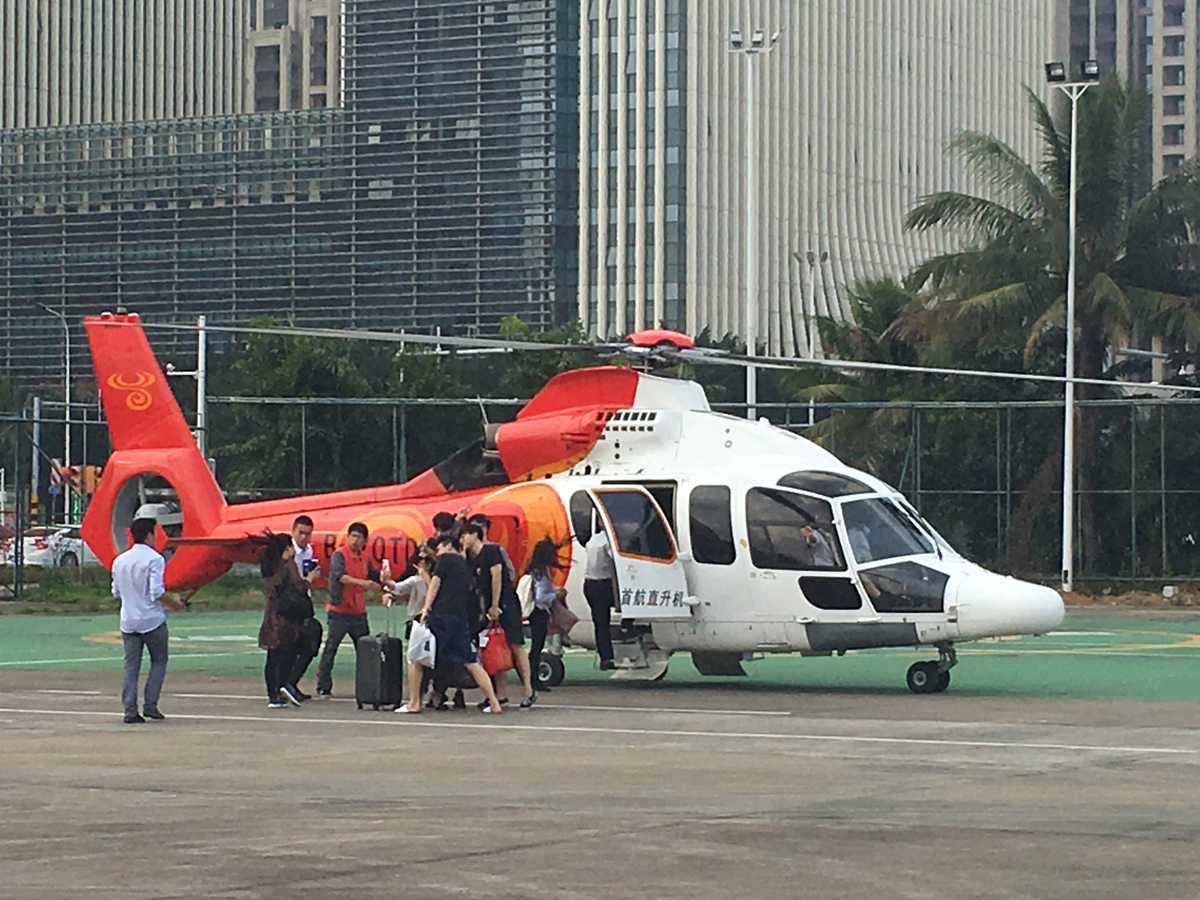 HNA General Aviation's subsidiary Capital Helicopter uses a diverse range of aircraft including Airbus H155 to offer low-altitude tourism and limousine services
According to reports from the China Tourism Academy, this Chinese New Year, which marked the start of the spring season on the lunar calendar, has marked new records with a raise on domestic travel of more than 12% year-on-year, recording 385 million trips and 475 billion yuan in tourism income during the 7-day holiday, known as the 'Golden Week'.
As the number of Chinese travelling domestically and overseas increases year by year, the Chinese travel industry faces many challenges to satisfy the growing demand for air travel services. This is opening new opportunities for general aviation operators to capitalize from the 'Golden Week', and in the case of HNA General Aviation, is becoming a growth engine for its low-altitude tourism and bespoke private jet travel businesses.
HNA General Aviation's subsidiary Deer Jet BBJ aircraft, part of its 90 plus private jet fleet which also includes the world's only B787 'Dream Jet'.
This Chinese New Year has also seen an increase of more than 10% on Chinese outbound travel from previous 5.2 million trips in 2017. In this aspect, HNA General Aviation has highlighted the role of private jet operations to enable travel to non-commercial routes and release pressure on commercial aviation. Therefore, the group's subsidiaries Deer Jet, Hong Kong Jet and Asia Jet have developed a service network covering the entire globe, with records of flying to more than 900 cities across 180 countries and territories.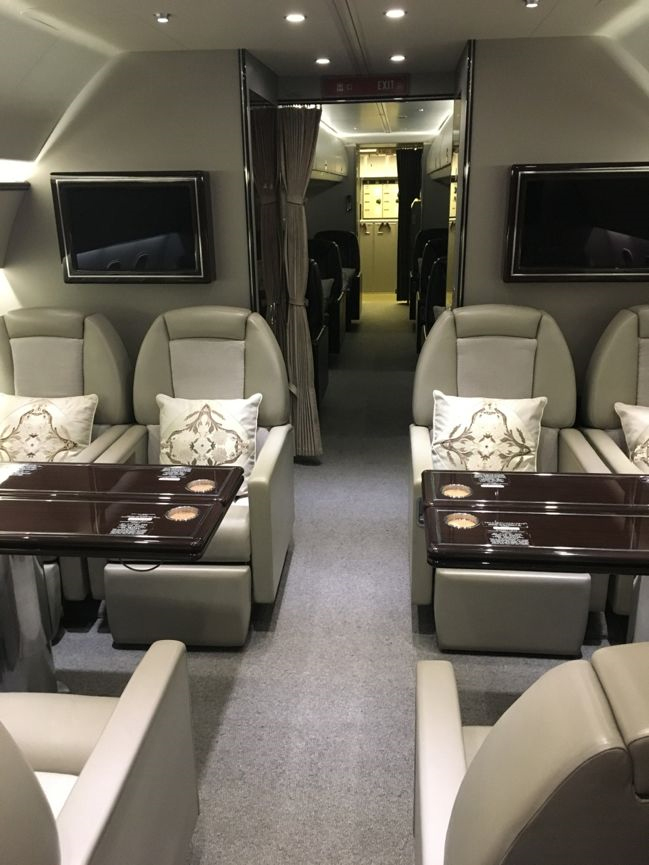 Deer Jet uses the most advanced aircraft with VVIP configurations including Gulfstream series G650 and G550, BBJ series and B787 'Dream Jet' for its bespoke private jet itineraries
According to HNA General Aviation, the Chinese New Year is becoming a key festivity worldwide and has been recognized as main growth engine for the global travel and retail industries. And the expansion of general aviation operations and services in China will uncover even more opportunities for businesses to grow.
As the Chinese New Year becomes a main holiday season globally, HNA General Aviation is leveraging on its comprehensive supply chain, fleet size and strategic positioning to launch a new range of services. Examples include helicopter tours of the great wall in Beijing, on-demand helicopter limousine, and bespoke private jet travel itineraries worldwide among other services.