As part of its development in France, the Mont Blanc Helicopters company, based in Annemasse (Haute-Savoie), has opened a base on the Strasbourg-Entzheim airport.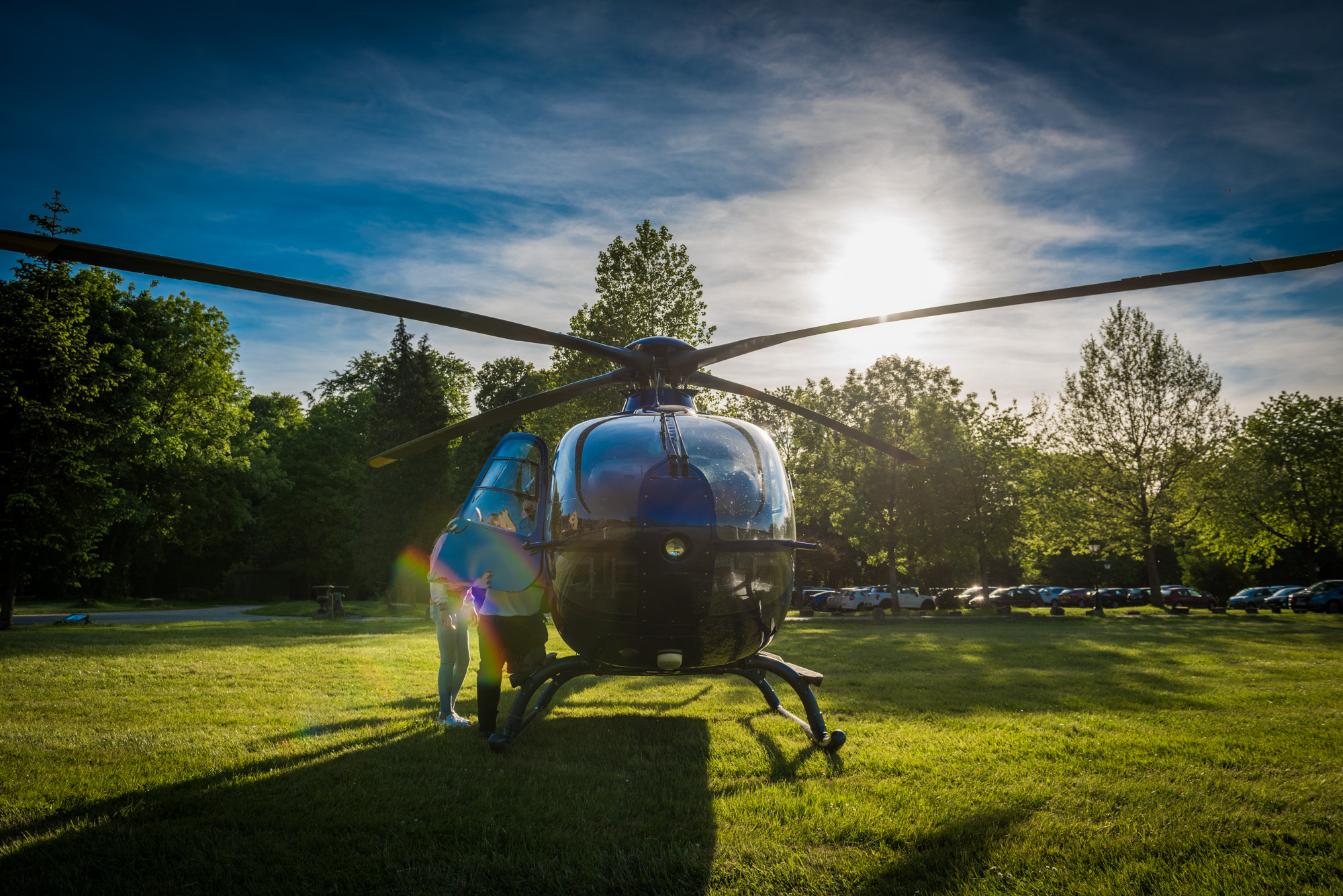 Thanks to this strategic implantation, the company intends to operate private individuals flights but also flights for the institutional members of many institutions sitting in Strasbourg.
Mont Blanc Helicopters offers its future customers an EC 135 able to carry up to 6 passengers and their luggage. The company will thus operate flights within a radius of 400 km from Strasbourg - Entzheim and any other flight on demand around the Alsatian and European capital.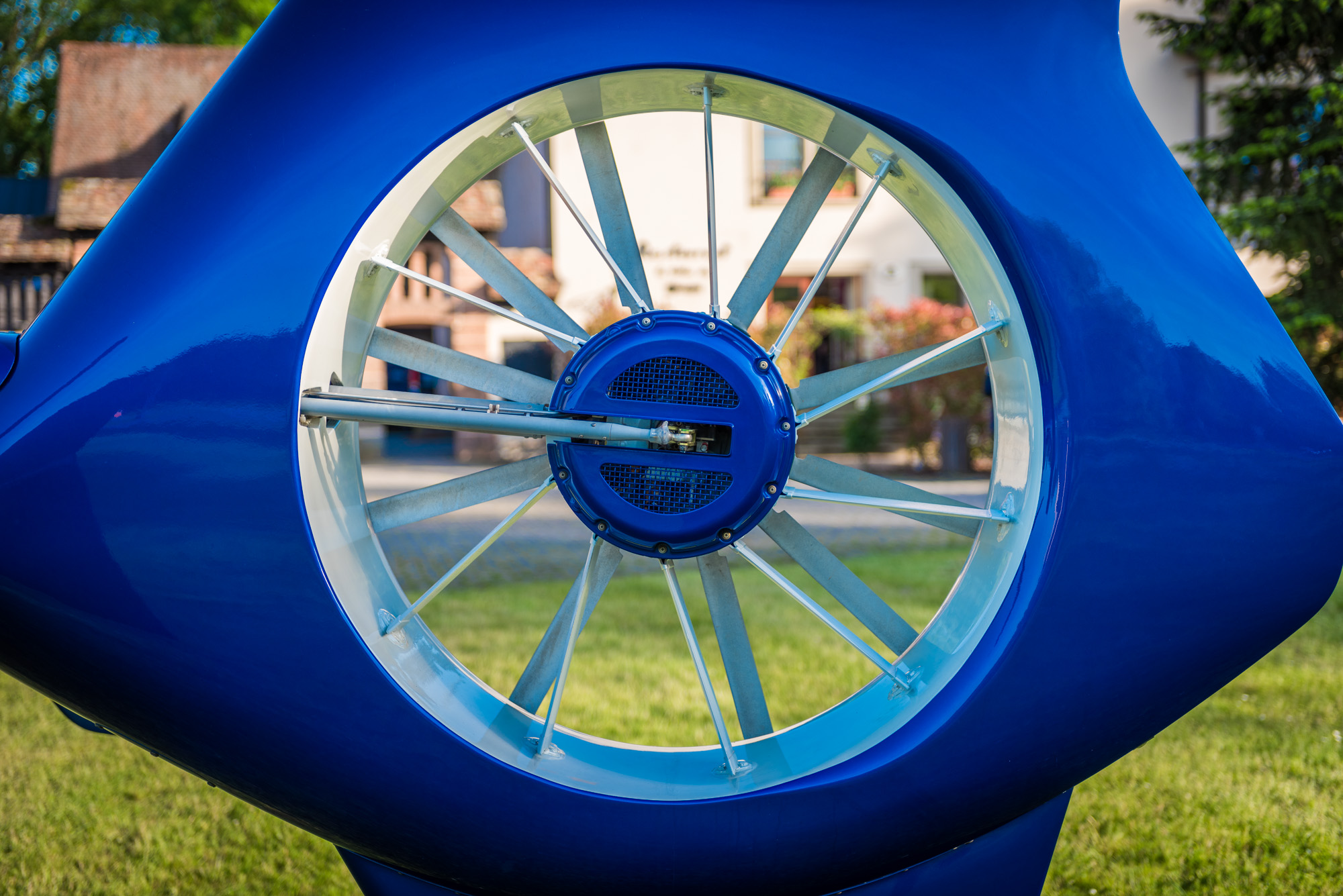 Mont Blanc Helicopters was created in 1980 by Marc Blanc, a helicopter passionate who later became a professional pilot. To this day, he still leads the group with his son Renaud, himself a professional instructor and passionate about these rotating wings and their fabulous abilities. The independent French-Swiss family group is an important operator in its segment. It is specialized in the field of air transport by helicopters, that's the reason why Mont Blanc Hélicoptères is a recognized actor in France. Mont Blanc Hélicoptères is the historical company of the HBG Helicopters group also composed by Swift Copters SA, Eagle Valais SA, Helicopters of France and HDF Maintenance. The French-Swiss group is now recognized as the French leader of helicopter airlines and one of the leading players in this sector in Europe.