Signature Flight Support (Signature) confirmed today that its second London location for the Signature Elite Class service is now operational at its new London Luton private jet terminal, while the Signature ELITE Class service at Signature's FBO at London's Gatwick airport celebrated its 5th anniversary this summer, supporting carriers including British Airways, Virgin Atlantic, Emirates and EasyJet for arrivals and departures.
The new service at London Luton was announced during EBACE in Geneva, and is currently available to passengers departing on EasyJet flights. Future service will include arrivals.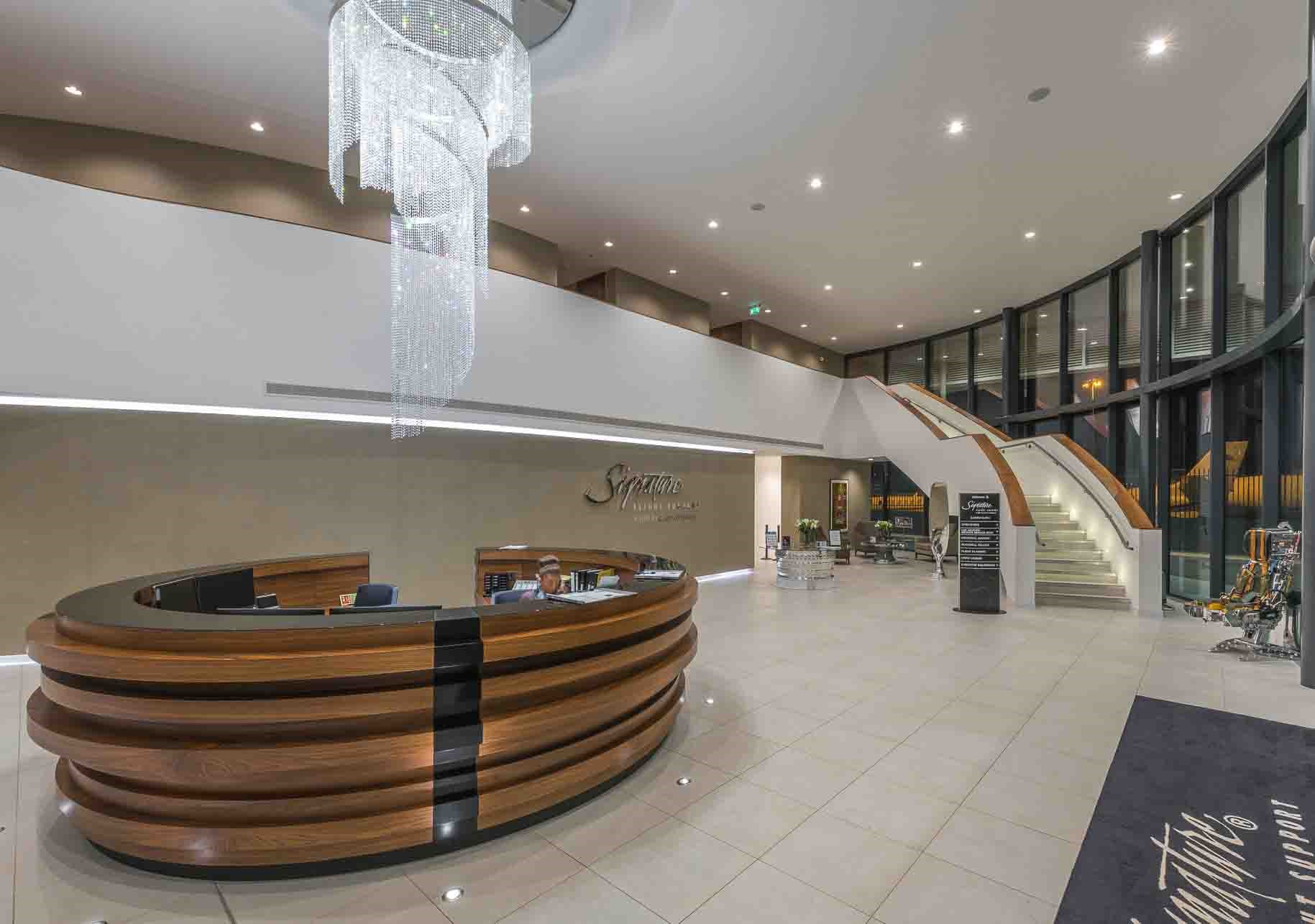 Signature London Luton FBO reception
Signature Flight Support is the only Fixed Base Operation (FBO) to offer this service at London Luton and London Gatwick. Signature Elite Class allows passengers to avoid the commercial terminal and depart from Signature FBOs. Customs and Immigration and security screening is performed at the FBO with exceptional privacy. Customers enjoy all of the amenities and exquisite refreshments and can relax in well-appointed luxury lounges.
When departing for a flight, a Signature Flight Support luxury vehicle transports passengers directly to the aircraft where they can board at their leisure. Luggage is transferred to the aircraft directly by Signature staff.
Evie Freeman, Managing Director for Signature Flight Support's Europe, Middle East and Africa division stated, "We are pleased to extend this extraordinary customer experience to our newly inaugurated ultra-luxury FBO at London Luton. Customers can now enjoy an ELITE Class experience normally only available to those utilizing private aircraft. It removes the stress of transiting the commercial terminal and our staff can accommodate passengers' needs in a world-class manner. We are excited to bring back the glamour to commercial air travel and we look to continue to expand this service in the future."
Other Signature Flight Support locations offering Signature ELITE Class include; Antigua (ANU), Barbados (BGI) and Grenada (GND).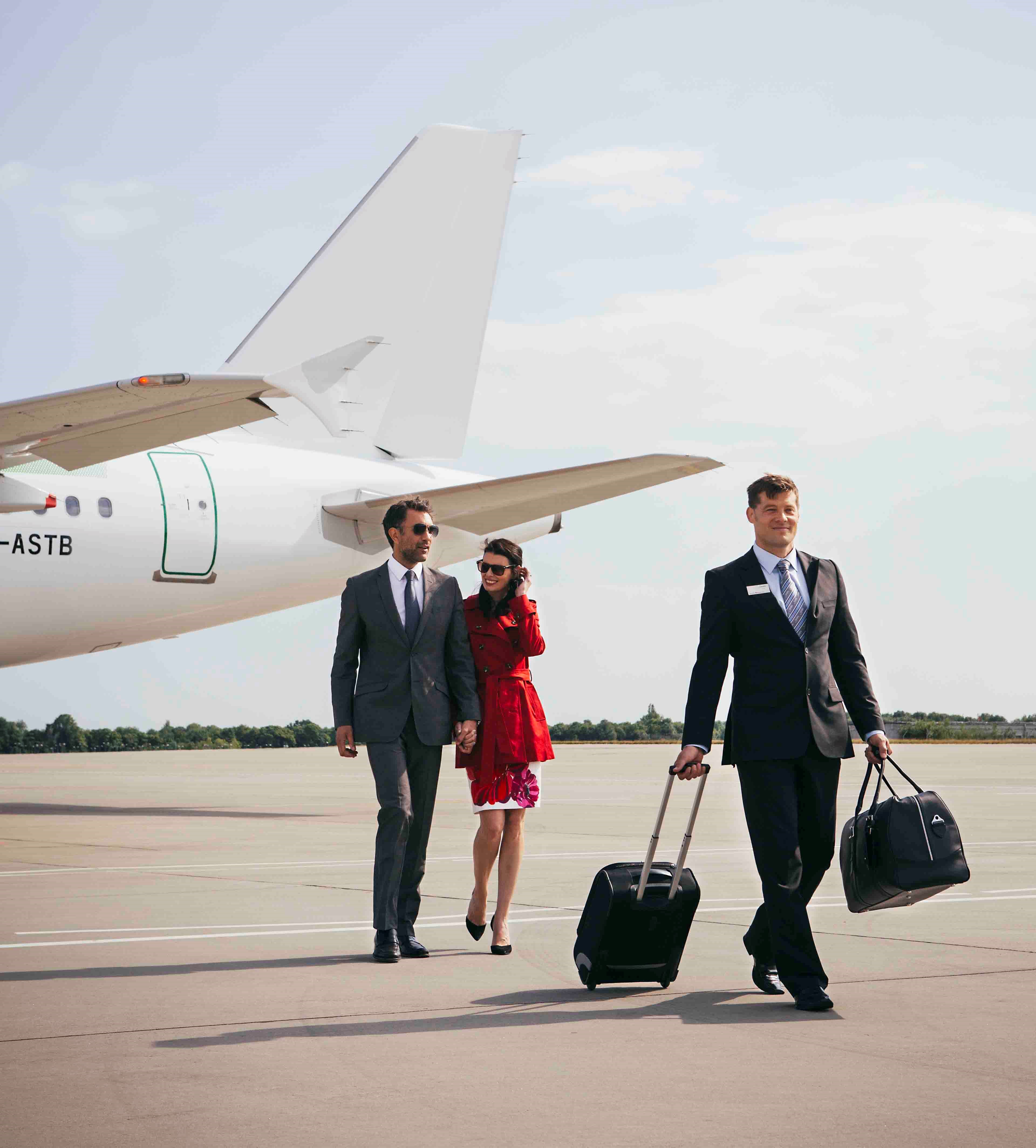 Passengers interested in the service at any of the location can make a reservation at www.signatureeliteclass.com.