With airlines adding more flights as global travel slowly returns, the sanitization of aircraft cabins is playing a pivotal role in restricting the transmission of COVID19 to maintain safe travel and rebuild passenger confidence.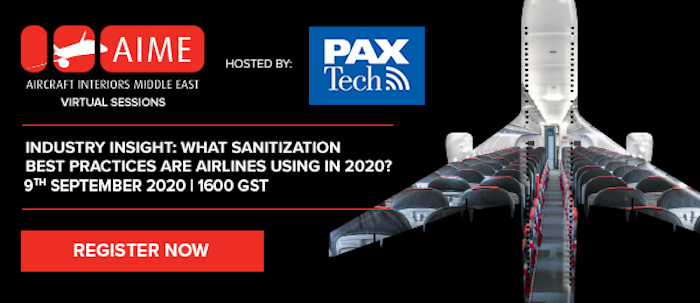 Our first Virtual Session will host a number of respected aviation industry figures from Emirates, Ethiopian Airlines and Aerofoam to discuss what best practices airlines have introduced, the success they are having and the new innovative products entering the market to support them.

Date: Wednesday 9th September
Time: 4pm GST
Register: Reserve Your Virtual Seat

Agenda
How do sanitization best practices affect passenger experience
Privacy and social distancing in the cabin: plastic barriers between seats, plastic sheets, etc.
Cleaning and disinfecting high-touch surfaces
Q&A Session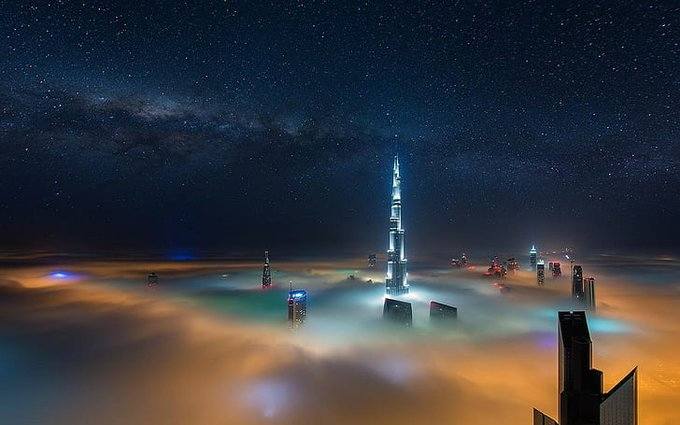 Aircraft Interiors Middle East brings together leading airlines and industry influencers to explore the latest advancements in cabin interiors including seating, flooring, lighting and digital innovations.
The only aircraft interiors event in the Middle East, North Africa and Southeast Asia also features 8+ hours free-to-attend content on inflight entertainment and connectivity (IFEC) with topics ranging from communication, satellites, digitisation and cyber security.
If you're involved in airline maintenance, repair, and overhaul then take advantage of the co-located event MRO Middle East 2021, the region's leading exhibition for commercial aviation maintenance.