It has been just a few days now since we've lived 3 days Malta Aviation Conference and Expo, a virtual one, however we enjoyed it for 300%. We had a chance to ask while it is still so fresh, all emotions, thoughts and ideas of what needs and can be done, Stanley Bugeja, a co-Founder of MACE. Here is the very essential of our discussion: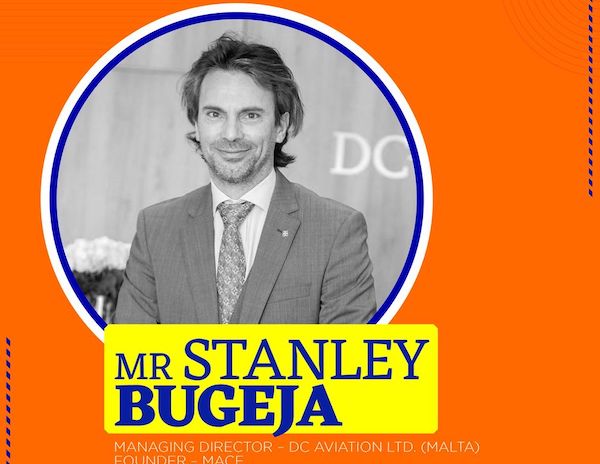 Q. Was it first time online event experience and what are first conclusions?
A. It was a first for MACE being online and although we firmly believe in face-to-face events doing this online event gave us the opportunity to bring the aviation community together in spite of the difficult circumstances. How can I put it? "MACE 1 – COVID19 0"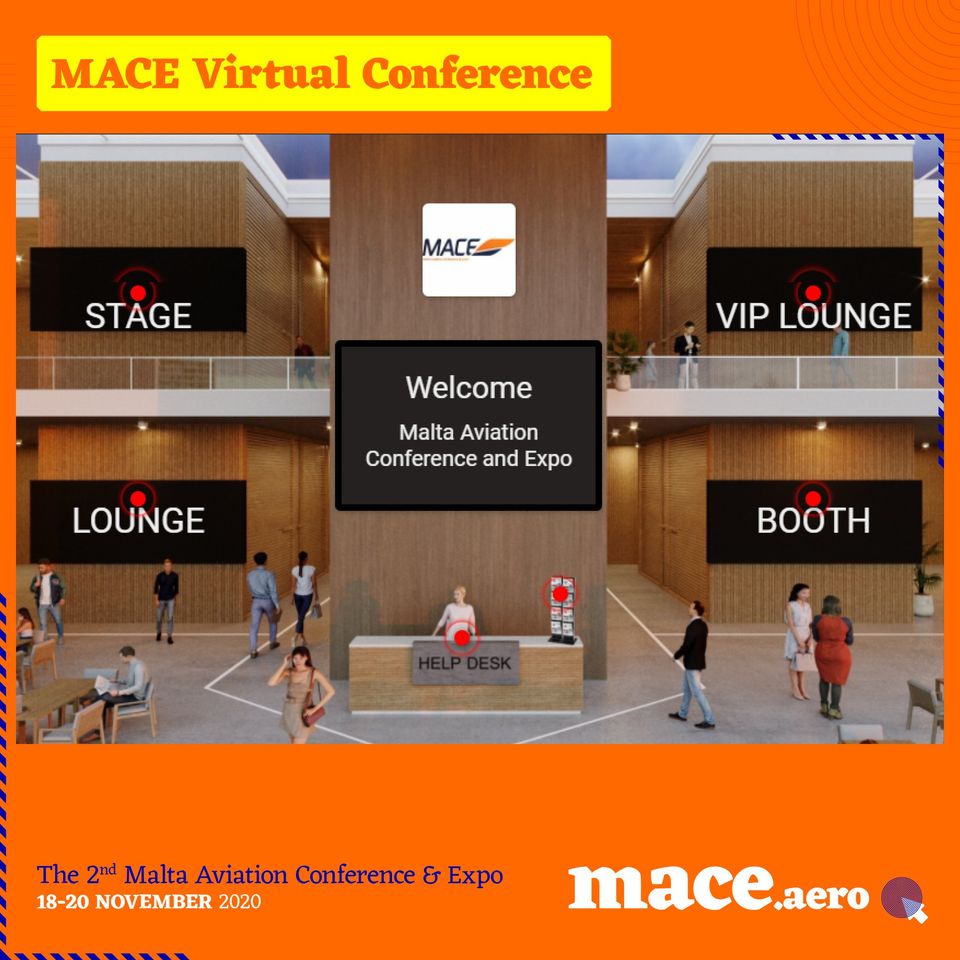 Q. In your opinion, how important is for industry professionals to come together even in this virtual way and discuss the actual situation and share experience and ideas?
A. In the circumstance I would say that it is even more important to come together, share the experiences and learn and support each other. Aviation is all about mobility, so we are suffering more than most the forced restrictions. Coming together even in a virtual way is very important so that the aviation industry brainstorms and develops a strategy to come out of these very difficult circumstances with a plan for a more sustainable future if possible, more resistant to such shocks. We know it is a big ask but we hope that we provided a platform for a start of a discussion of possible way forward.
Q. What surprised the most during MACE 2020?
A. The huge amount of participation was encouraging more than surprising, with almost 500 participants, the surprising factor was probably the reach which we have gathered, which, maybe, difficult in a physical environment. We had people from the US, Europe, Middle East, and India taking part in the event. Also despite what is the popular belief it was encouraging the amount of ideas that came out to the event to improve the industries carbon footprint through a variety of schemes, such as planting of trees, SAF book and claim, plastic free cabin services, investing in NGOS that support the environment and more.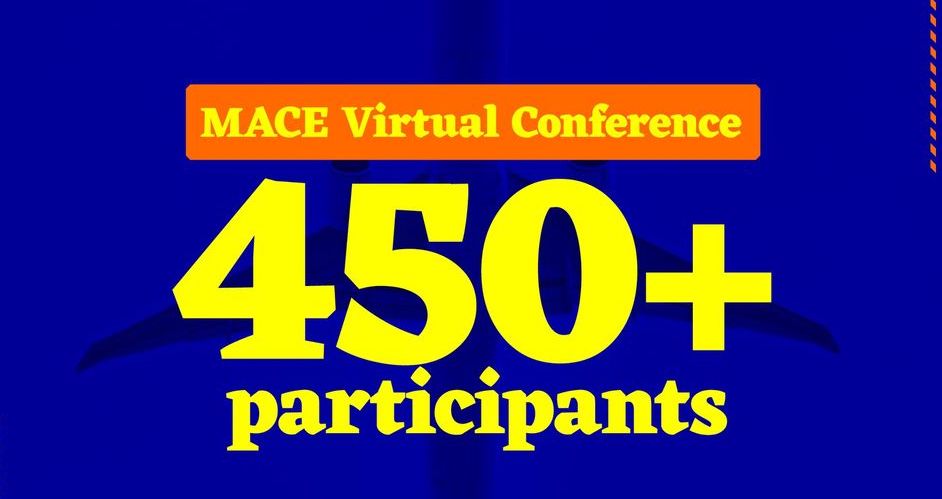 Q. Did you already have feedback from speakers and conference participants?
A. The feedback is still coming, but extremely positive, through the feedback received through the platform so far, we have a 4,5 star rating, following are just a couple of the feedback received by mail;
We had a fantastic time at MACE 2020. The content of the 3-day conference was very high-standard and delivered by first-class speakers. Although the event had to move to a digital format this year, it still attracted an impressive audience of delegates from the major players in the European aviation industry. Congratulations to the whole team at MACE for running such a tight digital-first event! - Centtrip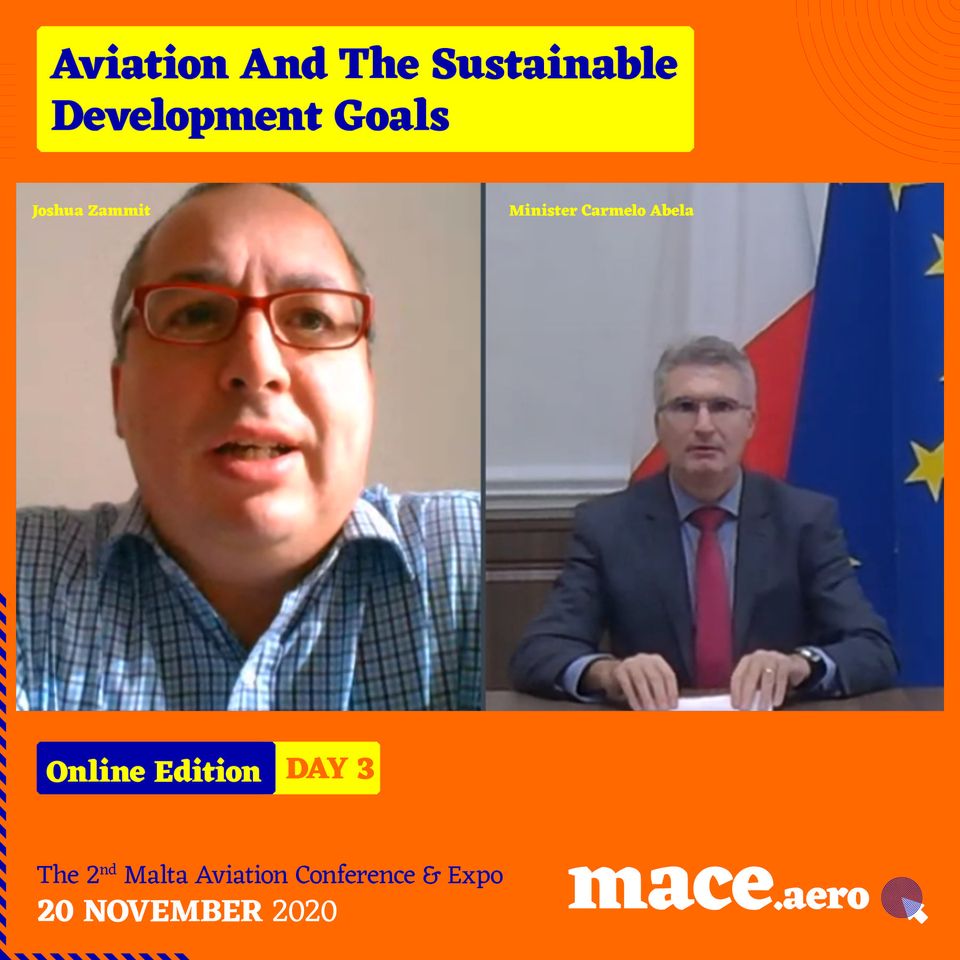 "This year's event was an innovation in and of itself, speakers had to adapt from their traditional conference long speeches into rethinking their messages with the latest thinking and greatest practices in view of the unique complexity the COVID-19 pandemic is bringing to the aviation industry. The conference platform was creatively designed and implemented by talented organizing team with things like virtual lobby, virtual lounges and booths..thank you MACE for bringing us together during this time." from Dr Ismail AlBaidhani
Q. You already announced date for MACE 2021, due to actual sanitary context, do you think it is possible to have a usual conference format? What changes or adjustments you plan for next year edition?
A. As Dr. Charles Schlumberger from the World Bank said in the closing keynote of the first date, the aviation community is always very optimistic so we augur that 2021 brings us better tidings and a physical event will be possible. However, we will not be caught unawares, we have learnt a lot from this year's event and we are already working hard to come up with solutions which can cater for any eventuality.
So please, save the date for MACE 2021 and we are very much looking forward to meet you face-to-face in this beautiful island of Malta!