Latvian airline airBaltictoday, on November 27, 2018, opened application process for the spring group of 2019 atairline's newly established Pilot Academy. Students will become airBalticpilots upon successful completion of the full-time programme in about two years.
Martin Gauss, Chief Executive Officer of airBaltic: "Having seen the highly motivated students of the first two Pilot Academy groups, it certainly brings back old memories of my own pilot studies. It is safe to say that these students will soon become a core part of our airline."
Pauls Cālītis, airBalticSVP Flight Operations: "With state-of-the-art Diamond Aircraftand simulator we received this year, professional instructors and Integrated Airline Transport Pilot course certification, airBaltic Pilot Academyis the go-to programme for aspiring Baltic pilots. This is the only programme to offer high calibre pilot training, which will lead to employment as an airBalticpilot. We are proud to offer this unique opportunity for all Estonians, Latvians and Lithuanians."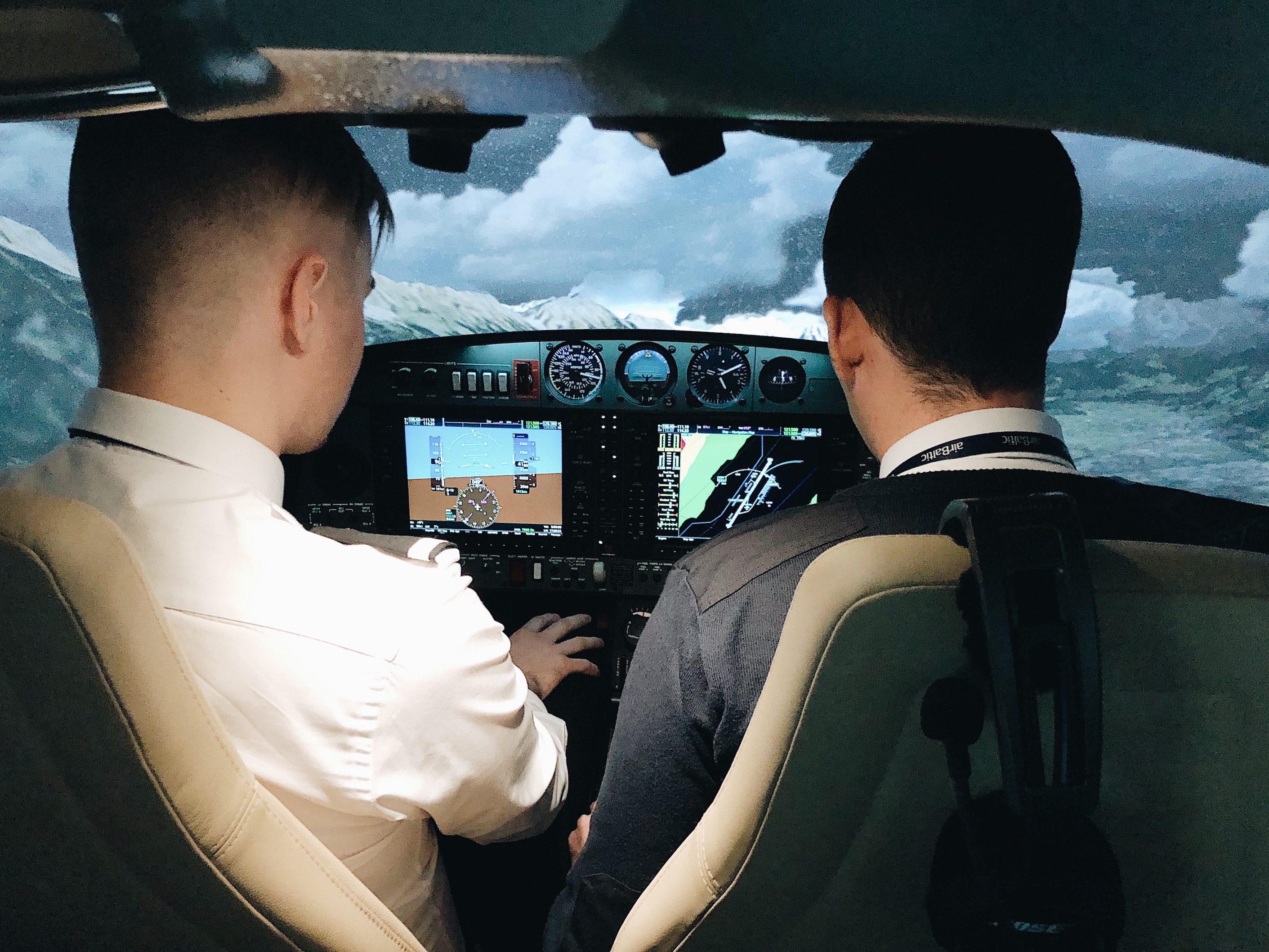 The application process for the spring group of airBaltic Pilot Academywill end on January 14, 2019. For more information and applications, please visit: http://pilotacademy.com.
airBalticserves over 70 destinations from Riga, Tallinn and Vilnius, offering the largest variety of destinations and convenient connections via Riga to its network spanning Europe, Scandinavia, the CIS and the Middle East. For summer 2019, airBaltichas introduced three new destinations from Tallinn to Malaga, Brussels and Copenhagen. In addition, next summer airBalticwill launch new flights from Riga to Stuttgart and Lviv.