Geneva Airpark is pleased to announce that its business aviation infrastructure at Geneva Airport is now hosting a new Bombardier Line Maintenance Station. This most recent addition further complements the tip-to-tail maintenance services provided by Bombardier's rapidly growing Services and Support network in Europe and worldwide.
Geneva Airpark: even more services for business aviation
By hosting the Bombardier Line Maintenance Station in Switzerland for Challenger and Global series business jets, Geneva Airpark contributes to broadening the range of offers and expertise available to operators and owners of business jets in Geneva.
With its PART-145 certification, Geneva Airpark technicians already provide line maintenance for several manufacturers. These services include: water and toilet servicing, fuel sump drain, tire pressure, oxygen…
Thanks to its 10,000 square meters of heated hangar at Geneva Airport, the professionalism of its organization and the flexible annual, monthly, weekly and daily hangaring options, Geneva Airpark remains fully mobilized for its customers, whatever the type of aircraft, parking needs, and services to aircraft and/or crews.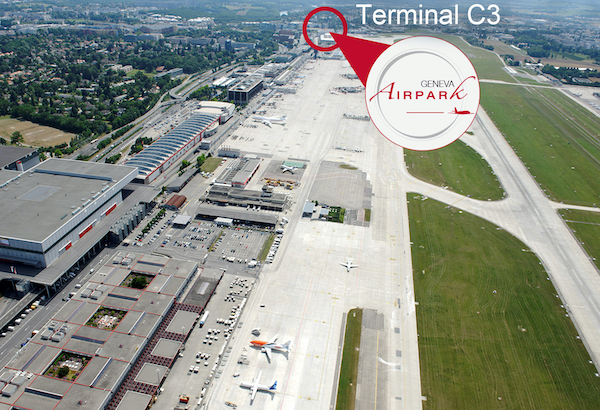 Geneva Airpark and Bombardier for service excellence
The agreement between Geneva Airpark and Bombardier is clear proof that the two organizations are committed to offering the business aviation community professional, comprehensive, responsive and tailor-made solutions.
Line maintenance services are performed by Bombardier's highly skilled and certified technical engineers onsite at Geneva Airpark's hangar specifically for Bombardier aircraft customers. These services are available to Challenger 300, Challenger 350, Challenger 604, Challenger 605, Challenger 650, Challenger 850 aircraft and all Global business jets, including the manufacturer's flagship Global 7500 aircraft.
Bombardier is continuing to expand its international network of services and support for operators and crews with its new line maintenance station at the Geneva Airpark infrastructure at Geneva Airport, one of the three leading airports in Europe for business aviation. This new line maintenance station hosted by Geneva Airpark is the Canadian manufacturer's tenth in the world and seventh in Europe.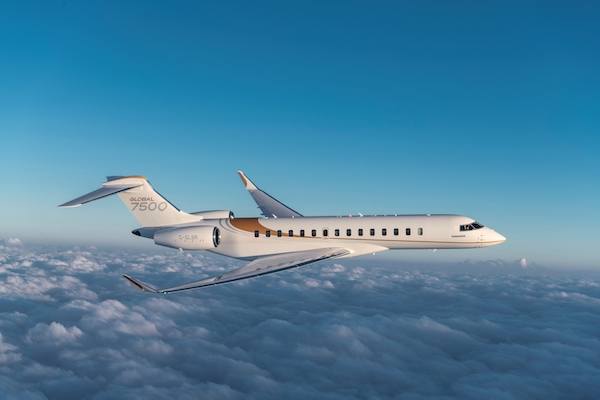 PART-145 certified Geneva Airpark has been operational at Geneva Airport for 12 years and offers a range of services for business aviation. Geneva Airpark has 20,000 square meters of facilities (hangar, tarmac, offices, car park), directly accessible from the runway, near Geneva Airport's C3 business aviation Terminal.