Let us share with you a discovery we've just made – GMtraining, EASA Helicopter Training School based in Latvia. Professionals might immediately think about GM Helicopters, a company well known for worldwide operations. You are right, it is a "mother" company and great support for GM Training School.
Even corona crisis is not able to stop future pilots from dreaming. What is important, is to go step by step toward the realization of your dream. The very important thing is to choose your flight school. If we might use such comparison – the success of every big sportive begins with his first coach. So, you better think twice and even more and find out in details what where and how is possible.
Why we are talking about helicopter pilots especially? The answer is quite easy and evident: actually, there is a shortage of helicopter pilots. Helicopters are used widely, can access to missions and places where it is the only one possible solution. The demand for helicopter pilots continues to exceed the number of available pilots. So… Ready to look for a future career?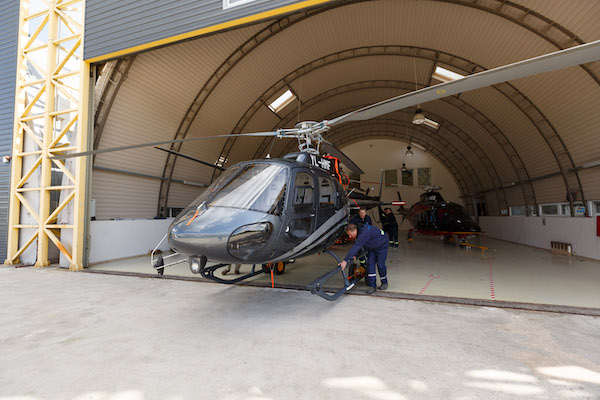 As we are just starting to know the school, it was a pleasure to ask Wiaczeslaw Wierieszczinskij some questions in order to get know each other better:
Q. Simple question – how you personally ended up in aviation? Was it a childhood dream, a pure occasion?
A.It is a quite simple story, happened some time ago. I was in school yet, about 14 years old. I went to cinema to see a very popular at that time movie "The crew". I guess a lot of post-soviet people will remember this movie and understand meJ I left the cinema with decision made – to become a pilot. Which I did and enjoyed every single mission of my career.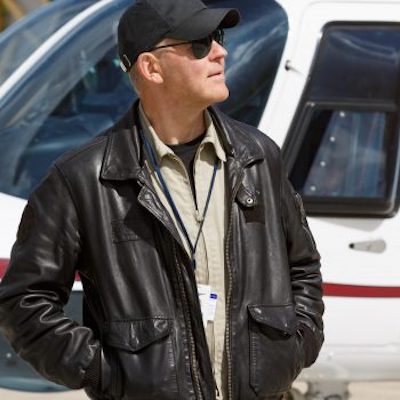 Q. Who were founders of the school and how the idea became reality?
A. We are two founders. I would say we learned to know each other working closely together. The comfort of working together and special level of understanding the industry and sharing ideas was the solid base to become co-founders of this flight school.
Once decision was made, we've worked on realization of the concept. During my career I got a lot of very different experiences as a commercial pilot. Looking forward, I know that one day my career would have to change, so I decided to anticipate and create a school in order to share my knowledge with future pilots. We are lucky to have great instructors on board, a real community looking further the same way, sharing same values.
Q. How you see flight school market development after corona crisis?
A. It is very complicated question, hard to give a clear answer. The world is changing, industry is changing, one thing is clear – there are so many helicopter pilots needed. Which means many students have to learn, pass the license and become operation pilots. So, we are doing our best, adapting our offer in order to assure the best possible, to provide tailored training solution in competitive environment. Our instructors offer training from the beginning level to professional having their special techniques and passion.
We will continue with more details to let you discover this unusual flight school. Meanwhile, to get special conditions, use the promo code 50SKY when contacting them.