Saudi Arabian Airlines selected Honeywell to extend maintenance services for auxiliary power units installed on the airline's fleet of Airbus A330 and Boeing 777 aircraft. The two companies are extending their current partnership, which will enable SAUDIA to structure their fleet and APU maintenance planning in line with the needs of their fleet expansion program. By optimizing APU maintenance processes, the airline will provide an excellent passenger experience through increased aircraft availability and improved passenger comfort.
"With SAUDIA deploying more than 600 aircraft on average daily, aircraft availability and scheduling optimization is critical to the airline's operation," said Sami Ali Sindi, Director General of Saudi Arabian Airlines Corporation. "By extending our APU maintenance agreement with Honeywell, we will continue to enhance our maintenance scheduling program, supporting our commitment to deliver a timely, reliable, efficient and comfortable service for our passengers."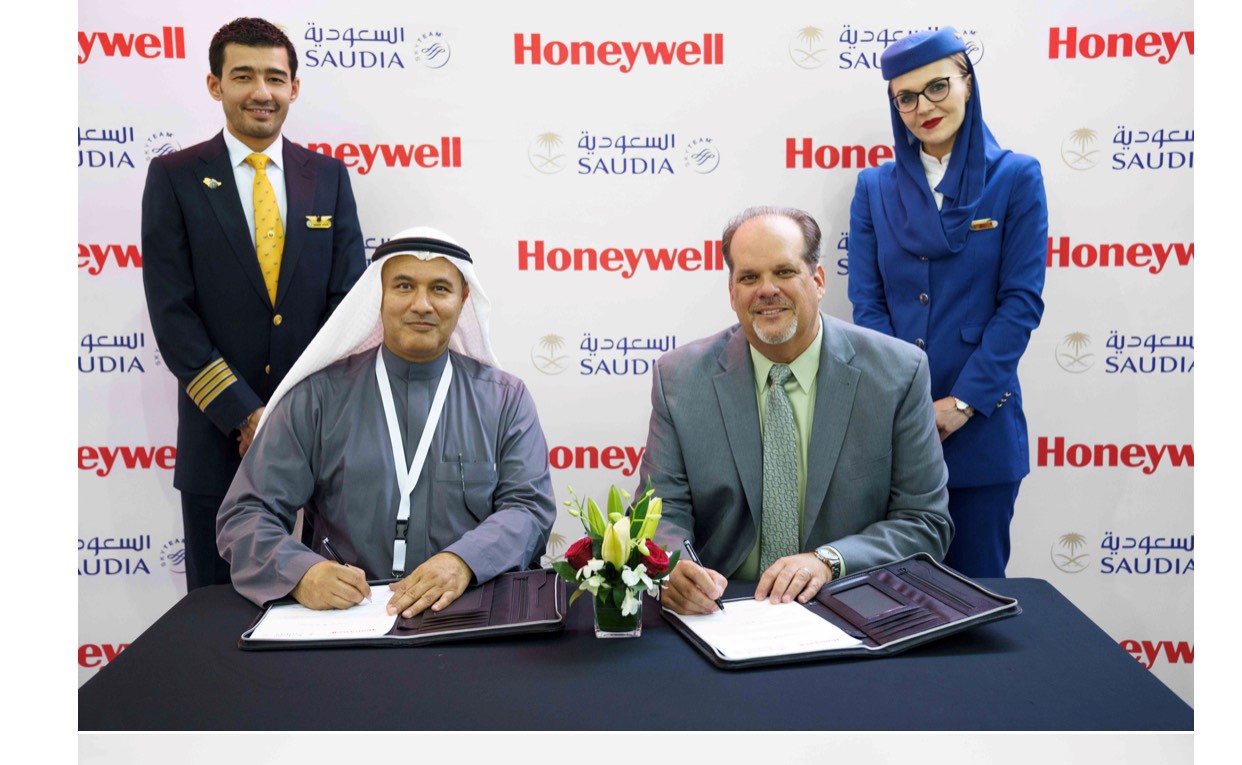 With this agreement, SAUDIA will distribute its APU maintenance needs between Honeywell's MRO facility in Raunheim, Germany, and Saudia Aerospace Engineering Industries' (SAEI) Jet Propulsion Center in Jeddah, Saudi Arabia, a fully owned subsidiary of Saudi Arabian Airlines Corporation. SAUDIA will benefit from lower maintenance costs and high-quality repairs done at both the Honeywell and SAEI facilities for the 331-500 and 331-350 APUs it operates across its fleet.
"Honeywell's APUs are industry-leading solutions when it comes to performance and reliability," said Raghed Talih, Leader for Honeywell Aerospace in the Middle East. "Our agreement with SAUDIA strengthens our ties with the airline making it simpler for them to maintain the availability of their fleets, with more predictable APU maintenance cost planning and faster access to spares and services."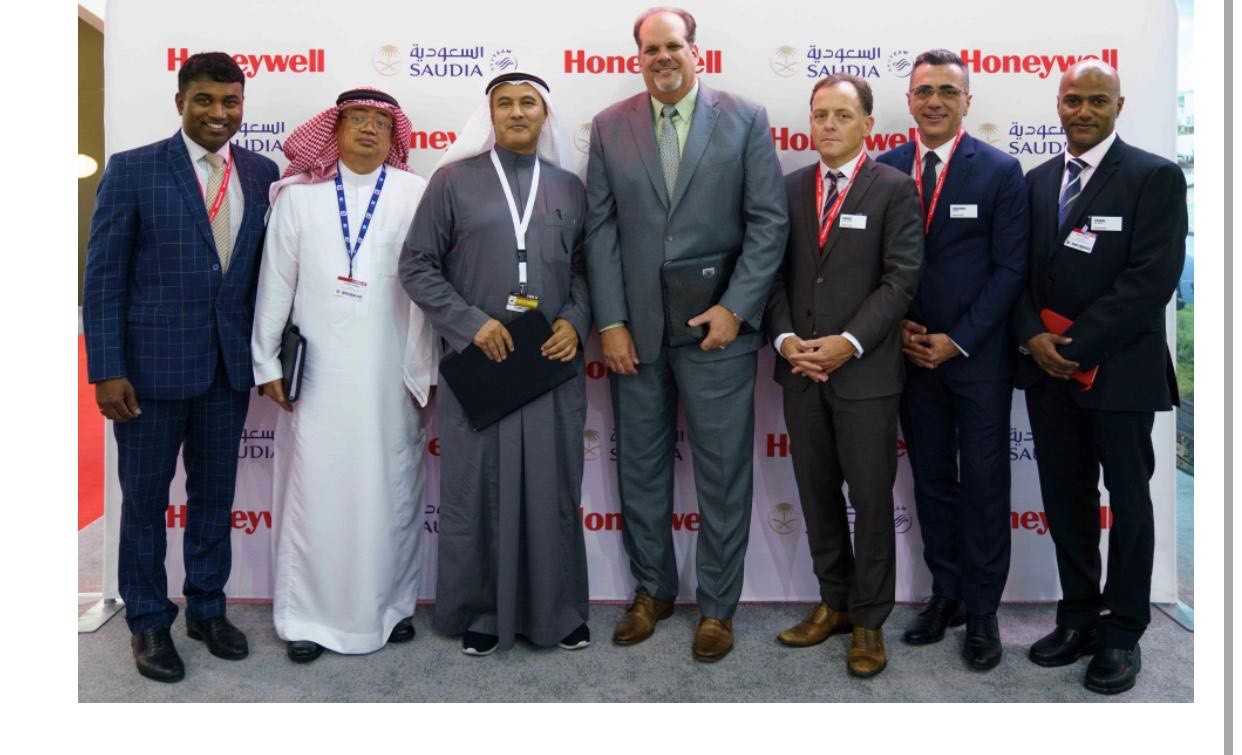 Honeywell is the largest global manufacturer of gas turbine APUs. Its first APU took to the skies in 1950, and the company has built more than 100,000 since. More than 36,000 are in service today across more than 150 regional, executive, commercial and military applications, including both fixed wing and rotary wing.
To find out more about this announcement, please reach out to our media contact, or visit us at Dubai Airshow 2019 November 17–21 at Booth #1249 to speak with an expert.