In the current situation with the worldwide spread of the virus, passenger traffic has significantly decreased and many airlines are have to return aircraft or leased engines. This often requires work on their long-term conservation, for the purpose of further storage.
Kirill Khilevich, sales Director of S7 Technics aircraft engine repair services, thinks that this service has quite high demand and at the moment several requests have already been received from airlines for a complex service for performing redelivery on aircraft engines.
"Usually, this kind of work is performed on a removed engine abroad. The lease contract will not be closed until the engine is fully equipped, inspected and declared as serviceable. Our advantage is that we do all necessary work before returning the engine to the lessor. This saves time, money, and also allows you to close the lease contract and stop paying the rental fee" – commented Kirill Khilevich.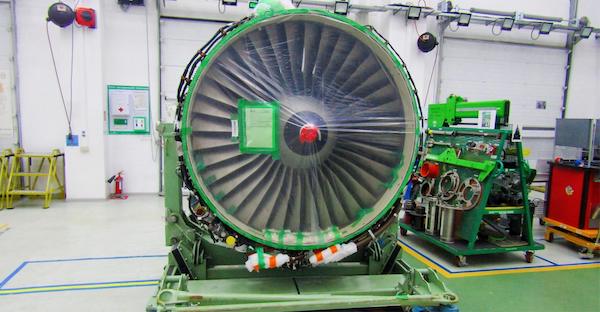 Each engine is released with an EASA Form 1 certificate. It gives the opportunity to the next operator to install the engine on aircraft and continue its operation. The lessor can find a new lessee as soon as possible and continue to receive payments from the aircraft engine leasing.
All necessary equipment was purchased and currently available at S7 Technics home bases in Moscow and Mineralnye Vody. Up to three engine shop specialists required to prepare the engine for lease return. It takes about 3-6 days to complete the full range of works. The complex service of engine redelivery is also provided on the Customer's facilities.