Joramco announced the extension of their maintenance agreement with GetJet Airlines and continuing maintenance agreement with Corendon Airlines. The collaboration between Joramco and GetJet Airlines began in summer 2021 with the successful delivery of C check on Airbus A330. The new agreement covers 6-year nose to tail checks on another three of the airline's A320 fleet, which started in December 2021 and will continue through March 2022.
CEO Fraser Currie said, "We are pleased to be entrusted with more of GetJet Airline's fleet and delighted to continue our successful partnership following our first collaboration last year. This shows that customers who try Joramco, stay with us. Our proven ability to deliver products reliably and competitively is what drives our footprint in the market to expand."
The agreement with GetJet Airlines was announced at MRO ME 2022.
"A trusted MRO partner enables us to plan business processes, including aircraft checks, more accurately than before. We are delighted with the new possibilities we have already discovered and we are looking forward to having another fruitful collaboration with Joramco," said Darius Viltrakis, GetJet Airlines CEO.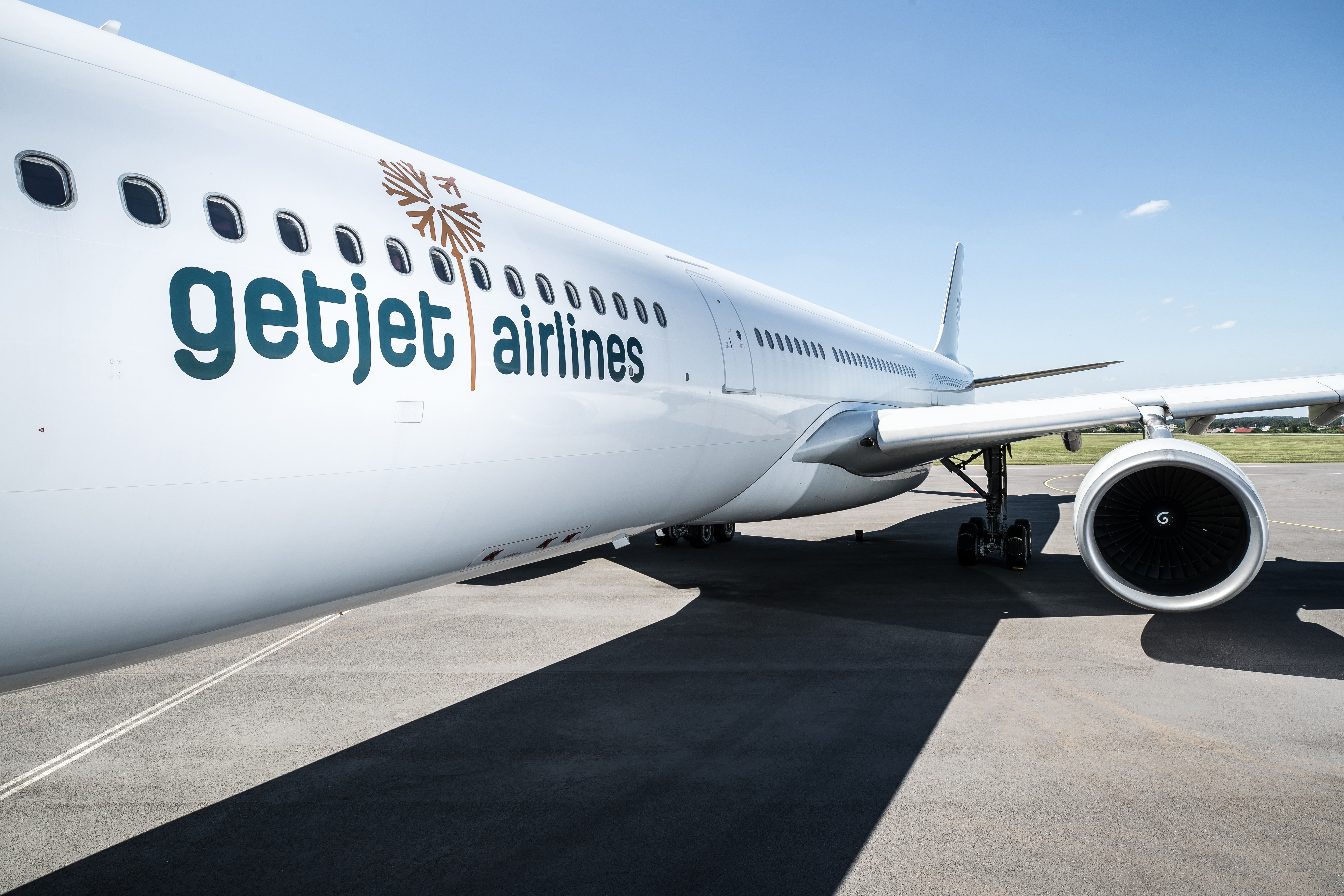 Joramco agreement with Corendon Airlines follows one the two companies first signed in 2019. This contract covers a C check which was performed over 17 days in February on one of the airline's Boeing 737 Next Generation narrow-bodied aircraft.
CEO Fraser Currie said, "Joramco is always keen to maintain our successful long-term relationships, which are built on our consistently high-quality end product and flexible response to customers' needs. This new step will open the door for future cooperation with Corendon and also for further opportunities in the Turkish market."
Corendon is a leisure airline flying tourists between Europe and holiday destinations in the Eastern Mediterranean.