The Irkut Corporation will produce two more MC-21 in 2018 to join the flight tests, there will be four in total, the Minister of Industry and Trade Denis Manturov said. This reported by RNS agency.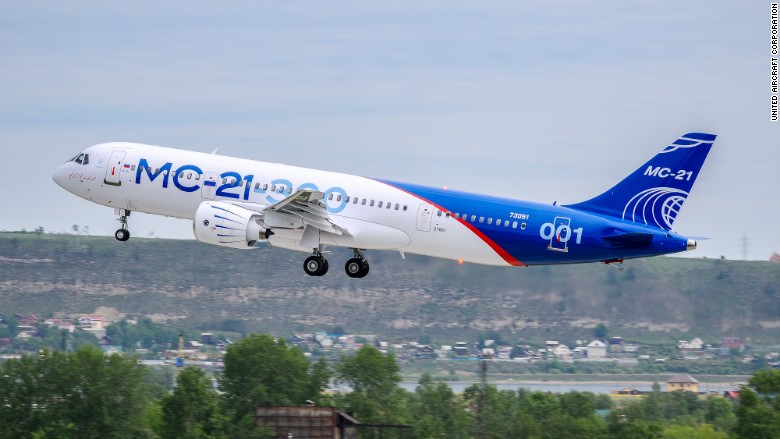 "We expect that in just the next year the third and fourth flight models will be produced that will join the flight tests in order to speed up the certification process", minister Manturov said.
Now one plane is being tested, and by the end of the year the second one will be transferred to the flight-testing department of the enterprise, it will be connected to the tests from 2018.
"At the end of the year, we must get another plane. From the beginning of 2018, he will be connected to a cycle of certification tests, "Manturov noted.