MAHEPA consortium with the hybrid-electric variant of the Pipistrel Panthera aircraft has successfully completed the first phase of the flight test campaign.
In mid-October 2021 the "MAHEPA Panthera", integrated with the novel, SAF-capable, hybrid-electric powertrain developed during the project, took-off from Cerklje airport, in Slovenia, successfully demonstrating the possibility of local zero-emission flights by performing all-electric take-offs. Expectations set by prior ground-tests were only confirmed by the powerful, yet quiet performance of the MAHEPA Panthera, which has all the characteristics to become a flying test-bed for future developments in hybrid aviation.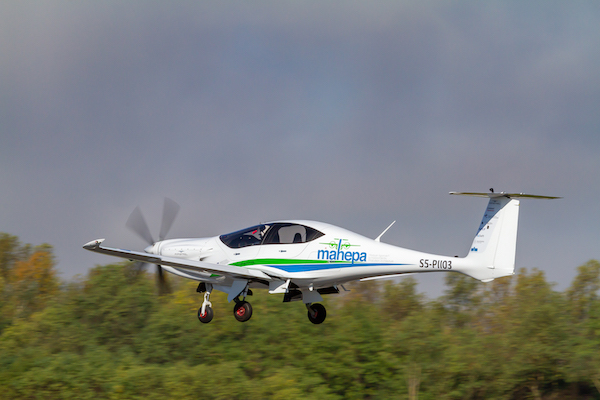 With the achievement of this essential milestone the MAHEPA project is, with its numerous novel technologies developments and exemplary results, again contributing to a cleaner, quieter and more sustainable aviation, making the Europe Green Deal's goals one step closer to reality.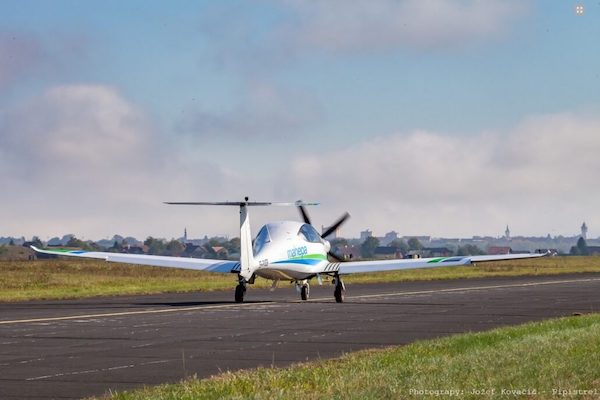 MAHEPA consortium, composed by Pipistrel Vertical Solutions, Compact Dynamics, DLR, H2Fly, Politecnico di Milano, TU Delft, University of Maribor and University of Ulm is a pioneer project in the development of hybrid-electric technologies which will serve the next generation of greener aircraft.