Already 35 orders since its official launch in March of this year, with more than 20 of these autothrottle-equipped airplanes already delivered. Great result for the TBM 940 -the latest member of Daher's family of TBM very fast turboprop aircraft! Daher just confirmed his high-end aircraft's type certification by the U.S. Federal Aviation Administration (FAA), the European Aviation Safety Agency (EASA), along the civil aviation authorities of Brazil, Canada and Japan.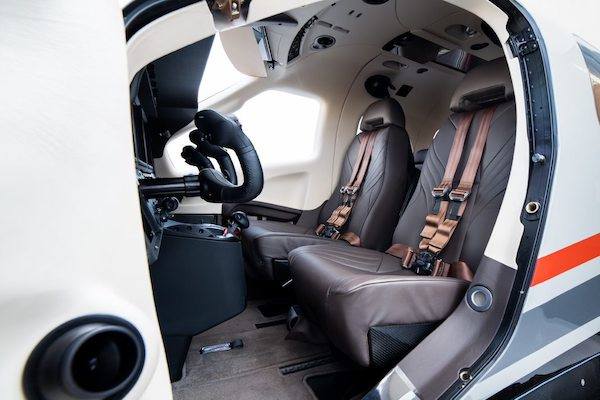 "The enthusiastic market response for the TBM 940 is definitely encouraging, as this aircraft reflects our vision of evolving the TBM by providing the ultimate flying experience for owners and operators," said Nicolas Chabbert, Senior Vice President of Daher Airplane Business Unit. "This is the latest step in our efforts to offer an aircraft family that combines performance and safety through continuous improvement across the TBM product line."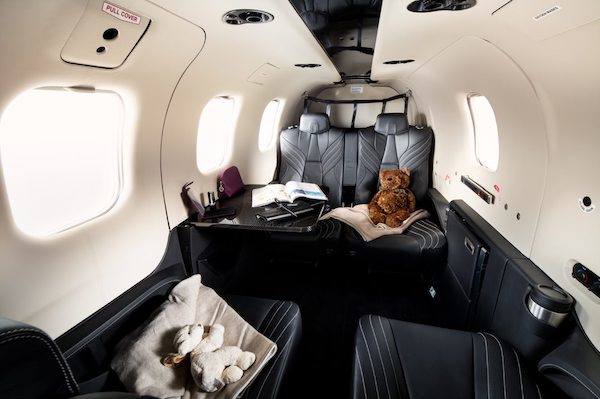 Featuring an increased level of automation that reduces the pilot's workload and optimizes performance and safety, the TBM 940 incorporates an automated throttle and an automated icing detection system – both of which are installed for the first time on a standard production turboprop aircraft weighing less than 12,500 lbs. (5.7 metric tons). Their integration in the aircraft further builds on Daher's TBM e-copilot® strategy of introducing functionality for improved operational safety on the TBM product line.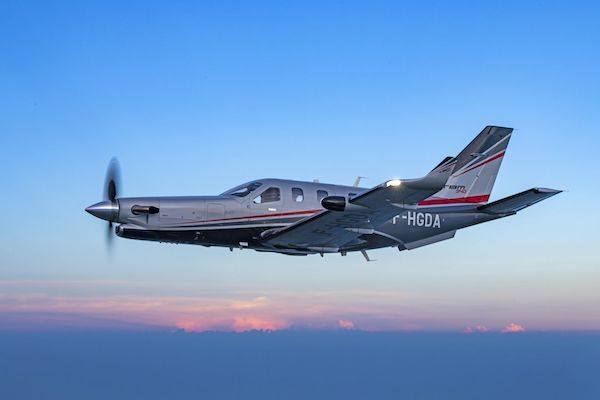 Some of the TBM 940's enhancements, such as cabin upgrades for style, ergonomics and comfort, are applied as well to Daher's entry-level TBM 910 version, along with the automated icing detection system. Both aircraft also benefit from the latest Garmin cockpit features: Surface Watch™, which gives pilots better situational awareness in the airport environment; BARO VNAV, allowing approaches with vertical guidance when the Wide Area Augmentation System (WAAS) is not available; and visual approach assistance in the execution of visual approaches at uncontrolled airports with vertical guidance.