Industry events are an amazing source of meetings, of discoveries, of learning new things. Thanks to MEBAA Conference Morocco, 50skyshades had a perfect opportunity to discuss with Mr. Bennet Walsh, IS-BAO Program Director.
So, we are sharing the most important and interesting points of our discussion!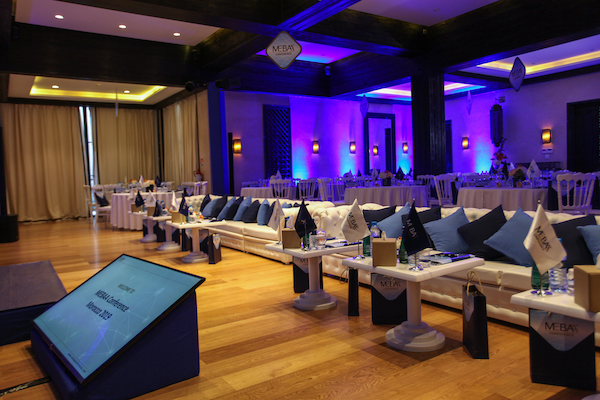 Q. Your way to aviation – was it a dream since your childhood, your decision, did you get there by chance?
A. I must to tell you that I am the third generation of aviators in our family and I have two children in professional aviation. So, for me it was a childhood dream to be in aviation. It became a part of me and the choice of my career was quite clear. I am a very fortunate person to work in aviation which is my passion.
Q. The speed of the development of aviation industry is just fascinating, how do you see the future?
A. It is here already! In many senses the future of the industry is already here and what we are doing – we are catching up. An example is of course UAVs/RPAS. In a very short time the sector has gone from entertainment to a significant part of operations. IBAC is stepping up as the business aviation UAV sectors representative to ensure best practices and Standards are simple and appropriate. But it is a simple reality that we are playing catch up to the users.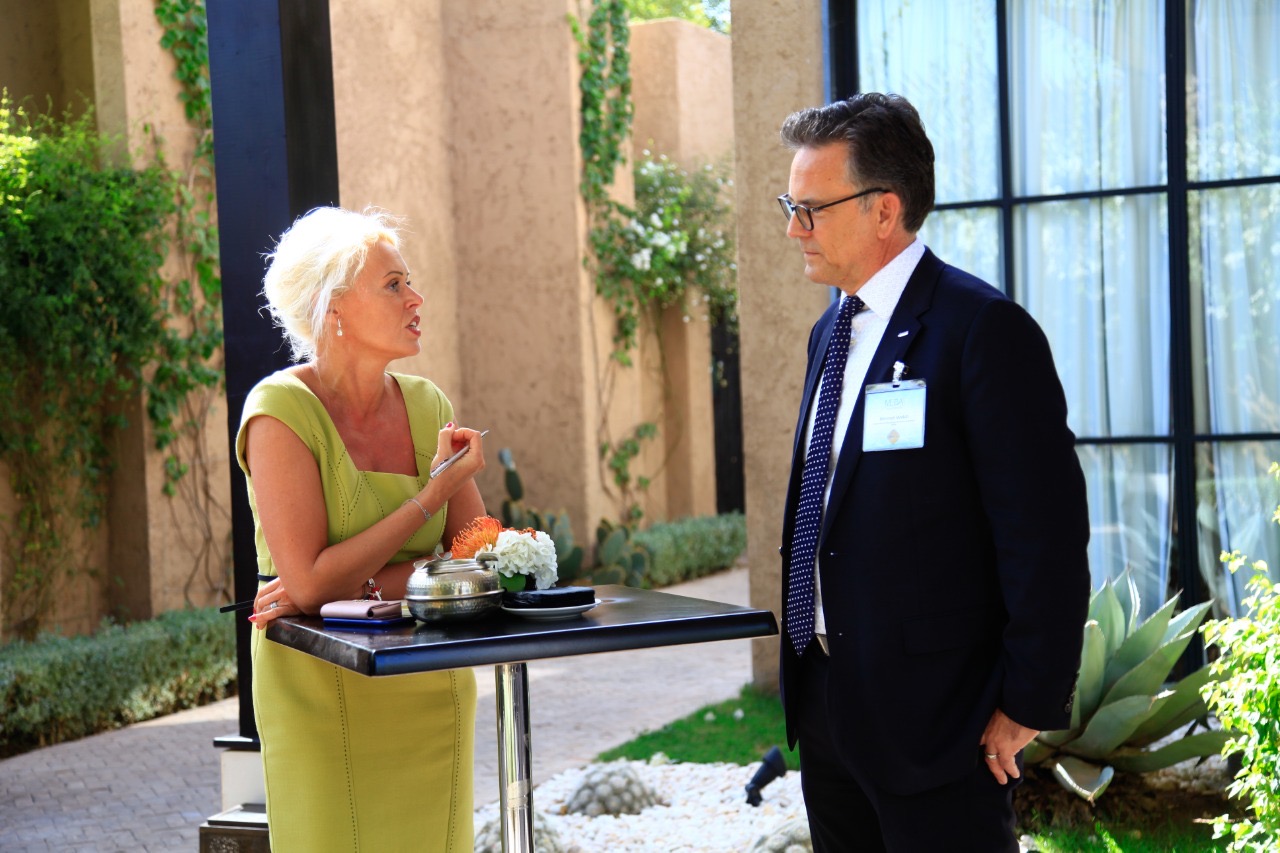 Q. IBAC is a coordinated voice for business aviation, what you think need and can be improved?
A. I can tell you immediately – for many years we've missed the mark with communications. We need to promote, to explain, to educate, and fortunately in the last 18 months we have added a professional communications and marketing capacity. IBAC is a small non-profit of technical people that accredit, educate, and advocate for business aviation. So, with this component missing in the past our community just did not know what we were doing for them as their representative at ICAO, with the business aviation associations, and sometimes even with their CAA. That vacuum allowed other commercial concern to fill in with other narratives. This is not the case any longer for sure. We have to explain again and again who we are, what we do, how it impacts the economy, what it can bring to the future development of many other industries indirectly related to business aviation.
Q. As The IS-BAO Program Director, how you would explain why it is important?
A. The answer is quite easy and obvious however it might have a longer explanation. To be very short – IS-BAO is the intelligent way to manage operations. We have an amazing feedback from some operators – why we did not use it before? It is a performance-based management system that included SMS. Risk reduction and efficiencies applies to business decisions as well as operations and many operators tell us that it has impacted their bottom line in a very helpful way. Also, we are listening to operators in order to improve. Feedback is a two ways street and continuous improvement applies to IBAC. We are coming to operators to ask about what are their needs in their management system and how to personalize solutions. For example – for the first time, we have an all in small operator solution via the "Flightplan Stage1" and the "Progressive Stage3" that leverages a mature SMS with progressive low footprint validations and an operator deidentified safety database that is specific to business aviation. This is something we will announce shortly.
Q. At this moment you have 700 business aviation operators from 35 countries registered. What is the goal for growth?
A. Of course, we have set our strategic goals for 2020 to support business aviation at the international level in ICAO. There are many challenges that we must work on for years before it arrives in a CAA's regulatory framework. First and foremost is the quality, not quantity. We are not a commercial interest and strive for the benefit of the operators that are pursuing excellence. We are encouraging operators to join the community of intelligent flight operations management. Implementing the program facilitates everyday operations, provides guidelines and systematizes the approach to operator activities.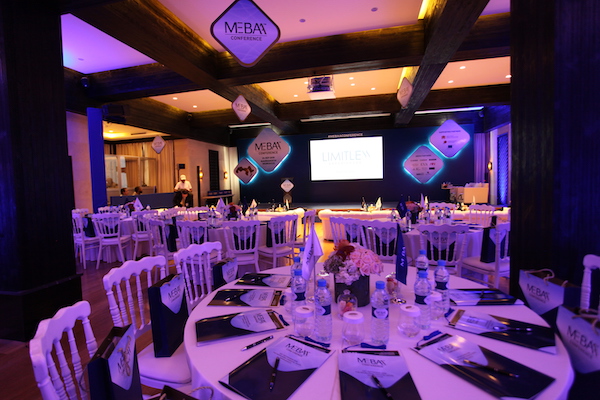 I must confess, speaking to people, passionate about their everyday job, about aviation, is so motivating! I know, these people are facing challanging issues, solving them and thus moving forward the industry. Thank you Mr.Walsh! It will be our pleasure to participate in IBAC communication in every way we can help!