Please, a warm welcome - Mr Pete Beilby just appointed as TAG Aviation Director of Flight Operations for the UK and Malta! Congratulations!
Mr Beilby first reaction: "I am thrilled to have beenappointed to the position of Director of Flight Operations for TAG (UK) Ltd and Malta and most of all I am excited to be moving into such a dynamic sector of aviation. I'm delighted to have joined TAG and to have become a part of this prestigiousorganisation."
Mr Beilby joins TAG Aviation (UK) Ltd directly from Cobham Aviation Services where he has been the Director of Flight Operations, UK Special Mission, for the last three years. Prior to this role he worked for the organisation as a Type Rating Instructor and Examiner which involved undertaking secondments to the Far East, Europe and Africa where he was responsible for delivering Operational Readiness Training.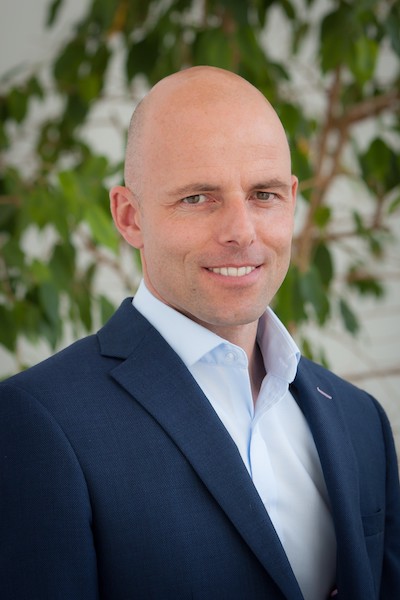 Mr Beilby's aviation career started in the Royal Air Force where he trained to become a pilot, spending twelve years serving in the UK and was also deployed on Operational Tours throughout the world, including Iraq. At just 23 he was the youngest pilot to ever fly the Tornado GR4 on flight operations during the conflict. This was followed by being selected for an Exchange Tour with the Royal Australian Air Force and spending two years living in Australia.
Commenting on Mr Beilby's appointment, Carlos Gomez, Chief Operating Officer, TAG Aviation (UK) Ltd, said, "I am very pleased to welcome Pete to TAG Aviation whose background, multiple skills and great aviation experience are welcome assets in this pivotal role."