ALSIM announced the sale of the first AL250 in Italy, going to Aero Club Milano, the almost 100 years old institution based in Milan, Italy. The AL250 simulator addresses initial phase training needs (PPL, CPL, IR/ME) and is SEP/MEP re-configurable simulator certified as an EASA FNPT II. In addition, it offers both classic and glass cockpit instrumentation for each flight model at the simple flick of a switch. This device has been extremely well received since its creation and more than 65 of these have already been installed and are in successful operation worldwide.

Aero Club Milano has chosen the AL250 flight simulator (FSTD) to complete its equipment as, nowadays, it's a "must have" for providing a good training. The new FSTD will be installed at the operational headquarter of Bordoni-Bisleri airport (LIMB), just in the northern side of Milan downtown area. ALSIM AL250 will be the first certified FSTD operating within the metropolitan city of Milan and even in Italy itself.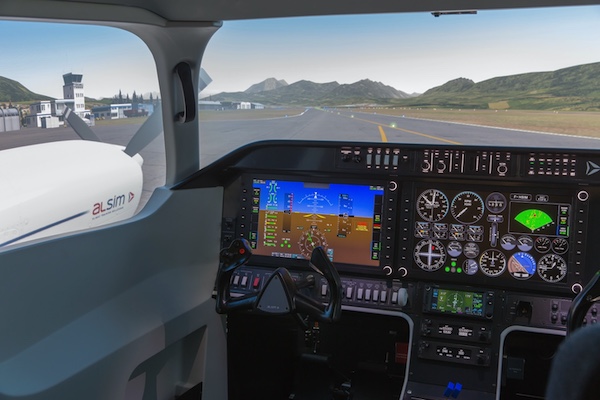 Antonio Giuffrida, President and Accountable Manager of "Aero Club Milano 1926" said: "We have chosen an established product that lives up to our expectations and meet our operational standards. We are delighted to start this collaboration with ALSIM to equip ourselves with a precious tool that is now indispensable to offer high-level flight training. Aero Club Milano has a fleet of 22 aircrafts and has currently about seventy students distributed on various types of courses, from PPL to ATPL and various qualifications such as MEP, IR, Aerobatics. The AL250 will also allow us to offer a new service to neighbouring aviation schools and to facilitate the licenses currencies of our pilot members, which have exceeded today the remarkable number of 300 people".

"We are very glad to welcome Aero Club Milano among our customers. We would like to thank them again for their confidence as they will be the first Italian school equipped with the AL250 simulator, which is adapted to their PPL, CPL and IR training needs" adds Nicolas de Lassus, ALSIM Sales Account Manager.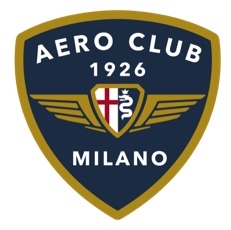 The Aero Club Milano, was born in 1926 as a section of the Automobile Club Milano and is based in the Franco Bordoni Bisleri Airport in Milan-Bresso (LIMB) which preserves the history, structures and knowledge of a place that has been teaching flying for 95 years and popularize the culture of flight.

In fact, Aero Club Milano trains private pilots and professional pilots through their own flight school. Many of these pilots are commanders and Co-pilots with European and non-European airlines. Over the years it has distinguished itself as a reference point for Italian pilots and passionate about flight, today it has over 300 members and 22 airplanes and is one of the most prestigious and active aeronautical associations in Europe.

For more information about Aero Club Milano, please visit: www.aeroclubmilano.it