Jet Maintenance Solutions (JET MS), a global provider of integrated aircraft maintenance, repair and overhaul solutions for business and regional aviation, is delighted to announce having received all relevant approvals to launch Bombardier Global 5000/6000 jet type maintenance.
Having undergone technical personnel training, obtained all necessary approvals, as well as CAA's certificate earlier this month, Jet Maintenance Solutions is now fully ready to provide its quality services to the operators and owners of Bombardier Global 5000/6000 aircraft. The MRO will support large cabin business jet operators and owners with base, line maintenance and spare parts supply services in accordance to its EASA Part-145 certificate.
"With more than 600 Bombardier Global 5000/6000s in operation worldwide, adding the type was a strategic goal and only a question of time for us. Most of our long-standing partners have Bombardier fleets and were anticipating such step. With Bombardier CRJ and Challenger expertise already under our belt, this will allow us to provide tailor-made maintenance solutions for Bombardier type aircraft worldwide. I strongly believe that this addition is a valuable tool allowing us to strengthen relationships with our current customers as well as meet demand of the robust Bombardier market," comments Darius Saluga, CEO of Jet Maintenance Solutions.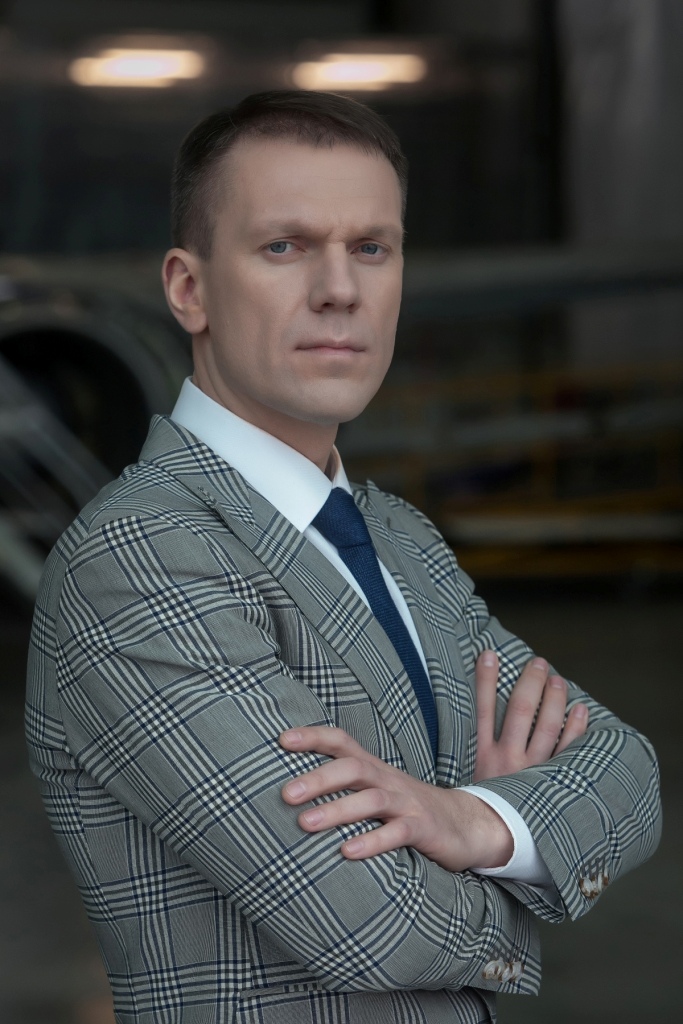 In addition to the recently added Bombardier Global 5000/6000 certificate, Jet Maintenance Solutions is also fully qualified to provide maintenance, repair and overhaul services for Hawker Beechcraft 700/750/800/800XP/850XP/900XP, as well as Bombardier CRJ100/CRJ200/CRJ440 and Challenger 604/605/850 aircraft. Jet Maintenance Solutions is a member of Avia Solutions Group family – an international, publicly traded aviation holding company with over 20 subsidiaries worldwide.