The future of Piaggio's Avanti twin turboprop pusher is in question, after the Italian airframer's statement this week about a new "industrial plan" that will see the company focus primarily on military programs going forward. Annual deliveries for the civil version of the aircraft have dropped into the low single digits for the past several years. An unmanned patrol/reconnaissance version known as the P.1HH HammerHead is currently under development.
"Military platforms provide a sustainable and scalable growth trajectory for Piaggio Aerospace, which has been severely impacted by the contraction of the business aviation market," said company CEO Carlo Logli in a short press release issued on July 28. The company noted that it would continue to deliver its existing commitments for the Avanti Evo, and when questioned further by AIN, responded only that "At present, the Avanti EVO will continue to be part of the Piaggio business."
Piaggio, wholly-owned by Abu Dhabi's Mubadala Development Company since last year, also announced it is seeking buyers for its engine business, which offers complete maintenance, repair and overhaul of a wide range of powerplants under license from Rolls-Royce, Honeywell, Pratt & Whitney and Pratt & Whitney Canada, as well as its MRO support organization for the 226 Avantis currently in service.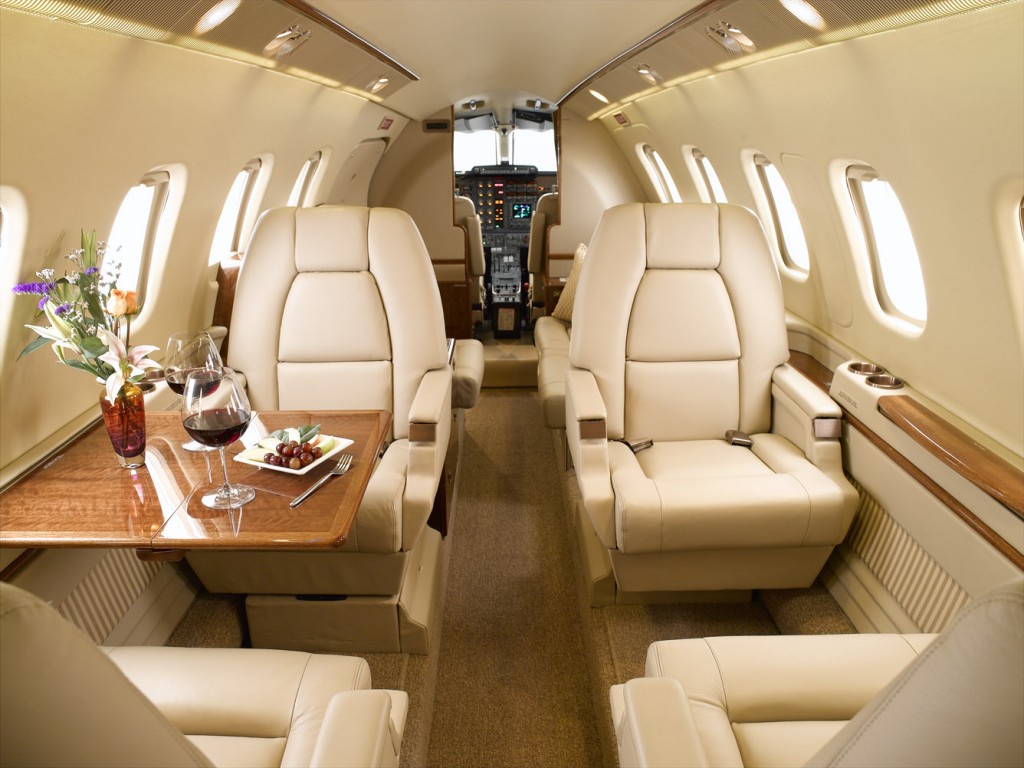 According to the manufacturer, it is now seeking approval for the new restructuring plan from its lenders and the Italian government.
"The shareholder approval of our military-focused industrial plan marks the next phase for one of the world's oldest aircraft manufacturers," added Logli. "We now have a state-of-the-art manufacturing base at Villanova and a proven military program with the P.1HH HammerHead, both of which allow us to take on this new challenge."
On May 29, a P.1HH prototype crashed off the coast of Sicily during flight testing. The company said it is still "assessing the impact" of the accident on the program.
Piaggio also confirmed that the jobs 132 employees who were temporarily laid off in 2014 have now been permanently cut.