Monday morning, sometimes it is the time to search for some motivation, especially after an amazing sunny weekend to work hard in an office:)

When you get great news in the very morning - your day, your week is just made a great one!

That was the case for me this Monday- I found out amazing results of our #AviationPulse App: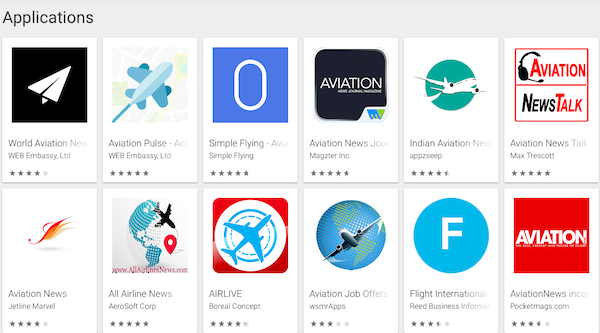 I know it is only beginning of our route to make, however, it is a pleasure to see first results. It' a motivation, a moment to think about what to add, what to improve.
Thanks to everyone who's with us, who is reading and using Aviation Pulse each and every day!
We are grateful and we are here for you!
Stay tuned for much more news, video, adventures and updates!