We are celebrating new achievement! 13 of July our iOS application - World Aviation News gets in Apple Store top apps in news category and gets huge count of downloads!
We are very happy to be able to provide high quality aviation content for each of our readers!
If you did not already download our app you can do it right now - https://itunes.apple.com/lv/app/world-aviation-news/id1113800358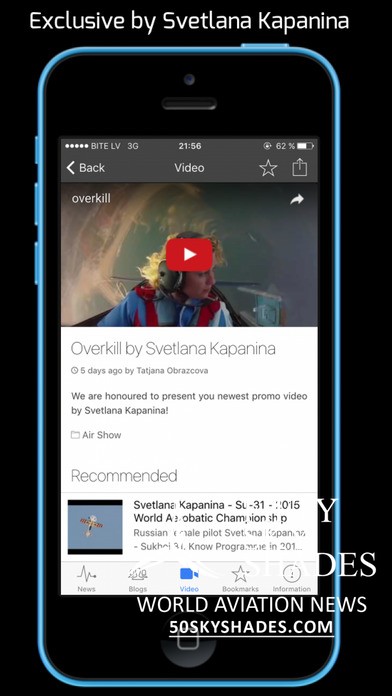 Stay in touch and get always fresh and tasty aviation news and related content.